Description
Stieda fracture: bony avulsion injury of the medial collateral ligament at the medial femoral condyle. Calcification may form a few weeks following the initial injury (Pellegrini-Stieda lesion).
Pellegrini-Stieda lesion: ossification in or near the tibial collateral ligament (medial femoral collateral ligament) adjacent to the margin of the medial femoral condyle. Ossified post-traumatic lesion (presumed secondary to Stieda fracture)
Pellegrini-Stieda syndrome: medial knee pain following previous medial collateral ligament injury and Pellegrini-Stieda lesion (which are most commonly asymptomatic).
---
History
1903 – Alban Köhler reported a case of a 56-year-old male who injured his knee during piling of wood
On the inner condyle proximal a small flat dark shadow, just visible on the radiograph, which can only correspond with a connective tissue ossification.

Plate VII, figure 12 p140 – published 1905
1905 – Augusto Pellegrini called attention to a traumatic ossification of the collateral tibial ligament of the knee. He reported case of calcification, involving the collateral ligament of the knee in a 36-year-old man who fell at work from a height of 2 m striking the internal knee surface on an iron vessel on October 6, 1904. Pellegrini examined him on March 13th 1905 at the Department of Surgery in Florence and concluded that the cause of ossification in the present case to have resulted from a singular traumatic event. Pellegrini pointed out that the anatomical origin of the ossification, as found upon surgery, lay at the origin of the MCL.
X-ray examination of the affected area reveals a shadow of the perfectly normal distal end of the femur and proximal end of the tibia; the tumour produces a light shadow which is just perceptible at the base of the soft parts: it is located laterally to theMCL of the femur, following its boundaries and becoming separated for a short distance; some discontinuity is perceivable in the shadow close to the distal end of the tumour; the separate portion of the tumour manifests a less intense shadow than the remainder.

Pellegrini 1905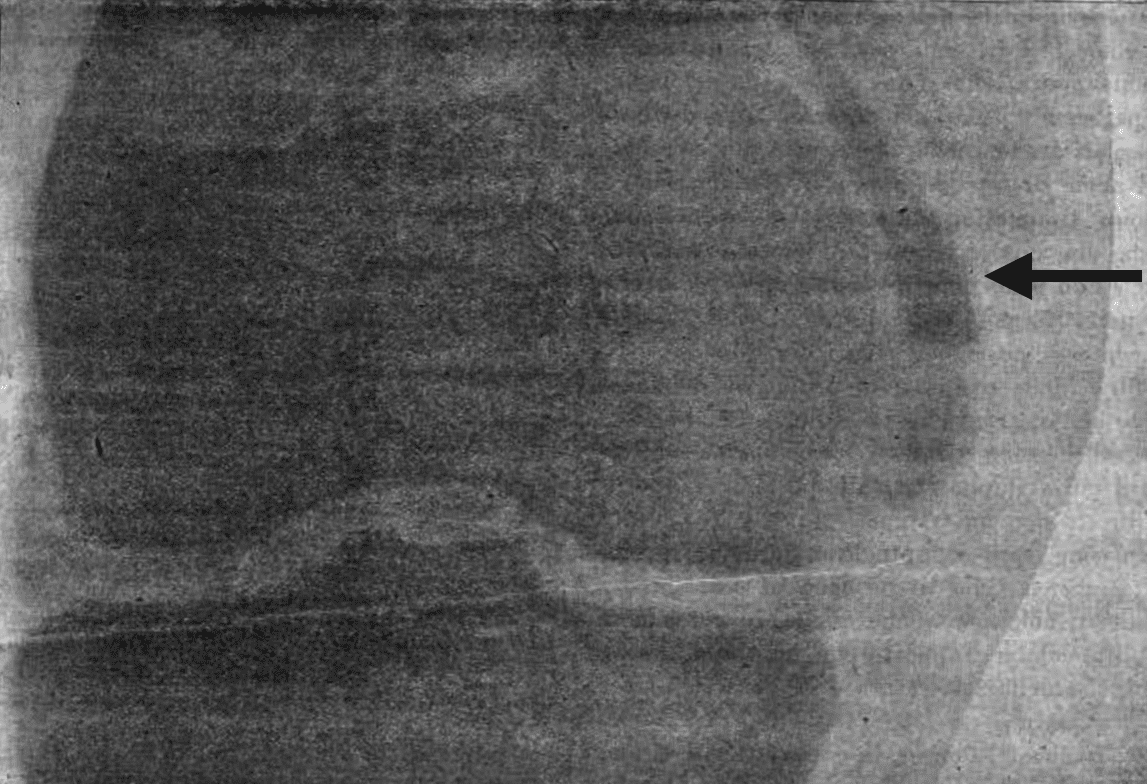 This received minimal international attention as the journal (La Clinica moderna (Firenze)) was taken out of production shortly after his publication
1907 – Alfred Stieda, unaware of the previous work, again called attention to a semilunar-shaped calcification seen about the superior border of the internal (medial) epicondyle of the distal femur. At surgery Stieda found the lesion to be situated at the origin of the medial head of the gastrocnemius
…it undoubtedly concerns a rupture of the upper part of the internal epicondyle, and in our clinically observed cases, we may also well suppose an analog injury, especially since the position of the shadow in the X-ray fits more with a tear of the muscle insertion (upper portion of the internal epicondyle) than with a tear of the insertion of the inner sideband (lower portion of the internal epicondyle). Further, whether the projection comes off by direct force or because of muscle pull is an interesting question.

Stieda 1908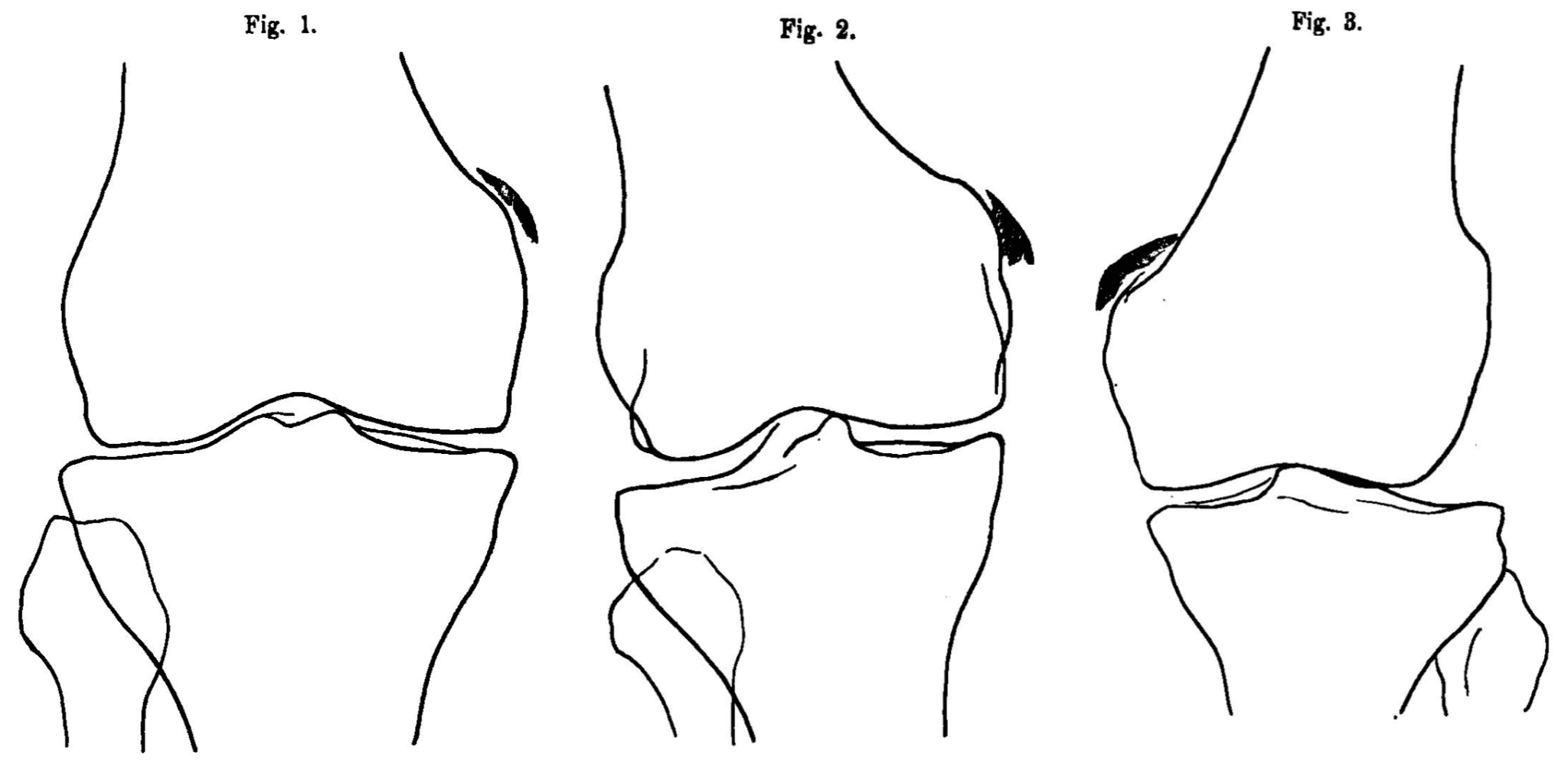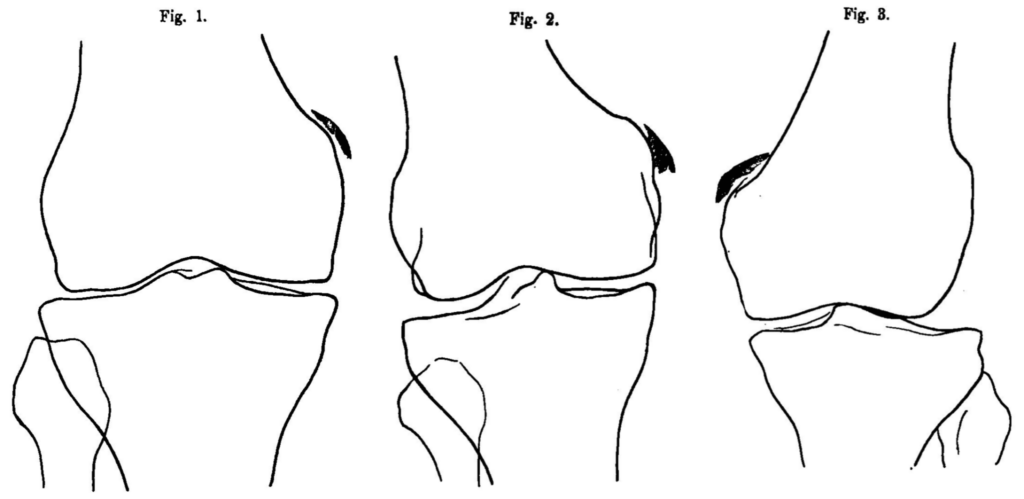 ---
Associated Persons
---
Alternative names
Köhler-Pelligrini-Stieda disease
Pellegrini-Stieda disease
Pellegrini-Stieda sign
Stieda fracture
Pellegrini-Stieda syndrome
---
Controversies
Perhaps historically this lesion might be named the Köhler-Pellegrini-Stieda lesion
---
References
---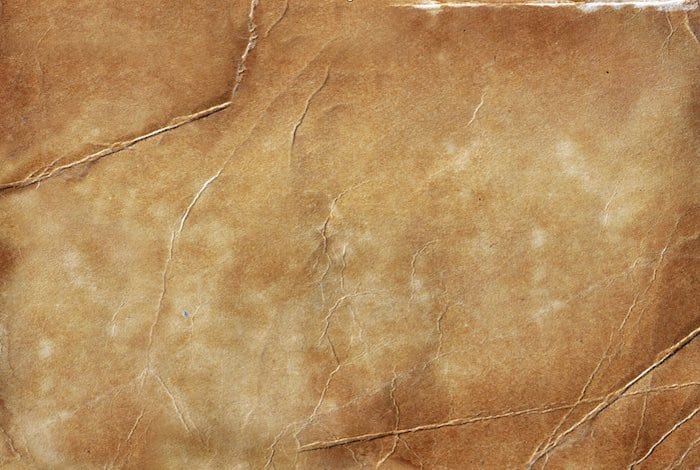 eponymictionary
the names behind the name