Description
Pellegrini-Stieda lesion: ossification in or near the tibial collateral ligament (medial femoral collateral ligament) adjacent to the margin of the medial femoral condyle. Ossified post-traumatic lesion (presumed secondary to Stieda fracture)
Stieda fracture: bony avulsion injury of the medial collateral ligament at the medial femoral condyle. Calcification may form a few weeks following the initial injury (Pellegrini-Stieda lesion).
Pellegrini-Stieda syndrome: medial knee pain following previous medial collateral ligament injury and Pellegrini-Stieda lesion (which are most commonly asymptomatic).
---
History
1903 – Alban Köhler reported a case of a 56-year-old male who injured his knee during piling of wood [Plate VII, figure 12 p140 – published 1905]
On the inner condyle proximal a small flat dark shadow, just visible on the radiograph, which can only correspond with a connective tissue ossification.
1905 – Augusto Pellegrini called attention to a traumatic ossification of the collateral tibial ligament of the knee. Pellegrini thought that the disease was traumatic. This received minimal international attention as the journal (Clinica moderna (Firenze)) was taken out of production shortly after his publication
1907 – Alfred Stieda, unaware of the previous work, again called attention to a semilunar-shaped calcification seen about the superior border of the internal epicondyle of the femur. Stieda believed it was due to a fracture with a detachment of a small particle of bone at the moment of injury
---
Associated Persons
---
Alternative names
Köhler-Pelligrini-Stieda disease
Pellegrini-Stieda disease
Pellegrini-Stieda sign
Stieda fracture
Pellegrini-Stieda syndrome
---
Controversies
Perhaps historically this lesion might be named the Köhler-Pellegrini-Stieda lesion
---
References
Köhler A. Die normale und pathologische Anatomie des Hüftgelenks und Oberschenkels in röntgenographischer Darstellung. Hamburg, Lucas Gräfe & Sillem, 1905
Pellegrini A. Ossificazione traumatica del ligamento collaterale tibiale dell'articolazione del ginocchio sinistro. [Traumatic calcification of the collateral tibial ligament of the knee joint] Clinica moderna (Firenze) 1905;11:433-439
Stieda A. Uber eine typische verletzung am unteren femurende. Archiv für Klinische Chirurgie, 1908;85:815-26
Somford MP, Lorusso L, Porro A, Loon CV, Eygendaal D. The Pellegrini-Stieda Lesion Dissected Historically. J Knee Surg. 2017 Jul 30. doi: 10.1055/s-0037-1604401 [PMID 28756615]
McAnally JL, Southam SL, Mlady GW. New thoughts on the origin of Pellegrini-Stieda: the association of PCL injury and medial femoral epicondylar periosteal stripping. Skeletal Radiol. 2009 Feb;38(2):193-8. [PMID 18985339]
Mendes LF, Pretterklieber ML, Cho JH, Garcia GM, Resnick DL, Chung CB. Pellegrini–Stieda disease: a heterogeneous disorder not synonymous with ossification/calcification of the tibial collateral ligament—anatomic and imaging investigation. Skeletal Radiol. 2006 Dec;35(12):916-22. [PMID 16988801]
Wang JC, Shapiro MS. Pellegrini-Stieda syndrome. Am J Orthop (Belle Mead NJ). 1995 Jun;24(6):493-7. [PMID 7670873]
Altschuler EL, Bryce TN. Images in clinical medicine. Pellegrini-Stieda syndrome. N Engl J Med. 2006 Jan 5;354(1):e1. [PMID 16394294]
---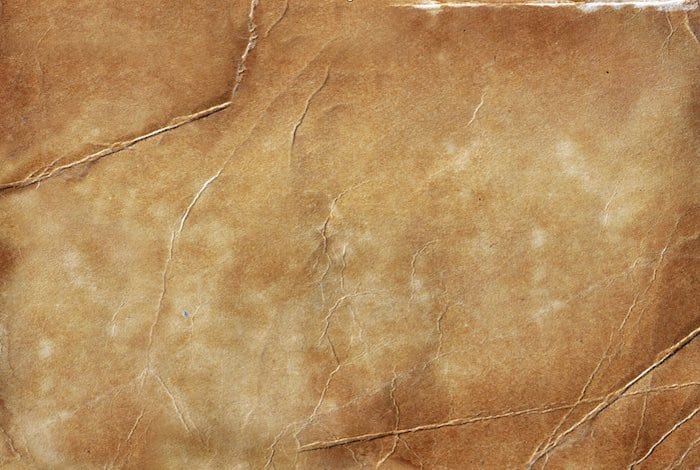 eponymictionary
the names behind the name