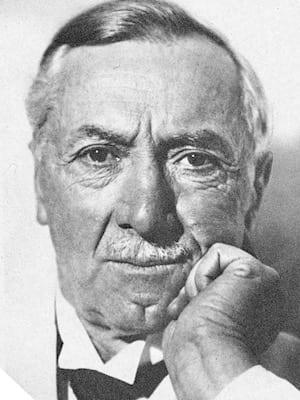 Carl B. Schlatter (1864 – 1934) was a Swiss Surgeon.
Krönlein's senior physician and first "trauma surgeon" at the Kantonspsital Zürich. Professor of surgery in Zurich, Switzerland, and performed the first total gastrectomy in 1897
Described the disease that partially bears his name (Osgood-Schlatter disease) in 1903, independently of Robert Bayley Osgood
---
Biography
Born 18 March 1864
1889 – Doctorate in medicine from the University of Zurich
1890 – Worked with Theodore Billroth (1829-1894)
1914-1915 – Surgeon in prison camps and then the Military Hospital of Stuttgart
1924 – Professor at the University Clinic in Zurich until retirement
Died 19 March 1934
---
Medical Eponyms
Osgood-Schlatter disease (1903) – osteochondrosis of the tibial tuberosity, common causes of knee pain in adolescents.
Schlatter operation (1897) gastrectomy with jejunostomy.
---
Major Publications
---
References
Zirojevic D. Der Unfallchirurg Carl Schlatter (1864-1934). Zürcher medizingeschichtliche Abhandlungen. 1990;214 [NLMID 9822946]
Schweizerische medizinische Wochenschrift. 1934;64:777-781
Killy W, Vierhaus R. Plett – Schmidseder (Dictionary of German Biography) Book 8. De Gruyter Saur 2005
Mörgeli C. Schlatter, Carl. In: Jorio, M. Historisches Lexikon der Schweiz (e-HLS). 2010
unter TB, Peltier LF, Lund PJ. Radiologic history exhibit. Musculoskeletal eponyms: who are those guys? RadioGraphics 2000; 20: 819-36.
---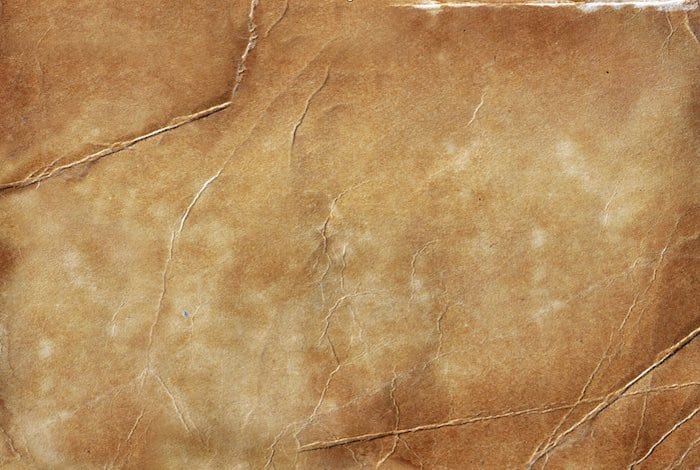 eponym
the person behind the name