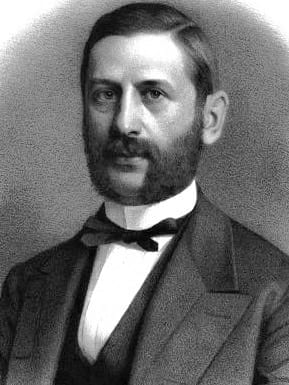 Carl Friedrich Otto Westphal (1833 – 1890) was a German neurologist and psychiatrist.
Reflex testing became common after Erb and Westphal simultaneously discovered the value of muscle stretch reflexes in 1875
Westphal coined the term "agoraphobia" (1872), when he observed that three male patients of his displayed extreme anxiety and feelings of dread when they had to enter certain public areas of the city
---
Biography
Born 23 March 1833 Berlin. Son of German physician Otto Carl Friedrich Westphal (1800–1879)
Died 27 January 1890 Kreuzlingen
---
Medical Eponyms
Edinger–Westphal nucleus: Edinger first demonstrated the nucleus in the foetus in 1885; and by Westphal in the adult in 1887.
Westphal-Leyden syndrome
Erb–Westphal symptom
Westphal syndrome: familial form of intermittent hypocalcaemic paralysis
Westphal-Strümpell pseudosclerosis (Wilson Disease)
---
Key Medical Attributions
---
Controversies
'Deep tendon reflexes' were first described/introduced simultaneously into the medical literature by Erb (1875) and Westphal (1875), there is some evidence that the knee jerk response although the response was well known to laymen prior to that time.
---
Major Publications
---
References
---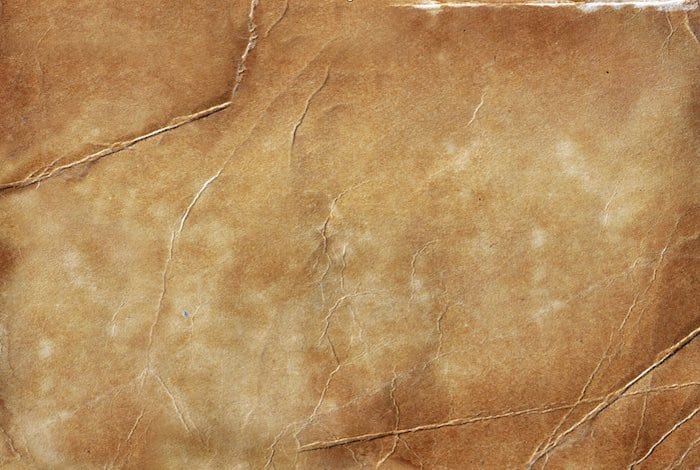 eponym
the person behind the name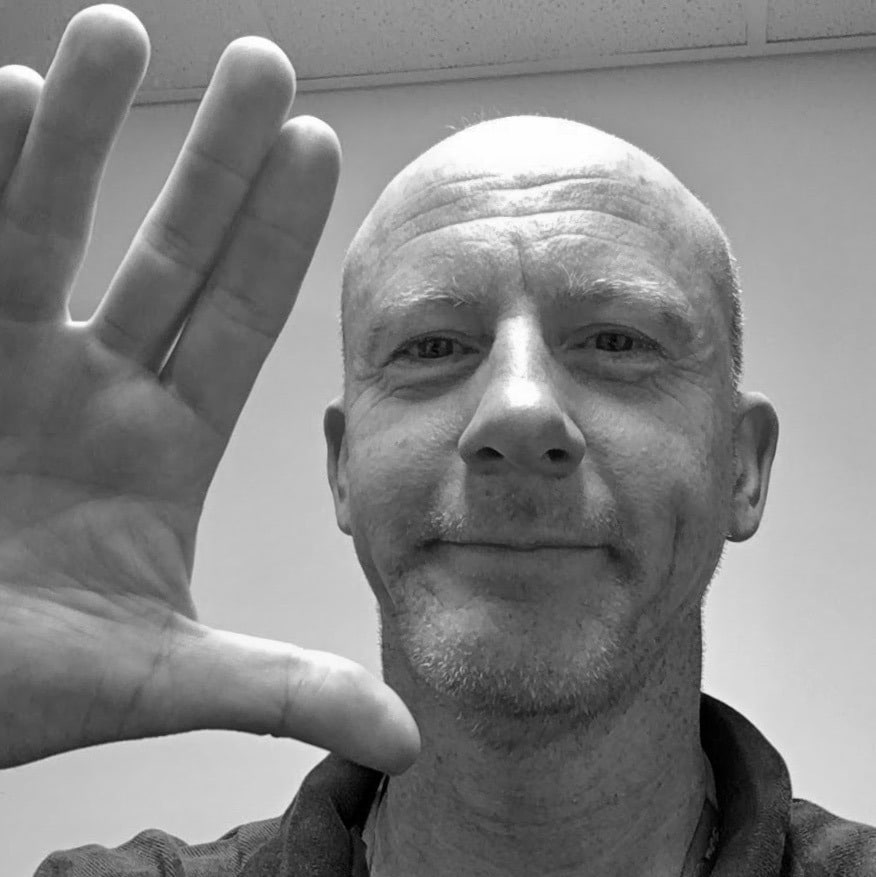 Emergency physician MA (Oxon) MBChB (Edin) FACEM FFSEM with a passion for rugby; medical history; medical education; and informatics. Asynchronous learning #FOAMed evangelist. Co-founder and CTO of Life in the Fast lane
| LITFL posts | Eponyms | Books | vocortex |