The RAGE team's John Hinds gives the medical perspective on high speed motorcycle racing on closed private roads in Ireland at smaccGOLD. Of note, is the use of rapid response motorcycle medics to get to the scene fast, in the first few seconds of the dying process, to save lives.
This talk stole the show at SMACC, you are about to find out why.
Here is the audio (download mp3):
Here are the slides:
An alternative version of the 'Cases from the Races' talk given by John Hinds – it is a fantastic video… a must watch!
---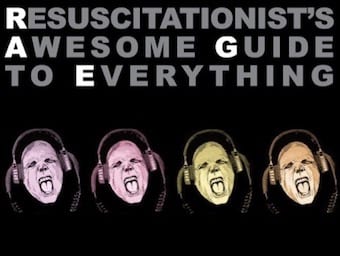 Thanks again for listening to the RAGE!
---