Owen Conor Ward (1923 – ) an Irish paediatrician and cardiologist.
Eponymously affiliated with Romano-Ward Syndrome which he described in 1964, independent of Cesarino Romano (described 1963)
As one of the first Paediatric cardiologist in Ireland he fronted the development of cardiac services for children. Well known as a worldwide educator and a dedicated advocate for sick children and their families.
Biography
Born 1923 Monaghan, Ireland
1946 – Graduated in Medicine from University College Dublin (UCD)
1951 – Doctorate in Paediatric cardiology, University of Liverpool
1956 – Paediatrician at Our Lady's Hospital for Sick Children, Dublin
1970 – Professor Paediatrics UCD
1979 – Vice-president Royal College Physicians, Ireland
1990 – Post retirement served in various roles for Royal College Surgeons (Ireland), European Association of Paediatric Cardiologists, Irish Paediatric Association, Irish Cardiac Society, Irish Heart Foundation, Association for the Welfare of Children in Hospital, Down's Syndrome Association.
2000 – PhD in medical history (UCD) for his work on Langdon Down & Down's Syndrome
2008 – Aged 85 years retired from Undergraduate teaching at St George's Medical School, London.
2016 – Received an Honorary degree, Doctor of Science honoris causa from UCD. He received this award on the same day as his Grandson, Dr Cian Ward, graduated in medicine.
Medical Eponyms
Congenital (autosomal dominant) long QT syndrome (LQTS). Unlike Jervell-Lange-Nielsen, there is no congenital hearing loss present. Multiple genetic mutations identified linked to cardiac potassium and beta-adrenergic channels.
Independently described in 1963 by Cesarino Romano, Italian Paediatrician, and in 1964 by Irish paediatrician Owen Conor Ward. Both reported an autosomal dominant long-term QT syndrome, later known as Romano-Ward syndrome.
Controversies
'Not always a bed of roses' – Ward speaking on his time working in Ireland where he was involved in several conflicts with Catholic Leaders. This was mainly during his work supporting Irish Women's access to termination of pregnancy in cases of life-threatening malformation. His UCD Professorship became under threat when Archbishop Ryan discovered that Ward had been looking into the possibility of amniocentesis for a pregnant mother whose previous child had been born with gargoylism.
Major Publications
References
---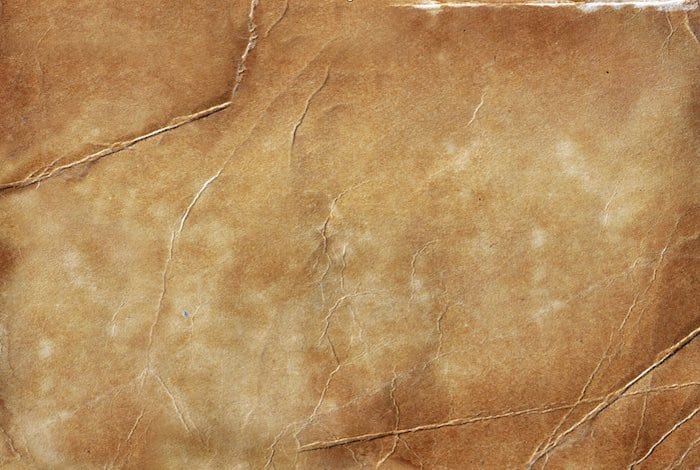 eponym
the person behind the name