Chloroquine and Hydroxychloroquine
Commonly used on holidays in malaria prone destinations, chloroquine and hydroxychloroquine will not be over familiar to the emergency physician. However, it is one of the leading causes of drug overdose in malaria prone countries and also the occasional toddler has managed to consume the grandparents lupus or rheumatoid arthritis medication leading to lethal consequences.
Toxic Mechanism:
Sodium channel toxicity to both CNS channel and cardiac channels.
Hypotension and cariogenic shock also compound cerebral hypo-perfusion
Toxicokinetics:
Well absorbed
Large volume of distribution >50 L/kg
Prolonged half life of several weeks
>50% of chloroquine is excreted unchanged
Resuscitation:
Coma: Prompt intubation and ventilation, if acidaemia exists, give sodium bicarbonate 1 – 2 mmol/Kg IV to prevent further toxicity during intubation. End goals should be a narrow QRS (<100ms) and a pH >7.45
Broad complex tachycardias: sodium bicarbonate 1 – 2 mmol/Kg IV aiming for a narrow QRS (<100ms) and a pH >7.50 – 7.55, repeat doses maybe required. If this situation has occurred the best way maintain alkalemia involves intubation and hyperventilation. Sodium bicarbonate infusions will not work.
Hypotension: Fluid resuscitation, if widening QRS complex a trial of sodium bicarbonate bolus but if resistant vasopressors should be used. Either noradrenaline or adrenaline.

Noradrenaline dose: 0.15mg/kg in 50ml D5W at 1-10ml/hr (0.05 – 0.5 mcg/kg/min).
Adrenaline dose: 0.15mg/kg in 50ml D5W at 1-10ml/hr (0.05 – 0.5 mcg/kg/min)

Seizures: IV benzodiazepines incrementally dosed every 5 minutes to effect.

Check the patient is not in a dysrhythmia
Can be managed with benzodiazepines (varying doses in the textbooks, easy method is 0.1mg/kg IV for lorazepam (max 4mg) / midazolam (max 10mg) / diazepam (max 10mg). Or…
Lorazepam 0.1mg/kg max 4mg
Diazepam 0.15mg/kg max 10mg
Midazolam 0.2mg/kg max 10mg
Risk Assessment
Hydroxychloroquine and Chloroquine have a similar dose related risk assessment:
>10mg / kg is potentially toxic
Increasing mortality is expected at doses > 30mg / kg
>5 grams in adults is fatal without intervention
Children: Ingestion of just one tablet can be fatal in the under 6 year olds.
Clinical features:

Onset within 1 -2 hours

Dizziness
Nausea and vomiting

Cardiovascular:

Rapid onset hypotension
Cardiac conduction defects (QRS and QT prolongation)
Cardiac arrest

CNS:

Reducing GCS and seizures

Metabolic:

Hypokalaemia due to intracellular shift.
Supportive Care
If intubated see FASTHUGSINBED for further supportive care.
Maintain normokalaemia, remembering the patient is not total body deplete
High dose diazepam (0.5 mg/kg IV bolus then an infusion of 1mg/kg IV over 24 hours) post intubation has been advocated. Its protective mechanism is unclear.
Investigations
Screening: 12 lead ECG, BSL, Paracetamol level
Specific:

Serial ECGs to detect conduction abnormalities (QRS and QT prolongation)
EUC to detect and monitor hypokalaemia
QT Nomogram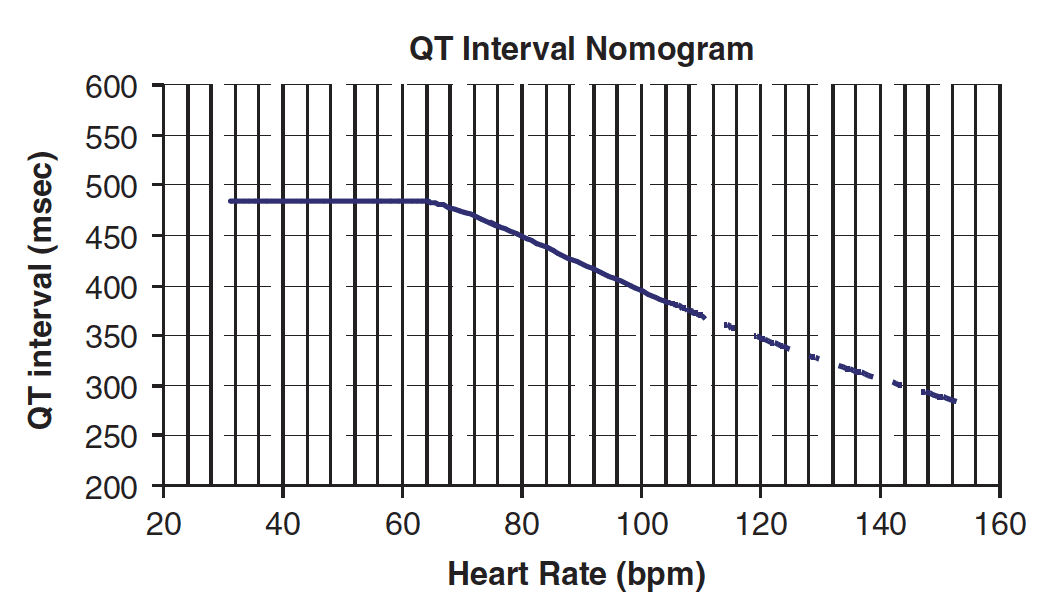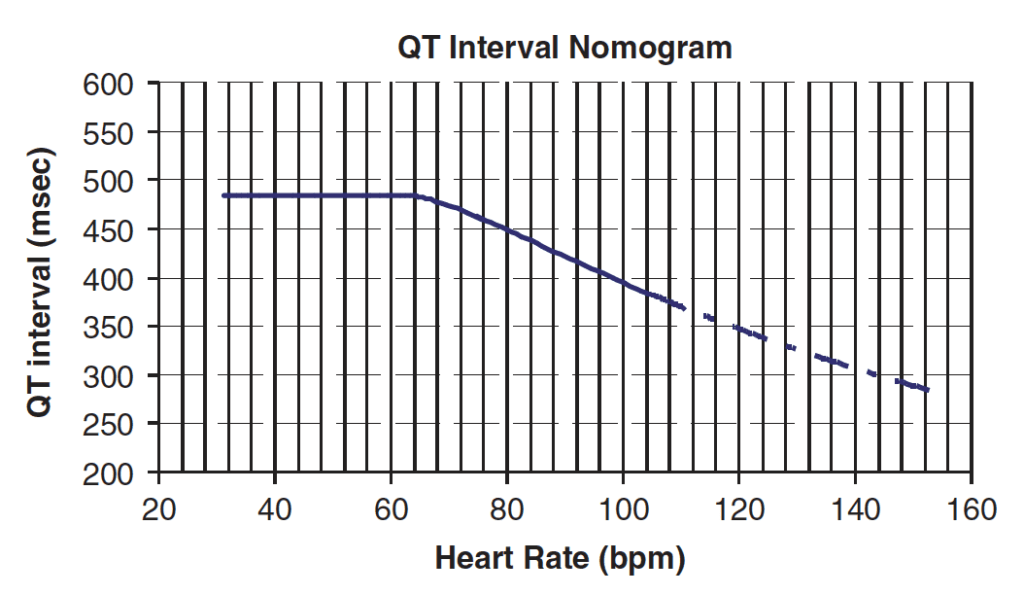 [/DDET]
Decontamination:
50 grams of activated charcoal can be given once the airway is secure (1 gram / kg in children)
Enhanced Elimination
Antidote
Disposition
All children must be observed in hospital.
Patients who are asymptomatic at 6 hours maybe discharged (not a night)
Patients with signs of cardiotoxicity including tachycardia should be observed until symptoms resolve
Patients who develop cardiac instability of seizures require HDU/ICU level care
Massive ingestions of >30 mg/kg should be managed in ICU pre-emptively if signs of toxicity develop
Additional Resources and References:
Additional Resources:
Sodium channel blockade and the ECG video
References:
Clemessy JL, Favier C, Borron SW et al. Hypokalaemia related to acute chloroquine ingestion. Lancet 1995; 346(8979):877-880.
Clemessy J-L, Taboulet P, Hoffman JR et al. Treatment of acute chloroquine poisoning: a 5-year experience. Critical Care Medicine 1996;24: 1189-1195.
Marquardt K, Albertson TE. The treatment of hydroxychloroquine overdose. The Journal of Emergency Medicine 2005; 28(4): 437–443.
Murray L et al. Toxicology Handbook 3rd Edition. Elsevier Australia 2015. ISBN 9780729542241
Riou B, Barriot P, Rimailho A et al. Treatment of severe chloroquine poisoning. New England Journal of Medicine 1988;318:1-6.
Rotella JA, Taylor DM, Wong A, Greene SL. Accuracy of QT interval measurements on electrocardiographs displayed on electronic 'smart' devices. Emergency Medicine Australia 2016; 28:187-192
Smith ER, Klein-Schwartz W. Are 1-2 dangerous? Chloroquine and hydroxychloroquine exposure in toddlers. The Journal of Emergency Medicine 2005; 28 (4): 437–443.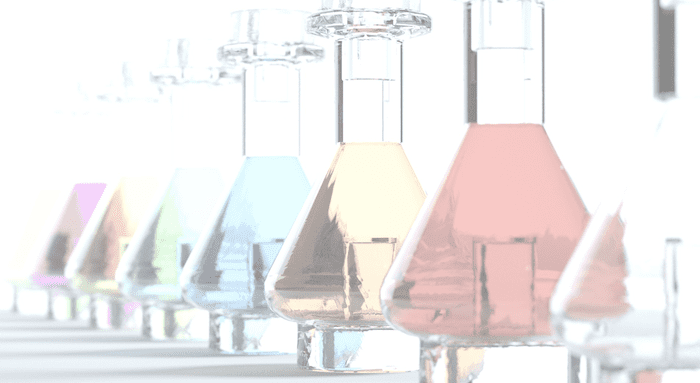 Dr Neil Long BMBS FACEM FRCEM FRCPC. Emergency Physician at Kelowna hospital, British Columbia. Loves the misery of alpine climbing and working in austere environments (namely tertiary trauma centres). Supporter of FOAMed, lifelong education and trying to find that elusive peak performance.