Description
Eosinophilic granulomatosis with polyangiitis (EGPA) – archaic eponym: Churg–Strauss syndrome (CSS) or allergic granulomatosis. The eponym 'Churg-Strauss syndrome' was replaced by 'EGPA' in part to achieve nomenclature symmetry with Microscopic Polyangiitis (MPA) and Granulomatosis with Polyangiitis (GPA, Wegener).
EGPA is eosinophil-rich, necrotizing granulomatous inflammation often involving the respiratory tract; with necrotizing vasculitis predominantly affecting small to medium vessels; and associated with asthma and eosinophilia
EGPA is a systemic small/medium vessel necrotizing vasculitis characterised by extravascular granulomas; eosinophilia; and eosinophilic tissue infiltration.
EGPA most often occurs in people with adult-onset asthma; allergic rhinitis and nasal polyps and the diagnosis confirmed on tissue biopsy. ANCA is more frequent when glomerulonephritis is present
Treatment is primarily with corticosteroids.
---
History
1951 – Churg and Strauss described 12 cases bearing a striking resemblance to GPA. However the cases demonstrated a marked eosinophilia and most of the patients were atopic they concluded that they were dealing with a new entity, which they entitled 'allergic granulomatosis.'
2012 – The Chapel Hill Consensus Conference (CHCC 2012) on the Nomenclature of Systemic Vasculitis, revised the classification of vasculitides and approved the transition name of 'Eosinophilic Granulomatosis with Polyangiitis (Churg-Strauss)' prior to full recognition of 'Eosinophilic granulomatosis with polyangiitis (EGPA)' as the official terminology
---
Associated Persons
---
Alternative names
Eosinophilic granulomatosis with polyangiitis (EGPA)
Allergic granulomatosis
Allergic granulomatous angiitis
Churg–Strauss syndrome
---
Controversies
Chapel Hill Consensus Conference (CHCC 2012) provided a consensus for the use of descriptive wording to make nomenclature more consistent. ANCA-associated vasculitides include Microscopic Polyangiitis (MPA); Granulomatosis with Polyangiitis (GPA, Wegener); and Eosinophilic granulomatosis with polyangiitis (EGPA, Churg-Strauss). The polyangiitis is similar in all three conditions
---
References
---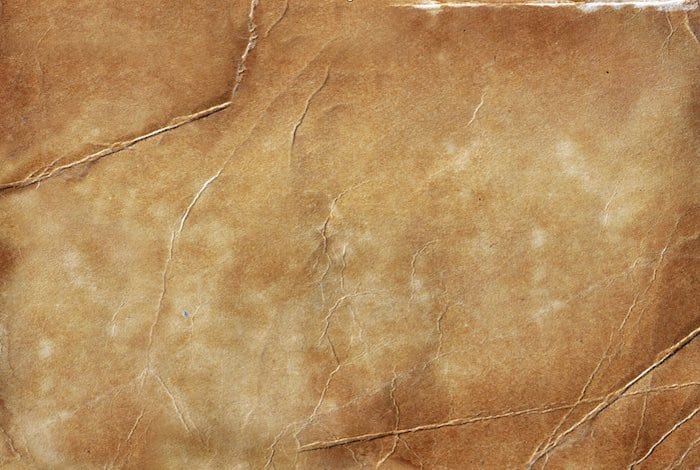 eponymictionary
the names behind the name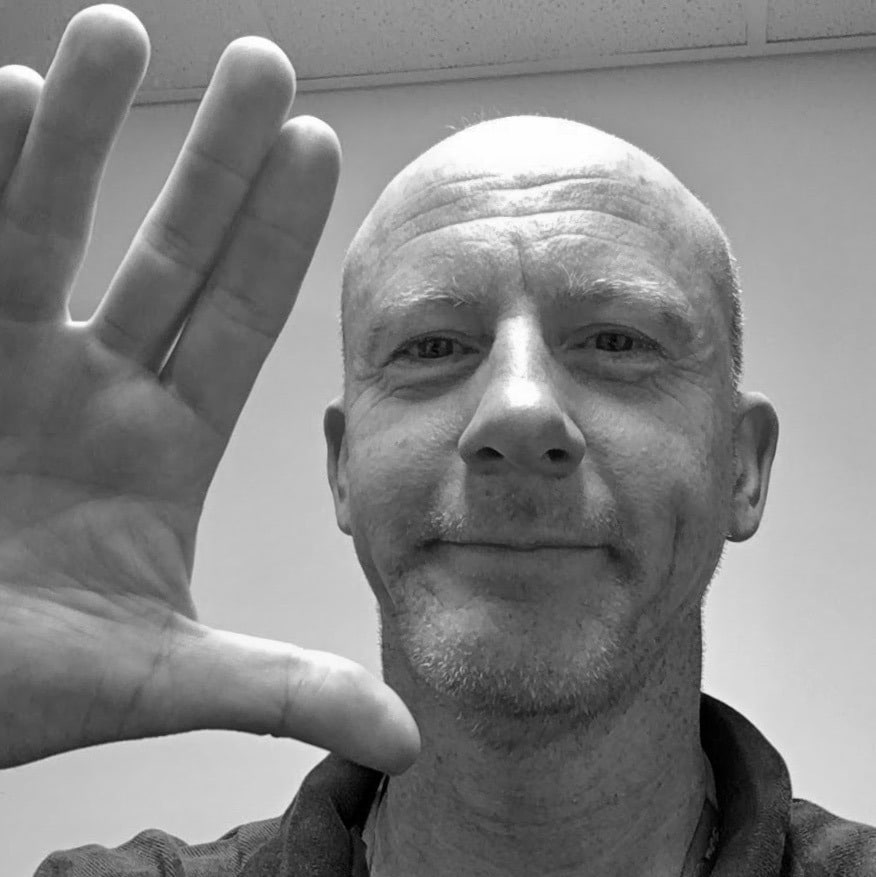 Emergency physician MA (Oxon) MBChB (Edin) FACEM FFSEM with a passion for rugby; medical history; medical education; and informatics. Asynchronous learning #FOAMed evangelist. Co-founder and CTO of Life in the Fast lane
| LITFL posts | Eponyms | Books | vocortex |