Jacob Churg (1910–2005) was a Belarussian/Polish born American practicing pathologist.
Churg was one of the pioneers in the interpretation of kidney biopsies. Developed techniques to enhance the examination and interpretation of renal histology, including electron microscopy
Eponymously remembered for describing Churg-Strauss Syndrome (CSS) in 1951 with Lotte Strauss (1913–1985). Now known as Eosinophilic Granulomatosis with Polyangiitis (EGPA)
---
Biography
Born 16 July 1910 Daŭhinava, Belarus (At various times deemed within Russia, Poland or Belarus)
1933 – Graduated Medicine, University of Wilno (Poland)
1936 – Political unrest in Europe and emigrated to New York where his uncle (Louis Chargin) was chief physician at the skin clinic, The Mount Sinai Hospital
1937 – Commenced work in the bacteriological laboratory, researching the toxicity of various sulphonamides
1942 – Pathologist, The Mount Sinai Hospital under Dr. Paul Klemperer
1966 – Clinical professor of pathology
1988 – John Peters Award, American Society of Nephrology
Died 27 July 2005 New York
---
Medical Eponyms
Churg–Strauss syndrome (1951) – now known as Eosinophilic granulomatosis with polyangiitis (EGPA). EGPA is eosinophil-rich, necrotizing granulomatous inflammation often involving the respiratory tract; with necrotizing vasculitis predominantly affecting small to medium vessels; and associated with asthma and eosinophilia
---
Key Medical Attributions
Churg etablished the modern standards for the comprehension of many kidney diseases, including lupus nephritis, focal glomerulosclerosis, diabetes mellitus, haemolytic uremic syndrome, crescentic glomerulonephritis, and amyloidosis
Churg studied pulmonary and pleural diseases especially asbestos-related lung disease including mesothelioma and lung cancer, and was an authority on vascular diseases.
---
Major Publications
---
References
---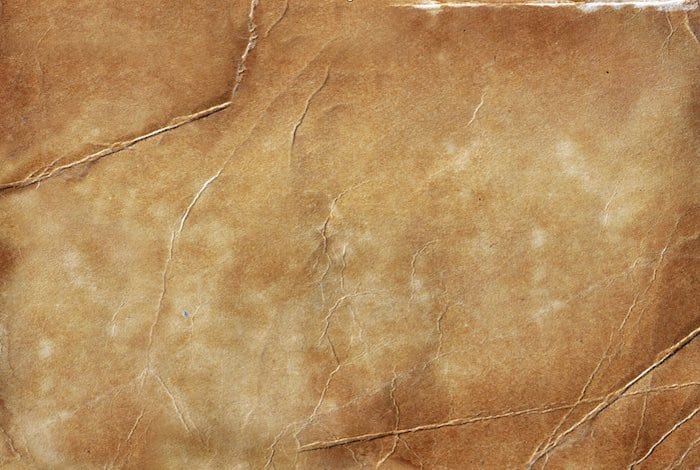 eponym
the person behind the name