Comms Lab: Episode 21
Does it really take more time to be kind?
A lot of people think it just takes too much time to be kind. And so they stop short of really connecting with people in their time of need.
It's time to bust that myth.
In this video, we'll take a deep dive into the skill of responding to emotional cues. You might be surprised to find that responding skilfully to emotional cues is not only an amazing way to really connect with someone but also a means of actually SAVING TIME!
Got a different take on this? Great – I'd love to see your feedback. Put it in the comments section below.
---
0:00 – The one thing we never seem to have enough of…
0:47 – The 2 Agendas
1:15 – The Twin Challenges of Emotional Cues
2:29 – The Academic Literature
3:07 – Examples.
4:10 – Unlocking the Value of Cues
5:33 – The Key Message
6:23 – Striking the Balance
---
---
References
Further reading
---
[cite]
---
Comms Lab
A path to highly effective communication skills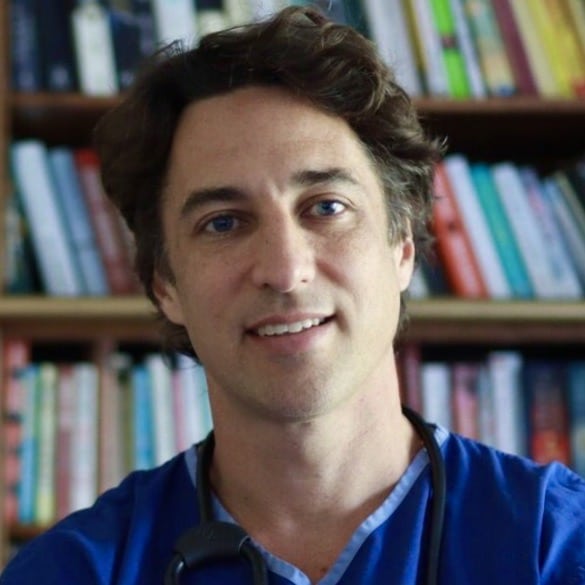 Hayden is an emergency physician at University Hospital Geelong and a senior lecturer at Deakin University, Geelong. He is somewhat obsessed with the science and art of effective communication, and in particular: difficult conversations. He believes that we can all get better at having difficult conversations, and that the process of learning to do so can be seriously fun.
Hayden is also an avid but terrible surfer, ad hoc gardener, and dad to two awesome kids. | LinkedIn |