Comms Lab: Episode 3
De-escalating Challenging Emotions in Others – A Battle-Tested Approach.
As clinicians, we pride ourselves on our ability to solve problems, and explain our reasoning.
And yet, if we apply this mindset to the task of de-escalating someone in a heightened emotional state, the results can be disastrous.
Why is this so?
Is there a better way?
In this video, I share the brain-based model that has served me well, time-and-again in the emergency department, and has opened the way for an agreeable resolution to many interactions that might otherwise have been unsalvageable.
I like it because it is simple enough to apply in the heat of the moment and it allows me to turn my problem-solving mind to a task that it otherwise has no business tackling: defusing intense emotions.
0:45 – The 3 Human Needs
1:12 – Amygdala Hijack
2:00 – What to do about it
2:52 – Emotional Validation (What do you really do about it?)
3:23 – Establishing Understanding
4:20 – Giving them Control
4:47 – How it really happens
5:23 – A Metaphor: Driving your car
---
---
Further Links
---
[cite]
---
Comms Lab
A path to highly effective communication skills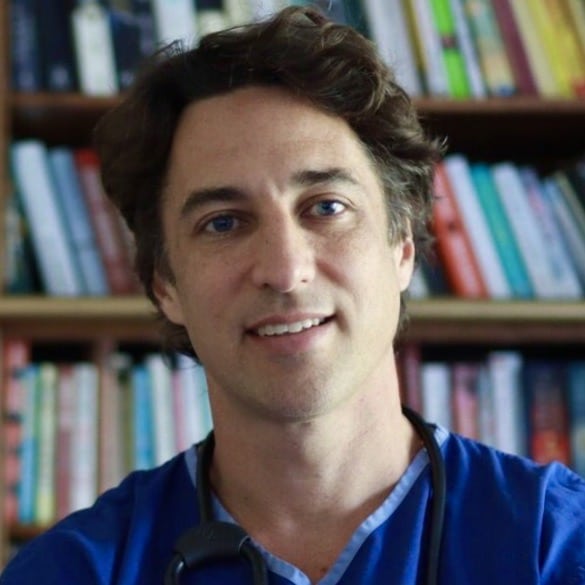 Hayden is an emergency physician at University Hospital Geelong and a senior lecturer at Deakin University, Geelong. He is somewhat obsessed with the science and art of effective communication, and in particular: difficult conversations. He believes that we can all get better at having difficult conversations, and that the process of learning to do so can be seriously fun.
Hayden is also an avid but terrible surfer, ad hoc gardener, and dad to two awesome kids. | LinkedIn |