Comms Lab: Episode 29
"The Impossible Conversation" – How to Change Someone's Mind
How do you change someone's mind? It's probably the hardest thing you can attempt in any conversation. And yet, our lives are filled with disagreements, big and small, where our goal is to do just that. In this video, I share 6 strategies that I've gleaned from the book "How to Have Impossible Conversations" that I believe will at least give you a fighting chance.
Got feedback for me? Great! I'm always trying to make my videos better and more relevant. Let me know what you think in the comments section.
---
0:00 – The Hardest Thing
0:39 – The Bad News
1:31 – 6 Strategies
1:41 – 1. Establish Your Goals & Priorities
2:16 – 2. Anticipate the Mismatch
3:38 – 3. Manage Their Emotions to Access Their Best Self
4:38 – 4. Be Openly Ignorant But Ask Great Questions
5:17 – 5. Prioritise Interests Over Positions
5:48 – 6. Be a Partner, Not an Adversary
7:06 – Bonus Tip: The Key to Success
---
---
References
Further reading
---
[cite]
---
Comms Lab
A path to highly effective communication skills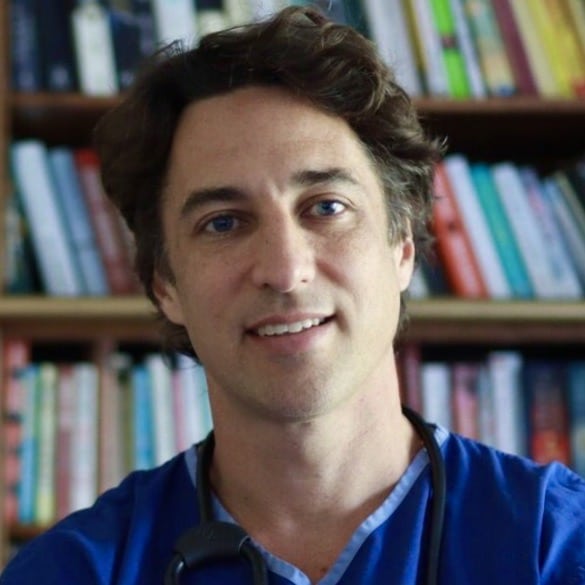 Hayden is an emergency physician at University Hospital Geelong and a senior lecturer at Deakin University, Geelong. He is somewhat obsessed with the science and art of effective communication, and in particular: difficult conversations. He believes that we can all get better at having difficult conversations, and that the process of learning to do so can be seriously fun.
Hayden is also an avid but terrible surfer, ad hoc gardener, and dad to two awesome kids. | LinkedIn |