Comms Lab: Good Intentions
Comms Lab: Episode 15
Why Good Intentions Are Not Enough.
You ask a simple question, with the best of intentions.
So why is the other person struggling to answer?
And what's happened to that rapport, you worked so hard to build?
It's gone.
What happened? How do you fix it? And how do you prevent this from happening again?
Join Gatsby and me as we explore the answer to all these questions in the form of skill that defines the essence of good communication…
Shared thinking.
---
0:00 – Sometimes it's hard…
0:19 – Is it a question or is it an attack?
1:06 – How can we do this differently?
1:43 – Taking it to the next level…
2:32 – What's the evidence for Shared Thinking?
3:09 – Real-World Examples
5:22 – The Essence of Good Communication
---
---
Further Links
---
[cite]
---
Comms Lab
A path to highly effective communication skills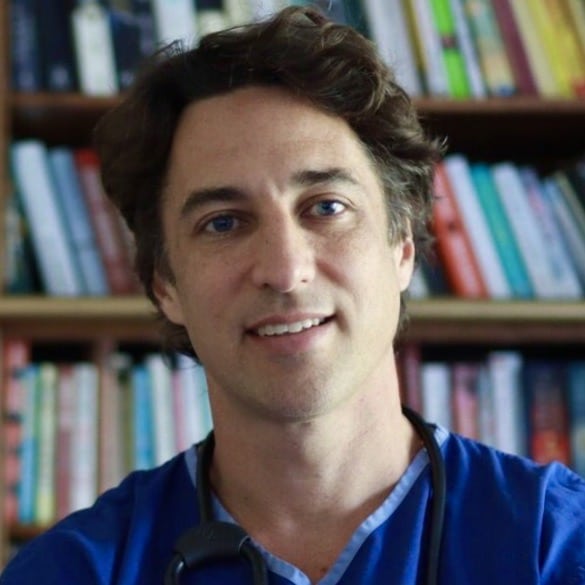 Hayden is an emergency physician at University Hospital Geelong and a senior lecturer at Deakin University, Geelong. He is somewhat obsessed with the science and art of effective communication, and in particular: difficult conversations. He believes that we can all get better at having difficult conversations, and that the process of learning to do so can be seriously fun.
Hayden is also an avid but terrible surfer, ad hoc gardener, and dad to two awesome kids. | LinkedIn |