Comms Lab: Preparation for De-escalation
Comms Lab: Episode 16
The KEY to De-escalating Aggressive Patients: PREPARATION
In this video, we'll look at what I've found to be the KEY (and most neglected) STEP in de-escalating agitated, aggressive patients: PREPARATION.
My experience in the emergency department tells me that we don't always have the opportunity to prepare for our difficult conversations with potentially violent patients, but when we do, we should use that opportunity wisely.
There are three aspects that we'll explore:
Preparing your mind
Preparing your staff
Preparing your environment I realise there are likely to be many different approaches to this kind of situation.
Whether you agree or disagree, or if you've got any tips to add, put them in the comments section below.
---
0:00 – The most important step…
1:10 – Prepare your Mind
3:43 – Prepare your Staff
6:10 – Prepare your Environment
7:42 – Concept: Your leaky Face
8:42 – These are not Superpowers
8:58 – Homage to the Paramedics
---
---
Further Links
---
[cite]
---
Comms Lab
A path to highly effective communication skills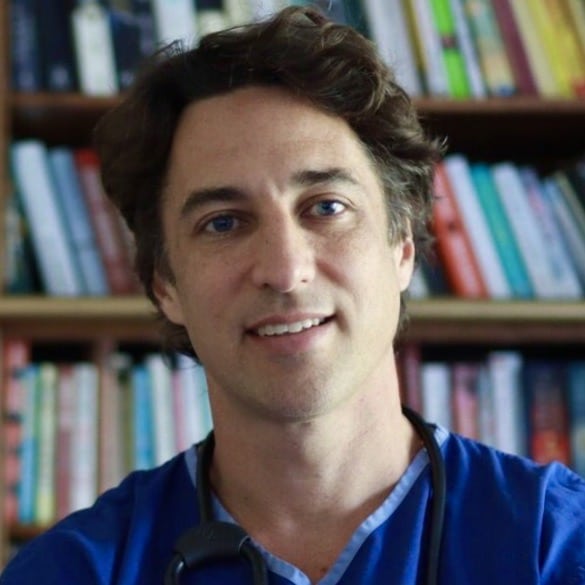 Hayden is an emergency physician at University Hospital Geelong and a senior lecturer at Deakin University, Geelong. He is somewhat obsessed with the science and art of effective communication, and in particular: difficult conversations. He believes that we can all get better at having difficult conversations, and that the process of learning to do so can be seriously fun.
Hayden is also an avid but terrible surfer, ad hoc gardener, and dad to two awesome kids. | LinkedIn |