Exploring the many aspects of creativity which may, or may not, assist you in a life of critical care medicine.
Michelle Johnston is an Emergency Physician and author. Extremely fond of words, teaching, and grass roots emergency medicine. Not overly keen on meetings. Lukewarm feelings about efficiency. Conflicted about social media. Please talk to me about books.
---
The Podcast
The Slides
---
---
More SMACC…
---
Coda
Coda is a community tackling the most urgent healthcare challenges, that need action, now.
The first event will be in Melbourne 28.10.19 – 02.10.19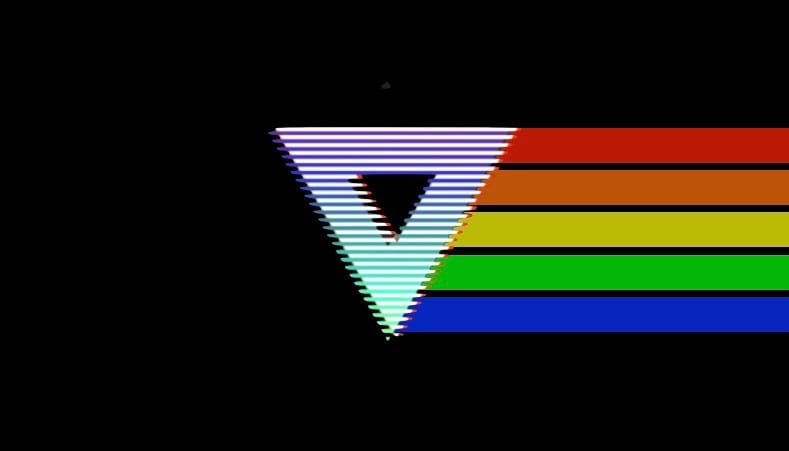 Oliver Flower is a staff specialist in Intensive Care Medicine at Royal North Shore Hospital, Sydney.
| Read more posts | CODA |