A 35-year-old male presents after a workplace injury. He suffered a penetrating globe injury when a 7.5cm nail from a nail gun penetrated his right eye. The patient removed the nail himself prior to arrival in the emergency department.
On examination he had an irregular, dilated pupil, loss of vision, and he was unable to adduct the eye.
He was taken for urgent CT orbits and then to theatre.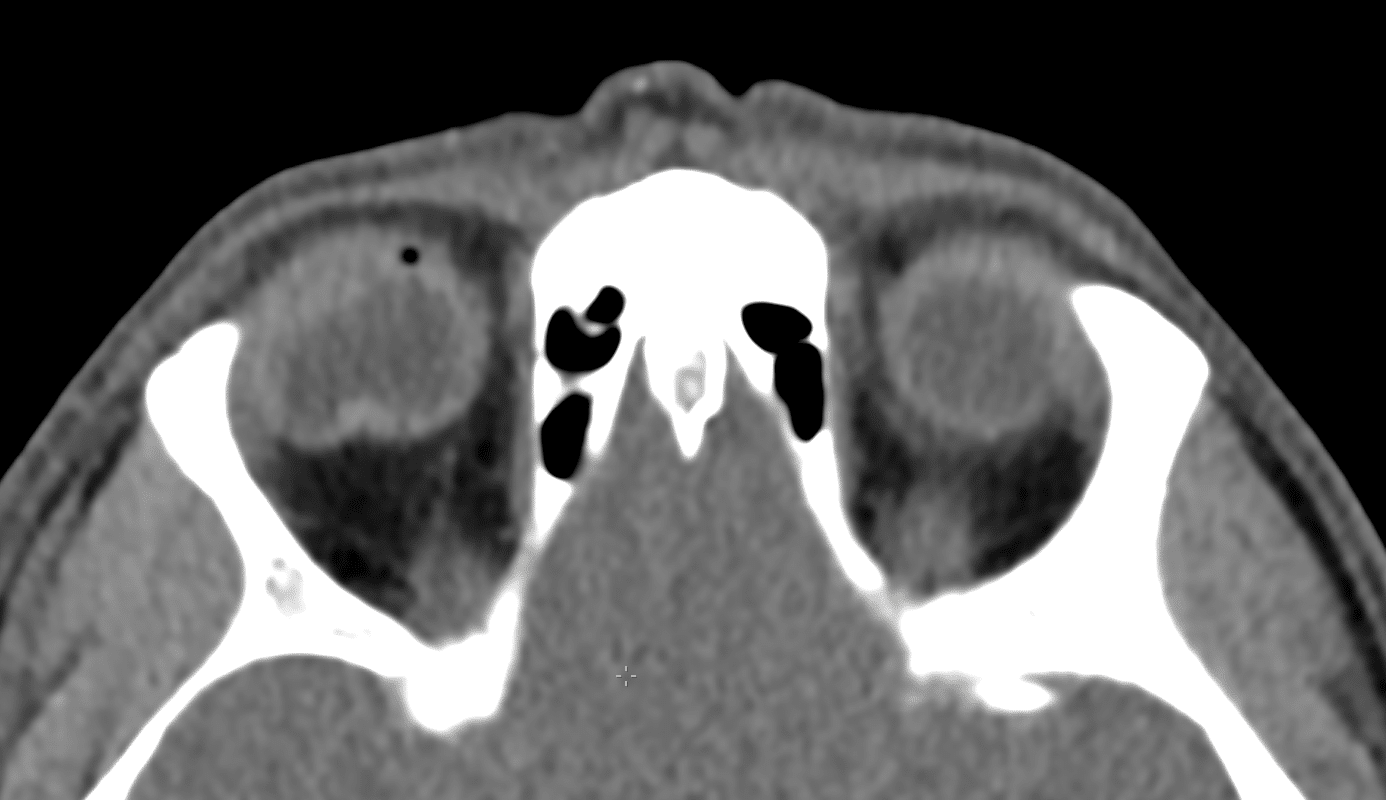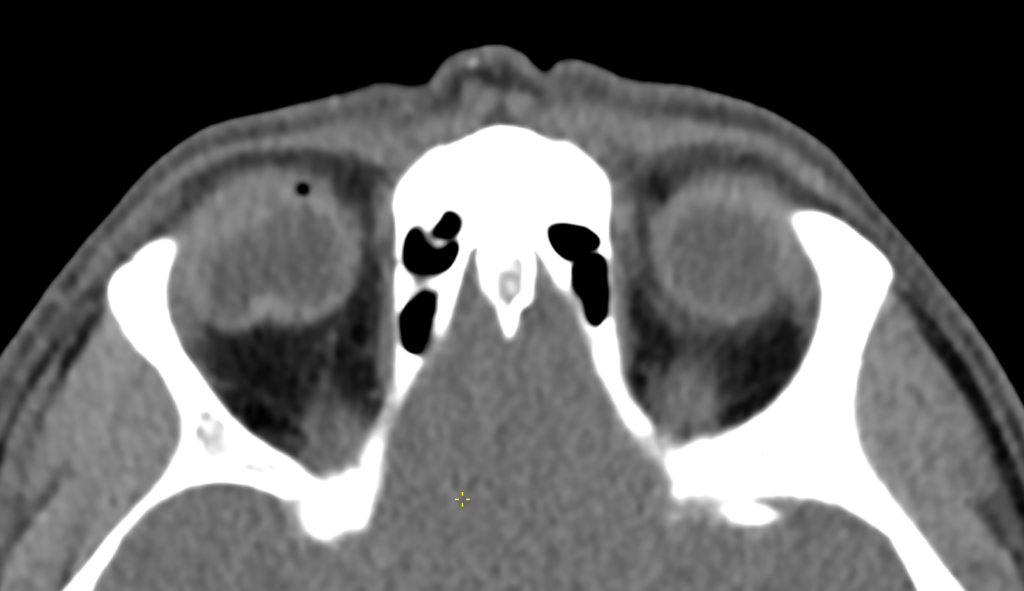 ---
Describe and interpret the CT images
CT INTERPRETATION

There is a loss of spherical shape of the right globe with irregular contour and buckling of the posterior sclera. This appearance is sometimes described as that of a 'deflated tyre'.

There is also a small locule of intraocular gas. The right lens is posteriorly subluxed at its lateral attachment and has an irregular shape, suggestive of lens injury with partial dislocation.

No radiodense foreign body is seen.
---
CLINICAL CORRELATION

This CT shows some of the typical features of open globe injury or globe rupture.

In the context of orbital trauma, CT of orbits can help detect foreign bodies, lens dislocation, retinal detachment, vitreous haemorrhage, retroorbital haematoma, and orbital bone fractures.

Radiodense foreign bodies such as metal and glass are usually visualised on CT, however, organic foreign bodies like wood may appear similar in density to air and could be missed on CT.

MRI is sometimes used in such cases. However, caution needs to be exercised if there is suspicion of metallic foreign bodies, presence of which is a contraindication for MRI scanning.

Patients with penetrating globe injuries require urgent referral to ophthalmology for surgical management.

Important treatment to initiate in the ED includes tetanus toxoid booster, IV antibiotics, eye shield, and supportive measures to avoid raised intra-ocular pressure (anti-emetics, analgesia, elevated head of the bed).

This patient was taken urgently to theatre. Initially attempts were made for primary globe repair, however due to continued deterioration of the wound, he was managed with evisceration of the right eye (removal of all contents of the globe) and intrascleral implant.
---
---
[cite]
---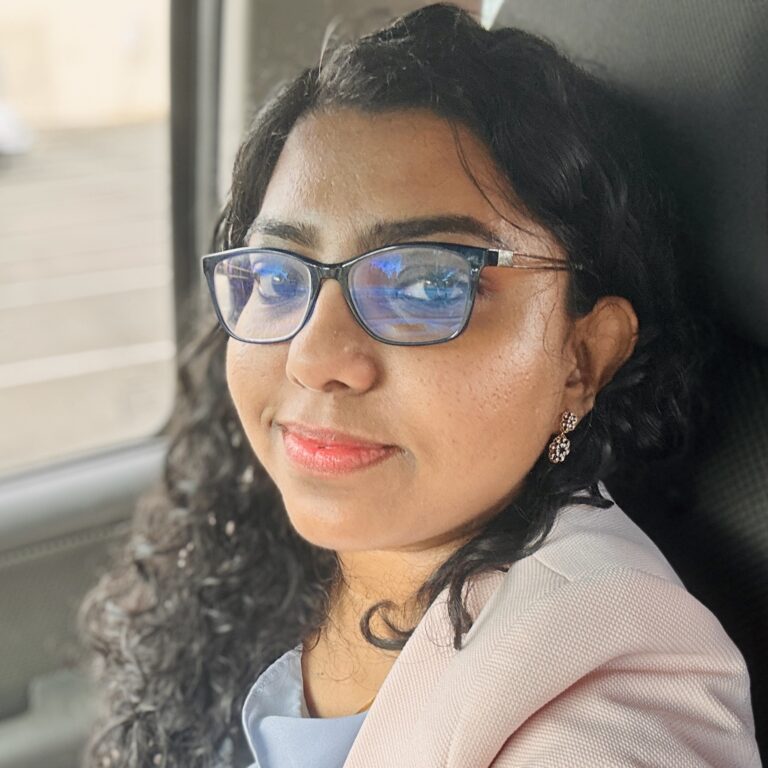 Provisional fellow in emergency radiology, Liverpool hospital, Sydney. Other areas of interest include paediatric and cardiac imaging.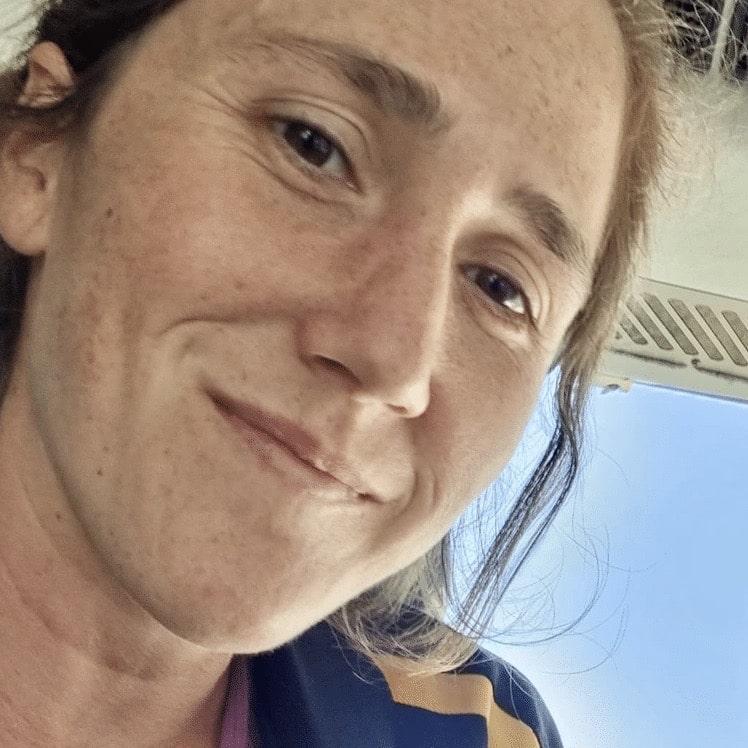 Emergency Medicine Education Fellow at Liverpool Hospital NSW. MBBS (Hons) Monash University. Interests in indigenous health and medical education. When not in the emergency department, can most likely be found running up some mountain training for the next ultramarathon.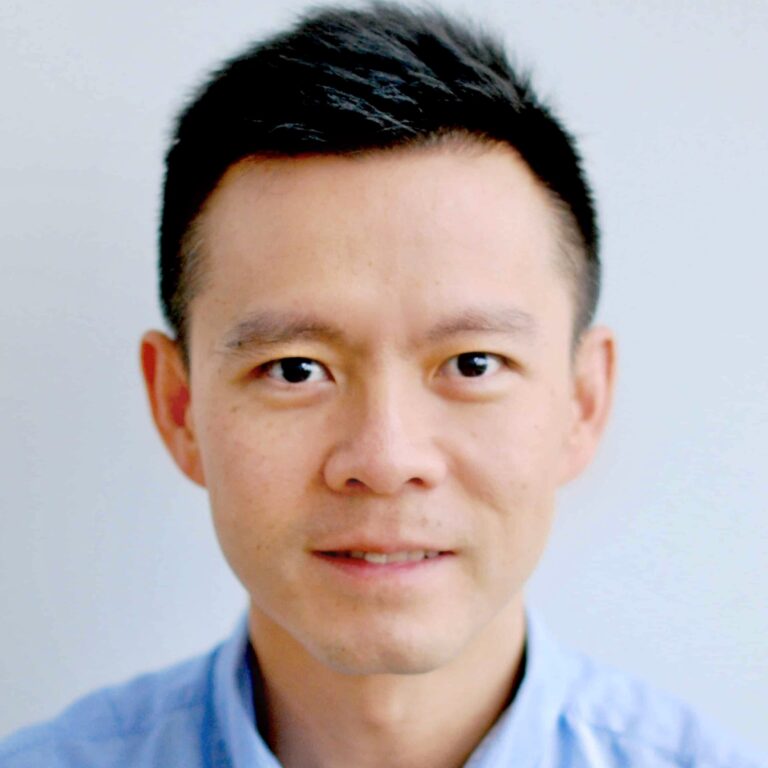 Dr Leon Lam FRANZCR MBBS BSci(Med). Clinical Radiologist and Senior Staff Specialist at Liverpool Hospital, Sydney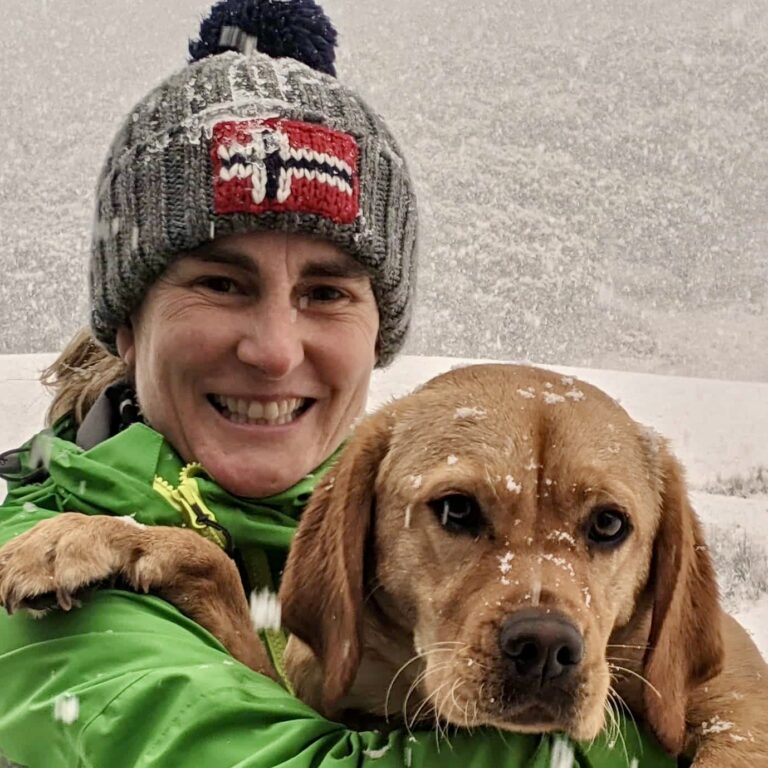 Sydney-based Emergency Physician (MBBS, FACEM) working at Liverpool Hospital. Passionate about education, trainees and travel. Special interests include radiology, orthopaedics and trauma. Creator of the Sydney Emergency XRay interpretation day (SEXI).