An 80-year-old man presents with acute abdominal pain.
He is in a shocked state, HR 95, BP 82/55, peripherally shutdown.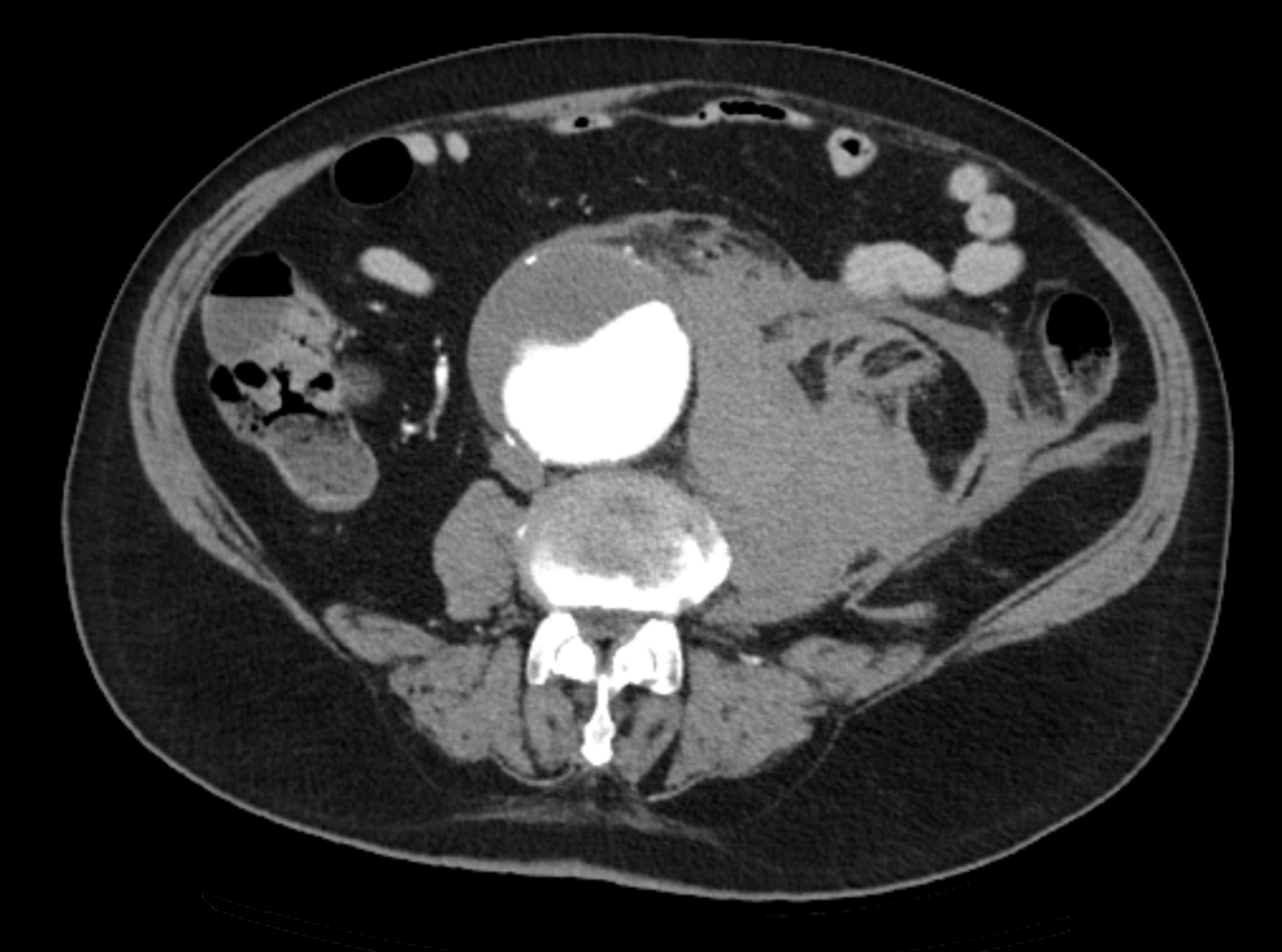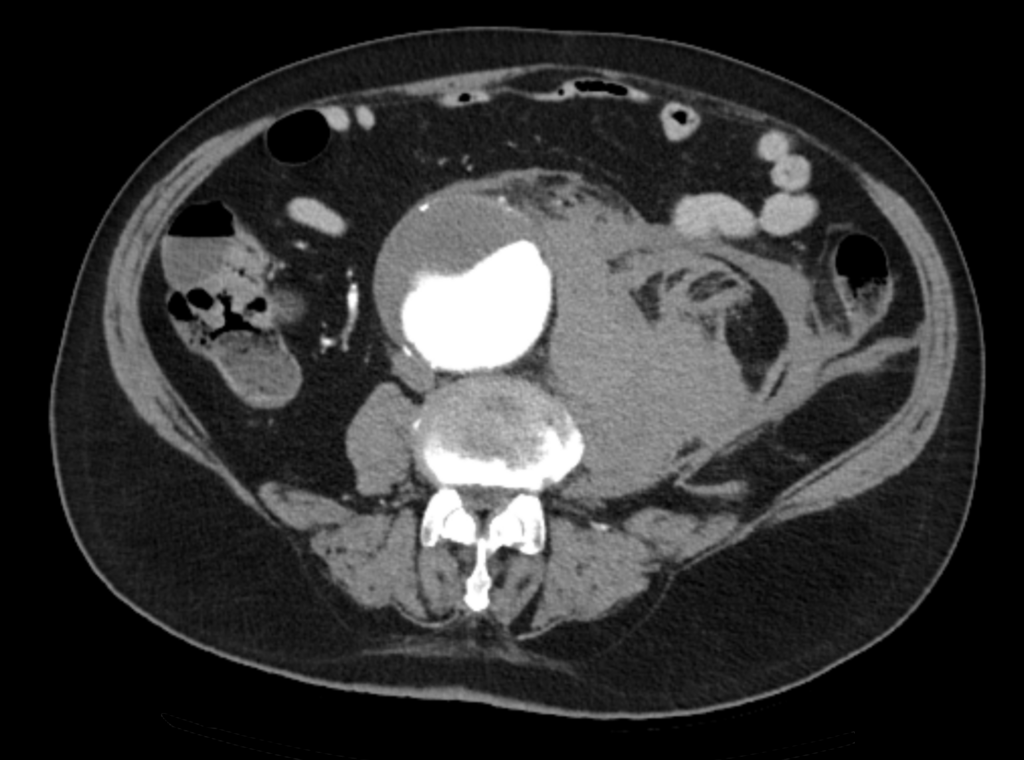 ---
Describe and interpret the CT aortogram images
CT INTERPRETATION

There is a large fusiform infrarenal abdominal aortic aneurysm (AAA) whichmeasures 8x8cm in diameter. There is a mural thrombus in the inferior aspect of the aneurysm.

We can see that the AAA has ruptured, causing a large retroperitoneal haematoma. There is no contrast extravasation, this tells us there was no active bleeding at the time of the CT scan.

On CT scan, retroperitoneal haemorrhage will appear as either hyperdense or isodense ill-defined density adjacent to the aorta in the retroperitoneum. In some cases, haemorrhage will extend into the intraperitoneal compartment.

Another sign to look for, though not seen here, is the 'draped aorta sign' in which the posterior wall of the aorta loses its round contour and follows the contour of the vertebra, like its being draped over the vertebra.
---
CLINICAL CORRELATION

Ruptured AAA carries an incredibly high mortality rate of 80% (100% mortality if managed non-operatively).

Management in the ED involves urgent referral for surgical repair, this can be either open or with endovascular aortic repair (EVAR) and resuscitation with blood products.

We target SBP of 90mmHg, as higher blood pressures may accelerate bleeding.

It is important to have a frank conversation with the patient and family regarding the high mortality associated with this condition.
---
---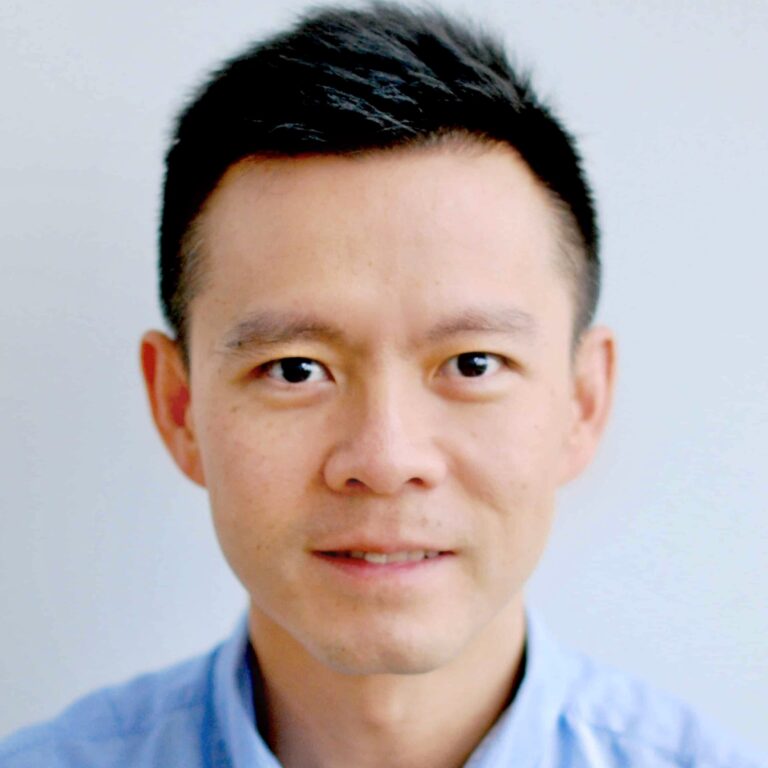 Dr Leon Lam FRANZCR MBBS BSci(Med). Clinical Radiologist and Senior Staff Specialist at Liverpool Hospital, Sydney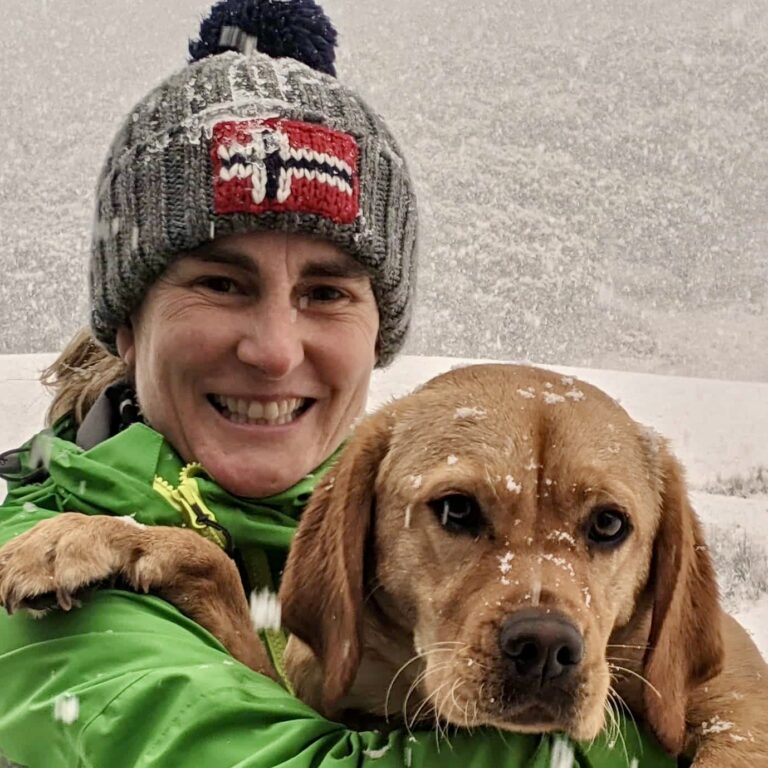 Sydney-based Emergency Physician (MBBS, FACEM) working at Liverpool Hospital. Passionate about education, trainees and travel. Special interests include radiology, orthopaedics and trauma. Creator of the Sydney Emergency XRay interpretation day (SEXI).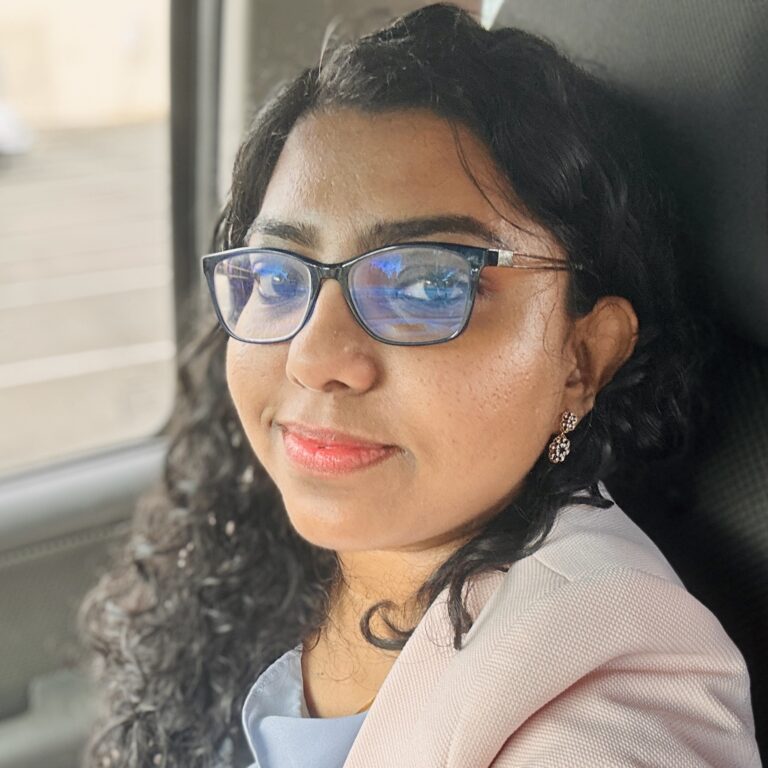 Provisional fellow in emergency radiology, Liverpool hospital, Sydney. Other areas of interest include paediatric and cardiac imaging.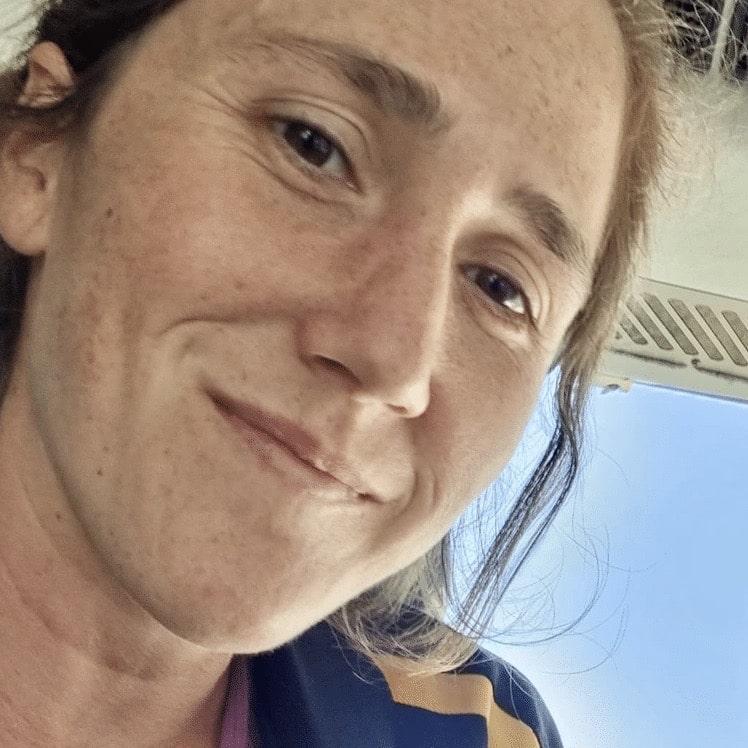 Emergency Medicine Education Fellow at Liverpool Hospital NSW. MBBS (Hons) Monash University. Interests in indigenous health and medical education. When not in the emergency department, can most likely be found running up some mountain training for the next ultramarathon.