Desferrioxamine is an effective iron chelator that is used to treat systemic iron toxicity or prevent the development of systemic toxicity following acute iron overdose. It should ideally be given before iron moves intracellularly and systemic toxicity develops.
Indications
Systemic iron toxicity: Severe gastroenteritis, shock, metabolic acidosis and altered GCS
Iron levels >90 micro mol/L or 500 microgram/dL at 4-6 hours post ingestion
Chronic iron overload
Administration
Cardiac monitoring is required.
Reconstitute 500mg of powder with 5ml of sterile water and dilute in 100ml of 0.9% saline or 5% dextrose.
Commence IV infusion at an initial dose of 15 mg/kg/hour. Can be reduced if hypotension develops.
The rate may be increased in life-threatening toxicity up to 40 mg/kg/hour if blood pressure allows.
Continue the infusion until the patient is clinically stable and the serum iron <60 micro mol/L (350 microgram/dL), but avoid infusion >24 hours (6 hours is usually sufficient).
Paediatric Dose = same as for adults
Adverse Reactions:
Hypersensitivity
Hypotension
ARDS (for infusions >24 hours)
Toxic Retinopathy
Infection (Yersinia and mucormycosis grow avidly with the ferrioxamine complex)
Rose urine – classical sign but does not necessarily indicate effective chelation.
References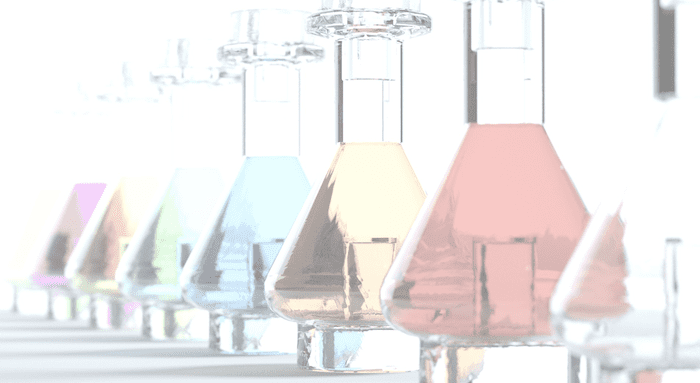 Dr Neil Long BMBS FACEM FRCEM FRCPC. Emergency Physician at Kelowna hospital, British Columbia. Loves the misery of alpine climbing and working in austere environments (namely tertiary trauma centres). Supporter of FOAMed, lifelong education and trying to find that elusive peak performance.