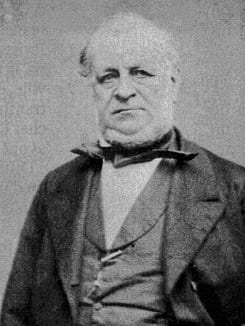 Jean-Gaspard Blaise Goyrand (1803 – 1866) was a French surgeon.
Goyrand was a prominent French provincial surgeon. He clarified the anatomy of the many varieties of distal radius fractures, including epiphyseal separations (epiphysiolysis) and is eponymously linked with the Goyrand Fracture (France)
Goyrand challenged the assertions of Dupytren and his contracture.
Dr. Paulin Silbert (Goyrand's son-in-law) posthumously collated his publications into a volume published by Masson in 1870
---
Biography
---
Medical Eponyms
---
Major Publications
---
References
---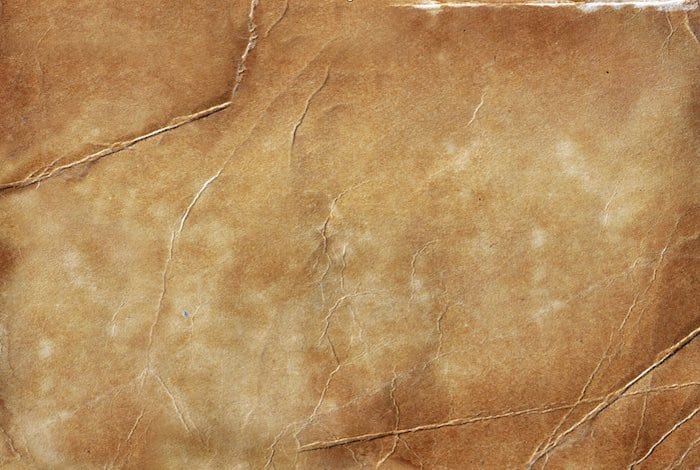 eponym
the person behind the name