Elderly patient with chest pain and diaphoresis. Describe and interpret his ECG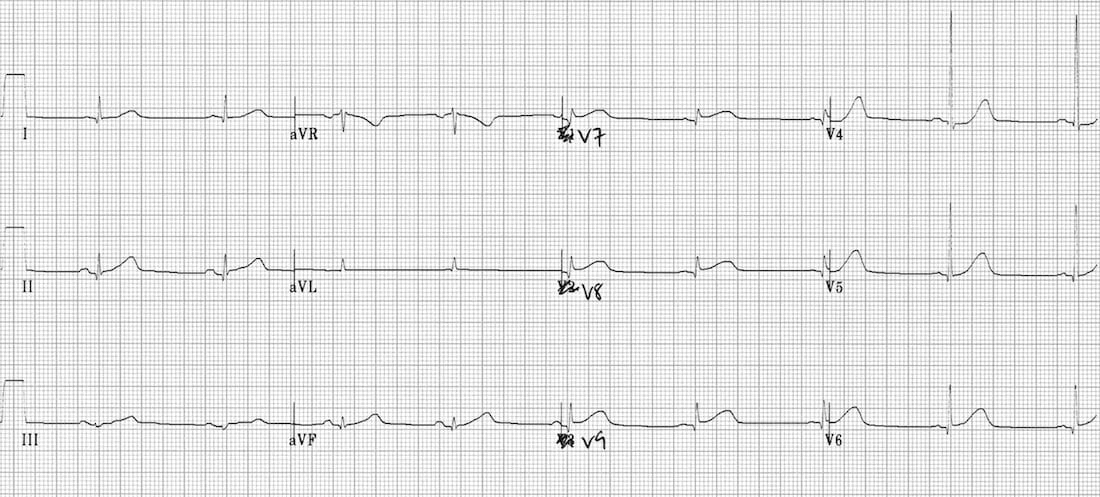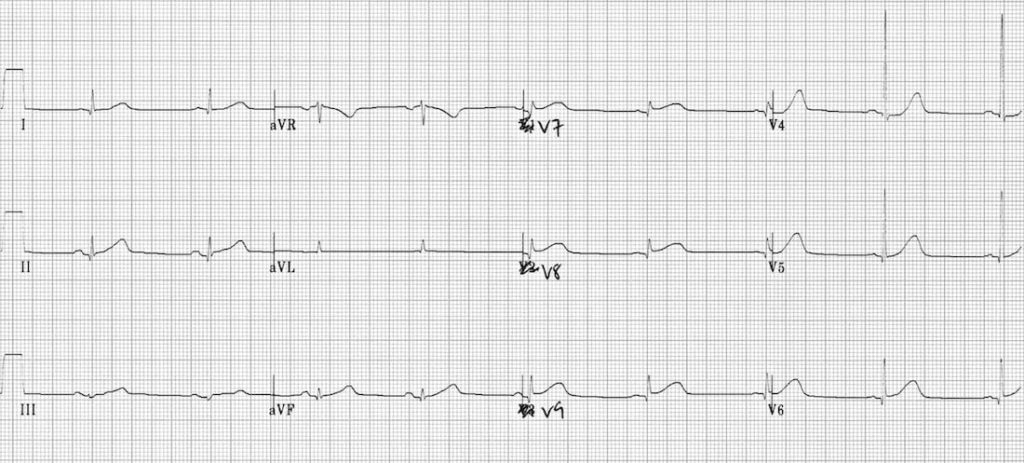 ---
Describe and interpret this ECG
ECG ANSWER and INTERPRETATION

This is the same patient as ECG 066.

Posterior leads V7-9 show subtle ST elevation with early Q-wave formation, confirming the presence of posterior infarction.
---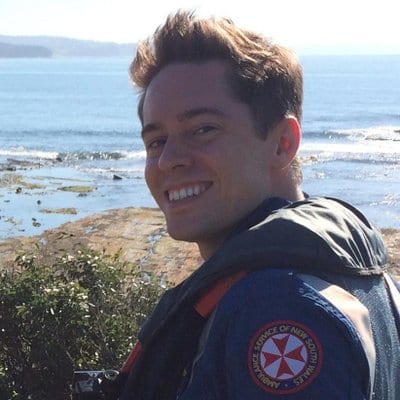 Emergency Physician in Prehospital and Retrieval Medicine in Sydney, Australia. He has a passion for ECG interpretation and medical education.
| Read more posts | ECG Library |