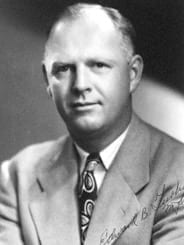 Edward Boyce Tuohy (1908 – 1959) was an American anaesthesiologist.
Best known for his contribution to developing continuous epidural anaesthesia through the introduction of the needle to which he gives his name, the Tuohy Needle
Controversy exists over whether Ralph L Huber was in fact the original inventor of the now 'Tuohy needle' and was never properly referenced in Tuohy's original work.
Nonetheless, it was Tuohy that developed the use the Huber point for introduction of a catheter into the epidural space and his contribution to the development of continuous spinal epidural anesthesia cannot be disputed.
---
Biography
Born 17 March 1908 Duluth, Minnesota
1929 – Bachelor of Science degree, University of Minnesota
1933 – Medical degree, University of Pennsylvania
1933 – Intern at the Mayo clinic in internal medicine.
1935 – Developed a keen interest in anesthesiology
1936 – First physician in the USA to receive a Master of Science degree in Anesthesiology
WW II – Served in the US Army Medical Corps. Then returned to the Mayo clinic
1947 – Head of anesthesiology department, Georgetown Medical Centre, Washington DC
1947 – President of the American Society of Anesthesiologists
1951 – Professor of anesthesiology at the University of Southern California School of Medicine, Los Angeles
Died 2 February 1959 following a cerebrovascular accident in San Marino, Los Angeles
---
Medical Eponyms
Hypodermic needle (needle which enters the skin) designed in 1944, original for continuous spinal anaesthesia
Non-coring type needle with a transversely curved wall and side hole giving it a long, sharp, curved tip. Differs from a typical needle where the opening of the needle is at the tip of the needle itself. Has a directional tip which allows a catheter to be directed as it exits the needle, increasing the accuracy of it's placement. Used to administer epidural anaesthesia
---
Controversies
The Tuohy needle was designed for use in continuous spinal anesthesia since and was first popularized in 1945. In Tuohy's original work, in 1945, he describes a 15-gauge needle with 'Huber point' but he makes no reference to origin of the 'Huber point'
The term, however may be a misnomer with Ralph L. Huber (1890-1953), a Seattle dentist being the original inventor of the needle. In 1946, he applied for a patent on a needle with a 'transversely curved wall…end portion'. Huber made many of his inventions available to the US Army during the war, including the Huber point which was adopted by the Army in 1942 and it is possible that Tuohy first encountered the Huber point during his time in the US Army.
---
Major Publications
---
References
---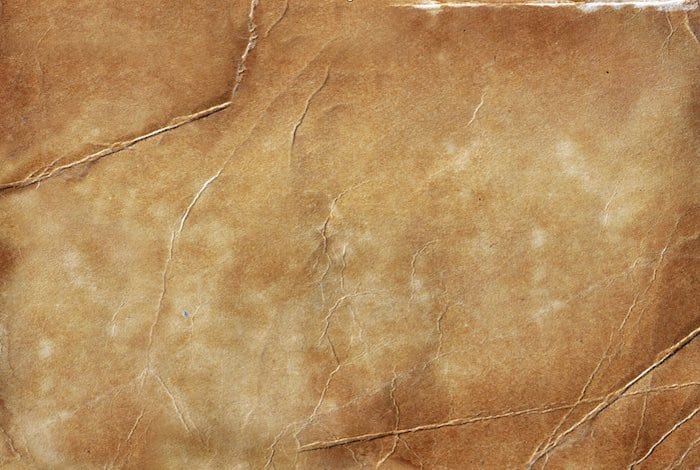 eponym
the person behind the name