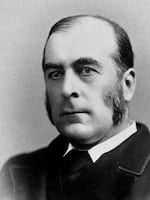 Edward Hallaran Bennett (1837 – 1907) was an Irish Surgeon.
Bennett created and curated a substantial collection of fractures, dislocations, diseases, and bones, which he arranged and catalogued, together with their clinical histories, in the Pathological Museum of Trinity College.
Early adopter surgeons of Lister's antiseptic technique which he introduced into Dublin.
Eponymously affiliated with the Bennett fracture (1882)
---
Biography
Born 9 1837 April Charlotte Quay, Cork
1854 – 1859 Medical school Trinity School, Dublin (AB, MB) and first graduate to receive the new degree of MCh
1863 – Fellow of the Royal College of Surgeons of Ireland (FRCSI)
1864 – Surgeon to Sir Patrick Dun's Hospital and University Anatomist
1873 – Succeeded Robert William Smith as Professor of Surgery and Curator of the Pathological Museum, Trinity College
1880 – President of the Dublin Pathological Society
1884 – President of the Royal College of Surgeons of Ireland
1894-1897 President of the Royal Academy of Medicine in Ireland
1902-1905 Surgeon to the Lord Lieutenant, the Earl of Dudley
Died 21 June 1907, Dublin
Described as a "model of honour and uprightness, blunt (sometimes emphatically so) and intolerant only of pretence. He was known popularly as 'the Boss'."
---
Medical Eponyms
Bennett fracture (1882) – two part intra-articular fracture of the base of the first metacarpal bone.
Bennett double ring splint – metal splint that slips on the finger and limits hyperextension of the proximal interphalangeal joint.
The Bennett Medal – (1907) awarded to the Surgical Traveling Prize in the School of Physic, Trinity College. Medallion with Bennett portrait, fractured first metacarpal and inscription 'Viri in Fractis Ossibus Collocandis Sollertissimi'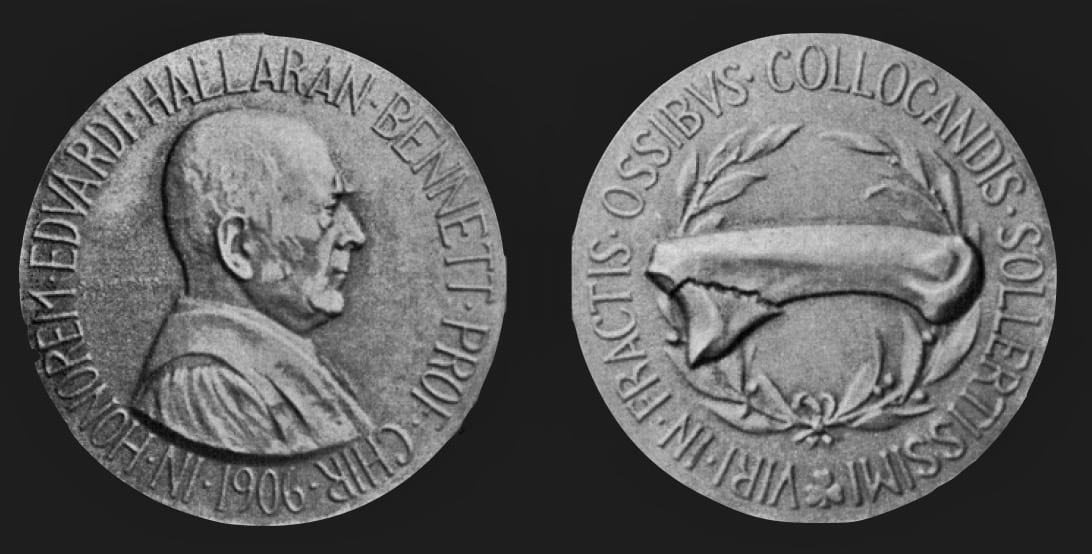 ---
Major Publications
---
References
---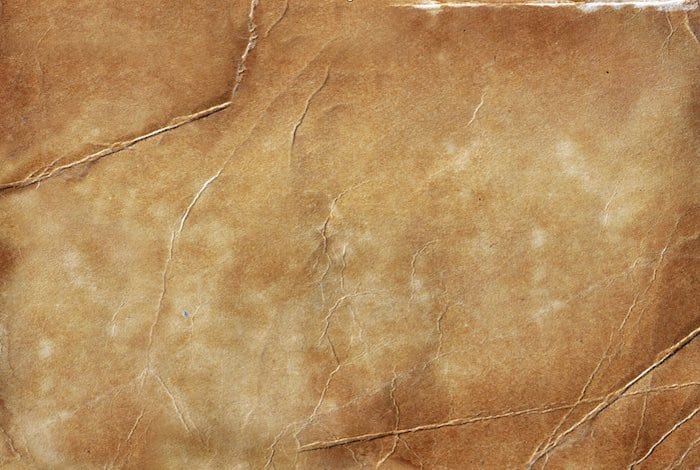 eponym
the person behind the name