Elizabeth Garrett Anderson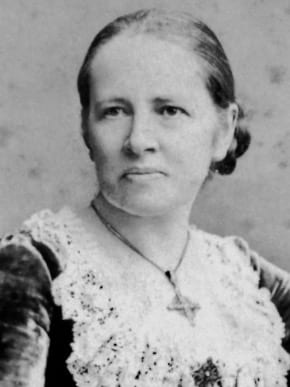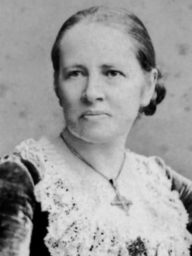 Elizabeth Garrett Anderson (1836-1917) was an English physician and a pioneer for women's rights in medicine.
Despite the obstacles in 19th century Britain, Elizabeth was the first openly female recipient of a UK medical qualification (1865), the first female member of the British Medical Association (1873), and co-founded the first hospital staffed entirely by women (1872), where she later performed major surgical procedures.
Elizabeth paved the way for women's medical training in Britain and in 1876 an act was passed in the UK permitting women to enter the medical profession.
The first thing a woman must learn is to dress like a lady and behave like a gentleman.

Elizabeth Garrett Anderson
---
Biography
Early Life and Education
Elizabeth was born in 1836 in London's Whitechapel. Her father was a pawnbroker.
In 1859, Elizabeth became involved with the Langham Place Circle, a group of women promoting higher education and employment for women.
After meeting Elizabeth Blackwell – the first female doctor to graduate in the United States – she decided to study medicine.
This was unheard of for a woman in 19th century Britain and Elizabeth was denied enrollment at any British medical school.
Instead, Elizabeth enrolled to nursing school in 1860 at Middlesex Hospital.
Pursuit of a medical degree
In 1865 she obtained a Licentiate of the Society of Apothecaries, becoming the first woman to qualify in medicine in the British Isles.
The Society then closed their examinations to exclude anyone who was not enrolled at a medical school (effectively all women).
In 1866 Elizabeth's name appeared on the British Register, and she set up her own dispensing practice, St Mary's Dispensary for Mothers and Children.
Still determined to obtain a medical degree, Elizabeth went to France and in 1870 became the first woman to graduate in Medicine at the University of Paris.
In 1871 Elizabeth married James Anderson, with whom she had three children.
Career and achievements
On returning to England, Elizabeth was appointed Physician to the East London Hospital for Children.
In 1872 Elizabeth co-founded the New Hospital for Women in London. It was staffed entirely by women and provided medical and surgical care to women in poverty.
Elizabeth became the first female member of the British Medical Association.
In 1874 she helped establish the London School of Medicine for Women: the first teaching institution specifically intended to train women for degrees.
The UK Medical Act in 1876 finally permitted medical authorities to license all qualified applicants irrespective of gender, partly as a result of Elizabeth's campaigning.
In 1877 the Royal Free Hospital was the first teaching hospital to allow women to undertake formal clinical training.
By the late 1880s Elizabeth was performing major surgeries including oophorectomies.
Later life
Elizabeth lectured in medicine at the London School of Medicine for Women for 22 years and in 1883 became Dean.
In 1908 she retired to Aldeburgh, Suffolk, where she was appointed mayor (the first female mayor in England).
Elizabeth died in 1917 at the age of 81.
In 1918 the London School of Medicine for Women was renamed the Elizabeth Garrett Anderson Hospital (now part of the University of London).
Elizabeth's daughter Louisa Garrett Anderson (1873–1943) also became a pioneering feminist and doctor of medicine.
---
Medical Eponyms
---
Controversies
James Barry (born Margaret Ann Bulkley), lived as a man and qualified in the United Kingdom before Garrett.
Elizabeth Blackwell was the first British woman to qualify as a physician but got her qualification in the United States of America in 1856, at the Geneva Medical College.
Elizabeth Garrett Anderson's only exposure to surgery had been as a medical student and her daughter noted that each operation caused Elizabeth 'intense anxiety', ensuring that she 'never enjoyed operating'.
Although the New Hospital for Women gave the public appearance of women performing all the clinical work, male consulting surgeons were performing the most serious surgical procedures, with the female physicians in an assisting role.
Abdominal surgeries were controversial in the 19th century primarily due to high mortality rates, with the surgeon being demonised in popular culture as a human vivisector. Elizabeth was the first female to successfully carry out the particularly controversial ovariotomy procedure, resulting in both congratulation and criticism.
There were times when Elizabeth's surgical competency and the hospital's approach to surgical procedures was called into question, resulting in resignation of staff and criticism from colleagues, including Elizabeth Blackwell, for performing risky operations.
---
Major Publications
---
References
---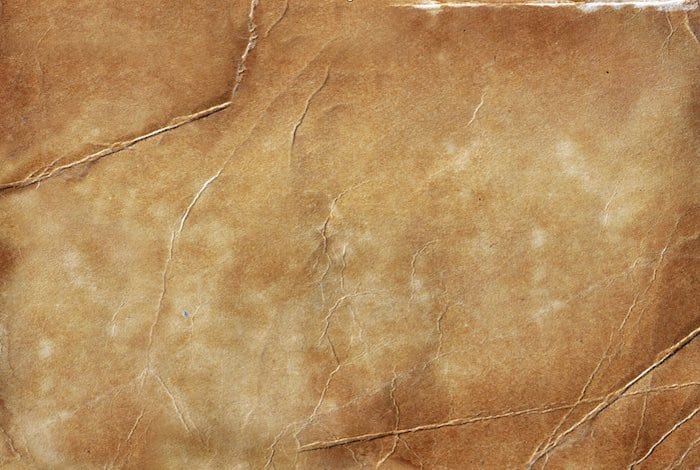 eponym
the person behind the name
GP trainee in the UK after three years of Emergency Medicine in Brisbane and Perth. Fascinated by the history of medicine.
BA MA (Oxon) MBChB (Edin) FACEM FFSEM. Associate Professor Curtin Medical School, Curtin University. Emergency physician, Sir Charles Gairdner Hospital.  Passion for rugby; medical history; medical education; and asynchronous learning #FOAMed evangelist. Co-founder and CTO of Life in the Fast lane | Eponyms | Books | Twitter |