Elizabeth Garrett Anderson (1836-1917) was an English physician and a pioneer for women's rights in medicine.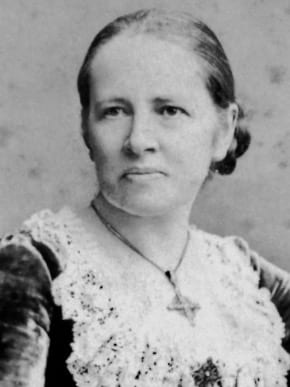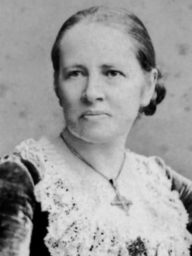 Despite the obstacles in 19th century Britain, Elizabeth was the first openly female recipient of a UK medical qualification (1865), the first female member of the British Medical Association (1873), and co-founded the first hospital staffed entirely by women (1872), where she later performed major surgical procedures.
Elizabeth paved the way for women's medical training in Britain and in 1876 an act was passed in the UK permitting women to enter the medical profession.
---
Biography
Dr Garrett Anderson is a unique figure in the medical history of England… any account of her life must necessarily cover the whole period of the initiation, continuation and successful completion of the agitation for the right of entry of women into the medical profession on equal terms with men in Great Britain and Ireland.

British Medical Journal Dec 22 1917
---
Medical Eponyms
---
Notable Quotables
The first thing a woman must learn is to dress like a lady and behave like a gentleman.

Elizabeth Garrett Anderson
---
Controversies
---
Major Publications
---
References
---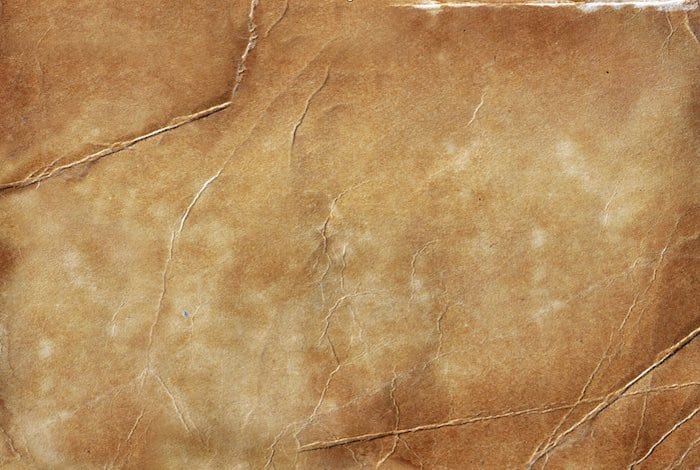 eponym
the person behind the name