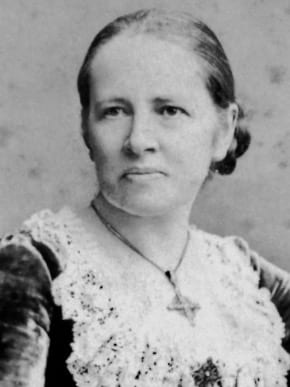 Elizabeth Garrett Anderson (1836-1917) was an English physician.
Elizabeth Garrett was the first openly female recipient of a UK medical qualification (1865); first female member of the British Medical Association (1873); and first female dean of a British medical school (1883).
Elizabeth Garrett Anderson paved the way for women's medical education in Britain and in 1876 an act was passed permitting women to enter the medical professions.
Co-founder of the first hospital staffed by women (1872) she was the first woman in Britain to be elected to a school board and the first female mayor and magistrate in Britain (Aldeburgh, 1902)
---
Biography
Born 9 June 1836 Whitechapel, London
1859 – Decided to study medicine after meeting Elizabeth Blackwell (1821–1910), the first female doctor to graduate in the United States
1860 – Was denied enrollment in any British medical school; enrolled as a nursing student at the Middlesex Hospital.
1865 – Licentiate of the Society of Apothecaries (LSA)
1865 – Unable to obtain any medical post, set up her own practice (St Mary's Dispensary, Seymour Place, London)
1870 – Determined to gain a medical degree, she learned French and qualified at the University of Paris (first woman to graduate in Medicine from the institution); however the British Medical Register refused to recognise her qualification
1871 – Visiting physician to the East London Hospital for Children
1871 – Elizabeth Garrett married James Anderson, a successful businessman with whom she had three children. Louisa Garrett Anderson (1873–1943) also became a pioneering doctor of medicine and feminist activist.
1872 – Co-founded the New Hospital for Women in London staffed entirely by women – to enable poor women to obtain medical help from qualified female practitioners. Appointed Elizabeth Blackwell as Professor of Gynaecology
1873 – First female member of the British Medical Association, and the only women to do so until 1892 following the BMA's subsequent vote against the admission of any further women.
1883 – Dean of the London School of Medicine for Women
1897 – President of the East Anglian branch of the British Medical Association
1889 – Member of the Central Committee of the National Union of Women's Suffrage Societies NUWSS.
1908 – member of the militant Women's Social and Political Union and left in 1911 objecting to their ongoing arson campaign…
1908 Mayor of Aldeburgh, Suffolk
Died 17 December 1917
---
Medical Eponyms
---
Notable Quotables
The first thing a woman must learn is to dress like a lady and behave like a gentleman.

Elizabeth Garrett Anderson
---
Controversies
James Barry (Margaret Ann Bulkley), lived as a man and qualified before Garrett. Elizabeth Blackwell was the first British woman to qualify as a physician (in the United States); Frances Hoggan was the first British woman to qualify in Europe (Switzerland)
The Society of Apothecaries did not specifically forbid women from taking their examinations. In 1865 Elizabeth Garrett passed their exams and gained a certificate which enabled her to become a doctor. The society then changed its rules to prevent other women entering the profession this way.
St Mary's Dispensary, Seymour Place, London was founded by Elizabeth Garrett in 1866; it became the New Hospital for Women in 1872. In 1874 the New Hospital for Women moved to Marylebone Road, London and in 1890 it moved to a new purpose-built building in Euston Road, London. The New Hospital for Women was renamed Elizabeth Garrett Anderson Hospital in 1918, following the death of its founder. The building became the headquarters for UNISON and the hospital relocated as the University College Hospital Elizabeth Garrett Anderson Wing
---
Major Publications
---
References
---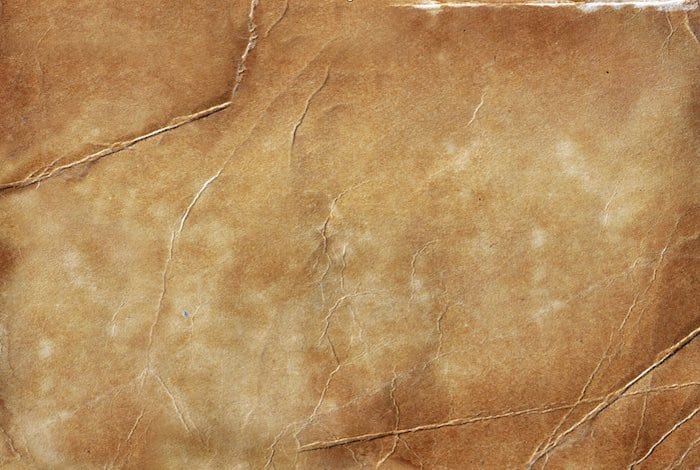 eponym
the person behind the name