Description
A test for diagnosing de Quervain tenosynovitis, or snapping thumb syndrome.
Confusion exists over the exact description of performing Finkelstein's test as opposed to Eichhoff Test – a descriptive error that can produce a false positive. [J Hand Surg Br, 1992]
History of the Finkelstein Test
1930 – Review of surgical operation, histology and clinical examination led Finkelstein to summise
On grasping the patient's thumb and quickly abducting the hand ulnarward, the pain over the styloid tip is excruciating. This is probably the most pathognomonic objective sign.

Finkelstein H. JBJS 1930: 522
*1927 – An alternative test suggested by E. Eichhoff was accurately transposed from the German and quoted in Finkelstein's 1930 paper in full. This led to confusion regarding the anatomics of the testing procedure aggravated by a poor description of the test by Leão (1958); and further augmented by later authors.
A simple experiment will verify this assumption. If one places the thumb within the hand, and holds it tightly with the fingers, and then bends the hand severely, in ulnar abduction, an intense pain is experienced on the styloid process of the radius, exactly at the place where the tendon sheath takes its course. The pain disappears the moment the thumb is extended, even if the ulnar abduction is maintained. In cases of forced abduction of the hand, without simultaneous involvement of the thumb, one does not succeed in evoking this pain. Thus, repeated overstretching of the tendon sheath results in injury to the gliding mechanism.

Eichhoff E. 1927: 513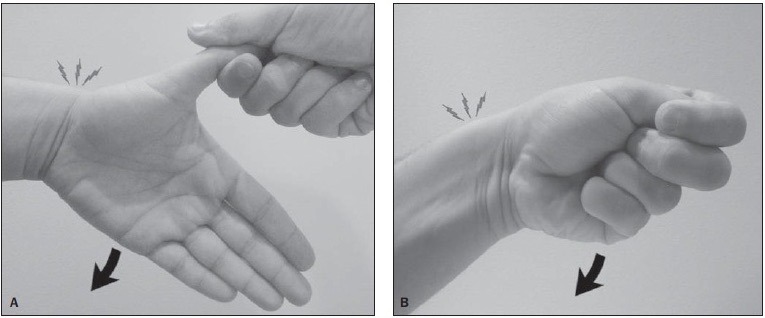 Associated Persons
Alternative names
References
Historical references
Review references
---
eponymictionary
the names behind the name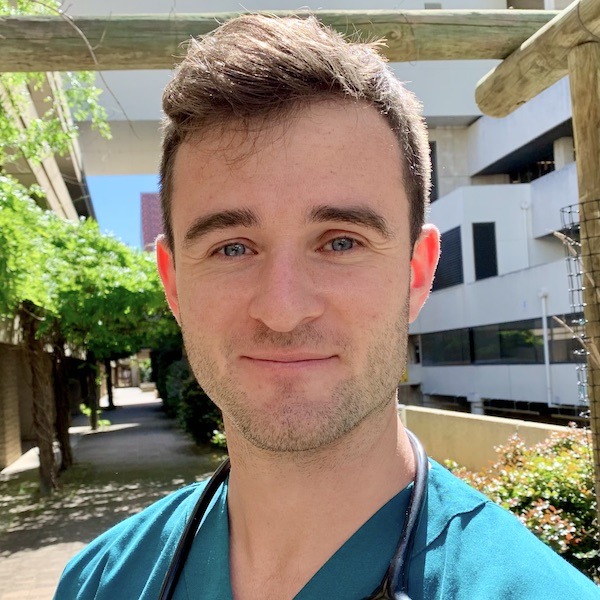 Dr Ronan McKenna, MB BCh BAO at National University of Ireland Galway. Living in Australia with  plans for a future in Emergency Medicine. A keen interest in Medical History, Wilderness Medicine and Sport.