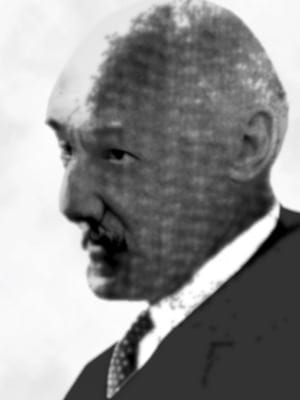 Francis (Frank) Edward Stabler (1902 – 1967) was an English surgeon, obstetrician and gynaecologist.
Educated in Darlington and Durham, Stabler was described as an 'assiduous student, good at all things which interested him'…spending his spare time outdoors, shooting, fishing and exploring the coastline and moors of Northumberland.
He became a dexterous surgeon and able diagnostician. He was a popular teacher of both medical and nursing students. In 1935 he was one of the original small team of obstetricians who introduced and operated the Newcastle Emergency Obstetric Service – the "Flying Squad". He was an active member and one time President of the North of England Obstetrical and Gynaecological Society.
Eponymously affiliated with Stabler sign (1934) – atraumatic abdominal wall ecchymosis in the inguinal-pubic area associated with ectopic pregnancy.
---
Biography
---
Medical Eponyms
Non-traumatic abdominal skin ecchymosis in the inguinal-pubic area associated with intra-abdominal haemorrhage, originally described in ectopic pregnancy
---
Major Publications
---
References
Biography
Eponymous terms
---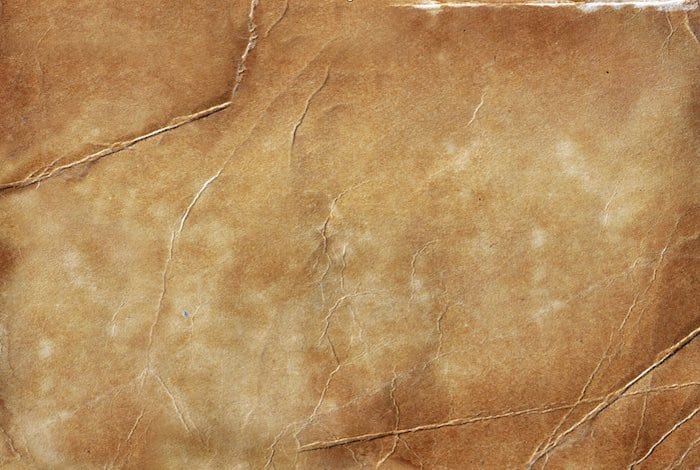 eponym
the person behind the name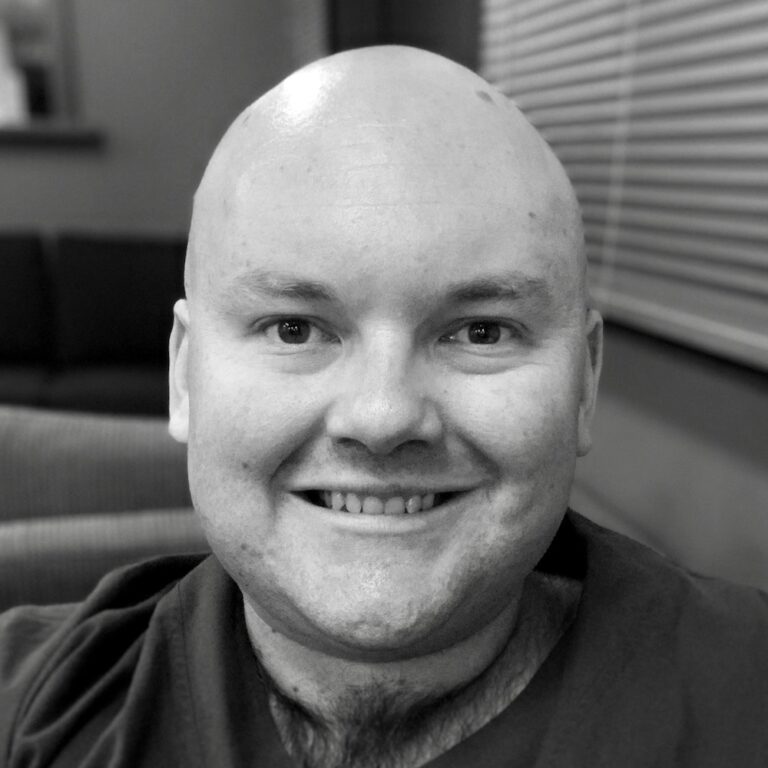 Dr David Hudson MBBS, BSc (Health Science). General Surgical trainee with a passion for research and education.