Frank Cecil Eve (1871 – 1952) was an English physician
Eve's medical interests were many and varied; they included pernicious anaemia, diabetes, clinical psychology, and artificial respiration
His medical publications were practical and based on physical principles. He described a method of controlling the treatment of diabetes by a sugar-fermentation test that could be used on the ward; devised a special needle for cisternal puncture; and a simple instrument for more accurately determining heart measurements.
As a young man he was a considerable golfer, figure-skater, skier and fisherman; past president of the East Riding division of the British Medical Association and a former chairman of the Hull Medical Society.
Epomnymously remembered for his method for artificial respiration published in 1932; Eve's rocking method was extensively studied bye Edgar Pask (1912 – 1966) and Sir Robert Reynolds Macintosh (1897 – 1989) and in 1943, adopted by the Royal Navy and the Swedish Navy and brought him international fame.
---
Biography
Born on February 15, 1871 at Silsoe, Bedfordshire
Educated at Bedford school
1893 – BA (first class) in Natural Sciences Tripos at Emmanuel College, Cambridge
1896 – Demonstrator of physiology at Yorkshire College, Leeds
1900 – MB, St. Thomas's Hospital, London. House officer at St. Thomas's Hospital and the Hull Royal Infirmary
1901 – MRCP
1903 – MD, University of Cambridge
1906 – Physician to Hull Royal Infirmary
1915 – FRCP
1927-1928 President of the East Yorkshire and North Lincolnshire Branch of the British Medical Association
1929 – Published on the early diagnosis of pernicious anaemia by the halometer – a portable apparatus in which a blood film is viewed through a peephole; a single movable source of light is adjusted until the two innermost red rings touch. The instrument is calibrated to read the mean diameter of the red cells.
1932 – Published his most important contribution on a new, "rocking", method of artificial respiration.
1943 – Eve's rocking method of artificial respiration officially adopted by the Royal Navy
Consulting physician to the Hull Royal Infirmary and Victoria Hospital for Sick Children
Died on December 7, 1952 in Beverley, Yorkshire
---
Medical Eponyms
Eve's rocking method of artificial respiration (1932)
Formerly, I regarded the breathing thorax as a concertina bellows; my present works suggest that it resembles a cylinder and piston. In older men, the cylinder wall is often rigid and scarcely used in respiration at rest. Hence, in artificial respiration it seems much better to exploit the piston action of the diaphragm rather than try to compress the rigid walls of the cylinder…

Essentially, the method consists of laying the patient on a stretcher, which is pivoted about its middle on a trestle and rocking up and down rhythmically so that the weight of the viscera pushes the flaccid diaphragm alternately up and down. Anyone can convince himself that this method of artificial respiration is adequate by lying on the apparatus in action. He will find that he need not breathe; it is done for him. Oxygen is not required—only air

Eve FC, Lancet. 1932

In 1932, Eve provided two illustrative case reports to support his contentions. The first was a 2-year-old girl with postdiphtheritic diaphragmatic paralysis, and the second a 24-year-old man with Landry's paralysis.
In radiographic experiments on himself and his 18 year old son, Eve used chest X-rays to demonstrate a diaphragmatic movement of 5 cm. Using their chest measurements he calculated that this 5 cm excursion of the diaphragm amounted to 1800cc of air movement, compared to 1000cc of air movement using the Schafer method of artificial respiration
In 1933, Eve published with Esther Killick from the Department of Physiology at the University of Leeds the results of their physiological experiments on the rocking and other methods of artificial respiration. They compared the tidal air during artificial respiration in healthy subjects and found that with Silvester's method the tidal air was about 200cc, with the Schafer method it was 350–550cc and with Eve's rocking method 450–600 cc.
In 1941, Edgar Pask reviewed a range of methods of artificial respiration in the unconscious intubated patient (himself…) including the Silvester method; the Shaefer method; and Eve's rocking method. Pask found Eve's rocking method to ne the most useful on rescue boats.
In 1950, Gordon et al measured pulmonary air exchange in "recently deceased warm corpses, prior to the onset of rigor mortis and…within one hour of cessation of the heart beat". They found that the Schafer method averaged 185cc; Eve's rocking technique 225cc, and the Silvester technique 520 cc.
---
Major Publications
---
References
Biography
Eponymous terms
---
[cite]
---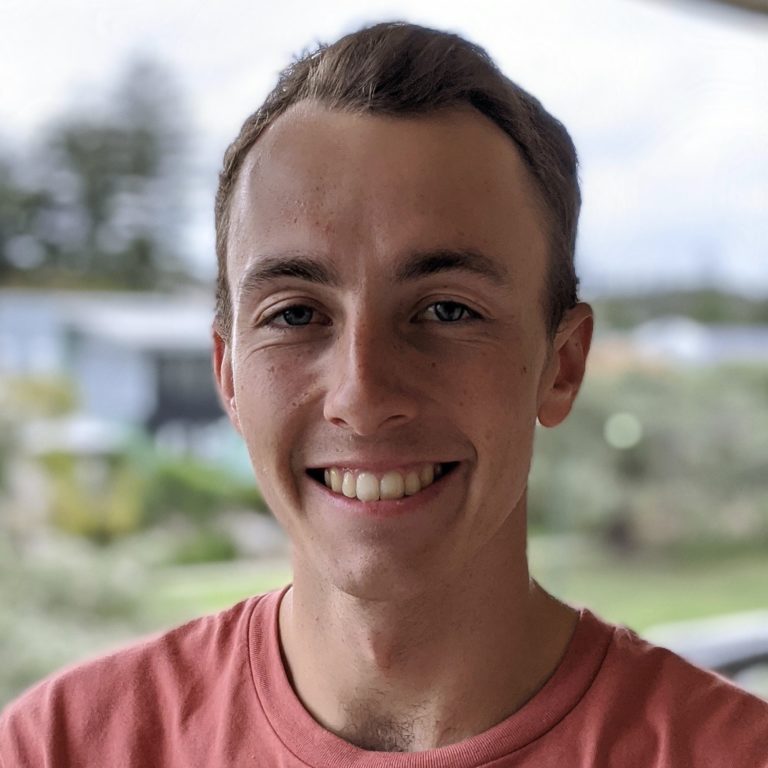 Doctor currently working in South Wales, training in anaesthetics. Graduated Leeds University with MB ChB with BSc in microbiology in relation to medicine. Special interests in emergency medicine, critical care and anaesthetics
BA MA (Oxon) MBChB (Edin) FACEM FFSEM. Associate Professor Curtin Medical School, Curtin University. Emergency physician, Sir Charles Gairdner Hospital.  Passion for rugby; medical history; medical education; and asynchronous learning #FOAMed evangelist. Co-founder and CTO of Life in the Fast lane | Eponyms | Books | Twitter |