Sir Robert Reynolds Macintosh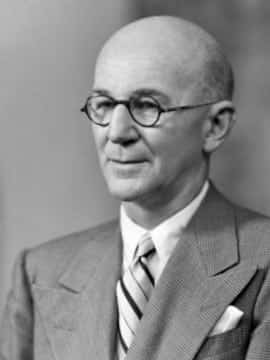 Sir Robert Reynolds Macintosh (1897 – 1989) New Zealand Anaesthetist.
Eponymously affiliated with the Macintosh Laryngoscope
The curved blade of the laryngoscope allows larynx exposure by directly lifting the epiglottis. This required lighter planes of anaesthesia and was useful in intubating semi-conscious patients on the battlefield.
Macintosh developed the 'Oxford Vaporiser' – machine for the administration of ether in the war, which made anaesthesia safer. He helped to establish academic chairs and the fostering of high standards of training and practice within anaesthesia in developing countries and the commonwealth.
---
Biography
Born on October 17, 1897 in Timaru, New Zealand
His father, Charles Nicholson Macintosh was mayor of Timaru (1901-2) and All Black Number 39, touring Australia in 1893
Macintosh was baptised with the Maori name Rewi Rawhiti Macintosh and changed his name to Robert Reynolds after WWI
1915 – served as a pilot in the Royal Flying Corps in WW I. Shot down behind German lines 26 May 1917, imprisoned and made many failed attempts to escape. Repatriated 1918.
1924 – Graduated Guys Hospital Medical School MRCS LRCP
1927 – Fellow of the Royal College of Surgeons, Edinburgh
1937 – Nuffield Professor of Anaesthetics, Oxford Univeristy. Post was first Chair in anaesthetics in Europe, made at the behest of Lord Nuffield's, but against the University wishes, for at the time Anaesthetics lacked academic credentials
1941 – Air Commodore in the Royal Air Force and Royal Navy in WW II. Advisor and consultant, carried out tests on life jackets with Edgar Pask – life jacket is still in use today
1955 – knighted
Died on August 28, 1989 in Oxford, England
---
Medical Eponyms
The Macintosh laryngoscope has a curved blade which allows exposure of the larynx by positioning the tip in the vallecula, anterior to the epiglottis, lifting it out of view.
This laryngoscope is designed to lessen the difficulty of exposing the larynx to pass an endotracheal tube…The new laryngoscope is designed so that when its short curved blade is in position the tip will fit into the angle made by the epiglottis with the base of the tongue (fig. 2); and a direct view thus obtained (fig. 3). If the laryngoscope is now lifted the base of the tongue will be pushed upwards (fig. 4) ; the epiglottis, because of its attachment to the base of the tongue, is drawn upwards and the larynx (fig. 5).

Macintosh RR. Lancet 1943
---
Major Publications
---
References
---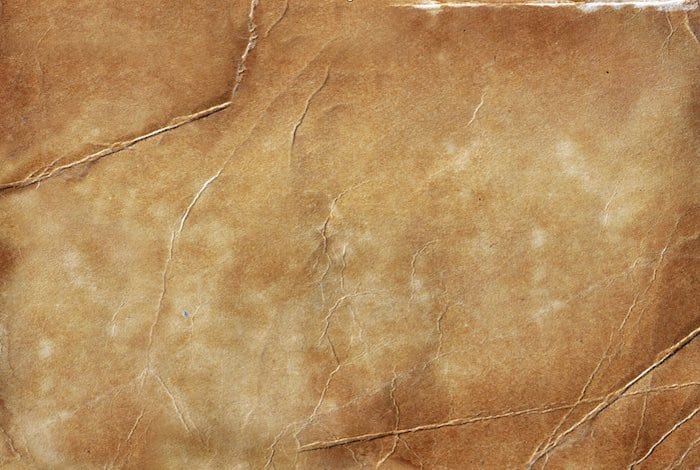 eponym
the person behind the name