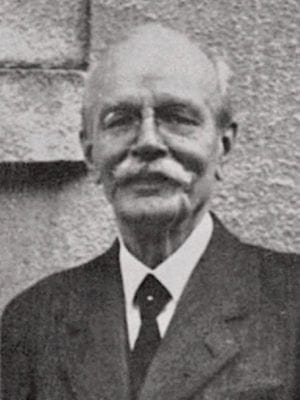 Alban Köhler (1874 – 1947) was a German Radiologist.
Köhler was a pioneer of radiology (first teleroentgenogram of the chest (CXR) in 1903)
Eponymously affiliated with Köhler disease (avascular necrosis of the navicular bone) as well as the first presentation of 'Pellegrini-Stieda' lesion and Köhler disease II (Freiberg infraction)
---
Biography
Born 1 March 1874, Petsa, Thüringen
1897 – Medical doctorate in Freiburg
1898 – Studied pathology under Christian Georg Schmorl (1861-1932)
1903 – Radiologist in Wiesbaden
1905 – co-founder of the German Radiological Society (Die Deutsche Röntgengesellschaft e.V. (DRG))
1912 – president of the 8th Roentgen Congress in Berlin
1913 – Professor Radiology in Wiesbaden
Died 26 February 1947, Wiesbaden
---
Medical Eponyms
Ossified post-traumatic lesions at (or near) the medial femoral collateral ligament adjacent to the margin of the medial femoral condyle. Alban Köhler reported a case of a 56-year-old male who injured his knee during piling of wood (1903, published 1905)
On the inner condyle proximal a small flat dark shadow, just visible on the radiograph, which can only correspond with a connective tissue ossification.

Plate VII, figure 12 p140
---
Rare, self-limiting, avascular necrosis (osteochondrosis) of the navicular bone in children.
---
Osteochondrosis of the metatarsal heads (typically the 2nd metatarsal head) characterized pathologically by subchondral bone collapse, osteonecrosis, and cartilaginous fissures
---
Major Publications
---
References
---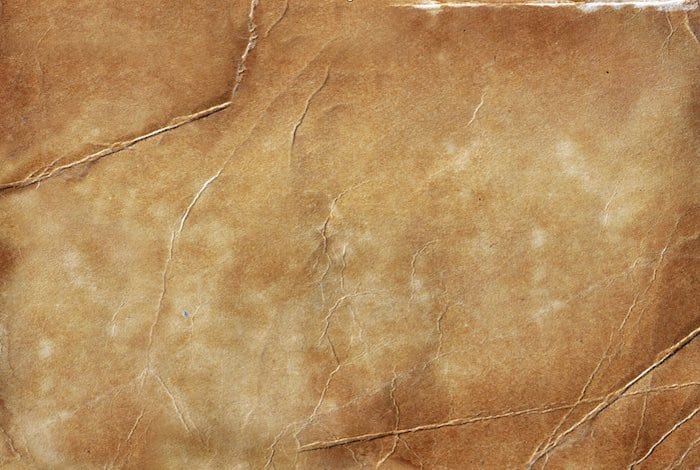 eponym
the person behind the name