Funtabulously Frivolous Friday Five 058
Just when you thought your brain could unwind on a Friday, you realise that it would rather be challenged with some good old fashioned medical trivia FFFF, introducing the Funtabulously Frivolous Friday Five 058
Perhaps more than anyone, the emergency physician has an inclination to master the Sherlockian arts of observation inspired by Joseph Bell. After all, we are the ones who most commonly have to make critical decisions with incomplete information about patients who are obtunded, incapacitated, uncooperative or unable to communicate.
This week, FFFF contains questions inspired by this article on the 'extracorporeal' signs of disease. Once you've had a go at the questions, be sure to read the entire article which you can access for free by clicking on the PMCID number below:
Fitzgerald and Tierney begin their article with this excerpt from 'A Study in Scarlet' by Arthur Conan Doyle:
SHERLOCK HOLMES: "Let him, on meeting a fellow mortal, learn at a glance to distinguish the history of the man and the trade or profession to which he belongs. By a man's finger-nails, by his coat-sleeve, by his boot, by his trouser knees, by the callosities of his forefinger and thumb, by his expression, by his shirt cuffs-by each of these things a man's calling is plainly revealed."

JOHN H. WATSON, MD: What ineffable twaddle!"
Question 1
"Bizarre combinations of color in otherwise conservative clothing" hint at what condition in a man?
Reveal the funtabulous answer

Colo(u)r blindness

The authors warn that 'in all of these assessments, however, an examiner must take in to account the vagaries of American taste."
---
Question 2

What is the differential diagnosis of a black stool stain on a patient's underwear?
Reveal the funtabulous answer

A black stool stain can suggest melena, but can also reflect a patient's use of iron, charcoal, bismuth, black cherries or even licorice ice cream."

Also, don't forget to look for the silver stool of carcinoma of the ampulla of Vater (apparently an admixture of melena and acholic steatorrhea) and the 'dramatic smoking stools' of (white/ yellow) phosphorus poisoning.
---
Question 3

A woman presenting with weakness has a handbag filled with licorice wrappers. What is the likely cause of weakness, and what other findings would confirm your deduction?
Reveal the funtabulous answer

Excessive licorice consumption.

Weakness may result from:

hypokalemia — licorice contains glycyrrhizic acid which is structurally similar to aldosterone and can cause hypokalemia, hypertension and other features of mineralocorticoid excess.
licorice myopathy and myoglobinuria.
---
Question 4
What conditions should be suspected in a woman who makes heavy use of eyebrow pencil when applying her makeup?
Reveal the funtabulous answer

Eyebrow pencil may be used to conceal the loss of eyebrow hair in conditions such as:

hypothyroidism
leprosy
syphilis, or
systemic lupus erythematosis
---
Question 5
Patients with which disease are said to smell like 'freshly baked bread'?
Reveal the funtabulous answer
---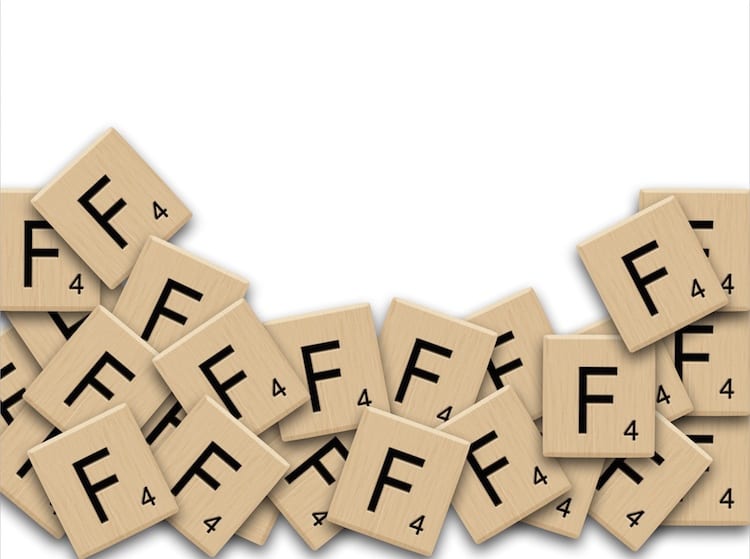 FFFF
Funtabulously Frivolous Friday Five
Chris is an Intensivist and ECMO specialist at the Alfred ICU in Melbourne. He is also a Clinical Adjunct Associate Professor at Monash University. He is a co-founder of the Australia and New Zealand Clinician Educator Network (ANZCEN) and is the Lead for the ANZCEN Clinician Educator Incubator programme. He is on the Board of Directors for the Intensive Care Foundation and is a First Part Examiner for the College of Intensive Care Medicine. He is an internationally recognised Clinician Educator with a passion for helping clinicians learn and for improving the clinical performance of individuals and collectives.
After finishing his medical degree at the University of Auckland, he continued post-graduate training in New Zealand as well as Australia's Northern Territory, Perth and Melbourne. He has completed fellowship training in both intensive care medicine and emergency medicine, as well as post-graduate training in biochemistry, clinical toxicology, clinical epidemiology, and health professional education.
He is actively involved in in using translational simulation to improve patient care and the design of processes and systems at Alfred Health. He coordinates the Alfred ICU's education and simulation programmes and runs the unit's education website, INTENSIVE.  He created the 'Critically Ill Airway' course and teaches on numerous courses around the world. He is one of the founders of the FOAM movement (Free Open-Access Medical education) and is co-creator of litfl.com, the RAGE podcast, the Resuscitology course, and the SMACC conference.
His one great achievement is being the father of three amazing children.
On Twitter, he is @precordialthump.
| INTENSIVE | RAGE | Resuscitology | SMACC