Funtabulously Frivolous Friday Five 208
Just when you thought your brain could unwind on a Friday, you realise that it would rather be challenged with some good old fashioned medical trivia FFFF, introducing the Funtabulously Frivolous Friday Five 208
Question 1
A 5 year old presents to you after being picked up from a day at Grandma's house, she has a pruritic, red, blanching, papular rash to both hands. After some questioning she tells you she was helping Grandma in the garden.
What is the cause of her contact dermatitis?
Reveal the funtabulous answer

Grevillea species; specifically Grevillea Robyn Gordon.

An Australian native species common in domestic gardens across the country due to its striking colour. It is the most common botanical cause of contact dermatitis and bullous eruptions in Australia. [Reference]
---
Question 2

A teenage girl is brought in via ambulance with vomiting and severe abdominal pain after eating some leaves and flowers from this plant.
What is it? What toxic effects is she at risk of?
Reveal the funtabulous answer

Oleander

Oleander trees are equally ubiquitous in gardens in Australia. Each part of the plant, flowers, leaves and stems, contain poisonous cardiac glycosides; similar to digitalis.

Early effects are gastrointestinal: nausea, vomiting, abdominal pain and diarrhoea. Cardiac involvement is common, varying from ST and T changes up to 3rd degree heart block, VF and cardiac death. Weakness, dizziness, confusion and coma have been reported amongst other features

References
---
Question 3

A mother brings her 18 month old daughter in to ED, it's several hours after her bedtime but she is wide awake and running laps around your department! The mother claims the daughter accidentally got fed some diet tablets out of her handbag by the mischievous 3 year old brother. What might they be?
Reveal the funtabulous answer

Phentermine.

Any of the sympathomimetic diet agents would give a similar presentation. The child was admitted given the potential risk of seizures and choreiform movements. Unsurprisingly her lack of appetite necessitated an NG for hydration support!
---
Question 4
Why don't we give aspirin to children?
Reveal the funtabulous answer

First described by Ralph Douglas Kenneth Reye (1912-1977) in a report published in the Lancet in 1963 on a series of 21 children admitted to the Royal Alexandra Hospital for Children in New South Wales between 1951 and 1962 with acute encephalopathy and fatty changes in the liver.

Although the original report did not mention salicylates, and that multiple subsequent studies have attempted to investigate a causal link between aspirin and encephalopathy in children with debatable findings, it is now culturally not appropriate to give aspirin to children.

What is certain is that the incidence of Reye syndrome has decreased since the 1970s and 80s. Whether this is due to a reduction in the use of aspirin to treat fever in children with viral illnesses, or to an increase in earlier diagnosis of other inborn errors of metabolism is uncertain. However, now the only disease whereby aspirin is given to children is Kawasaki disease.
---
Question 5
Tall, obese, adolescent boys with small external genitalia are most commonly affect by what orthopaedic condition?
Reveal the funtabulous answer

Slipped Capital Femoral Epiphysis (SCFE)
---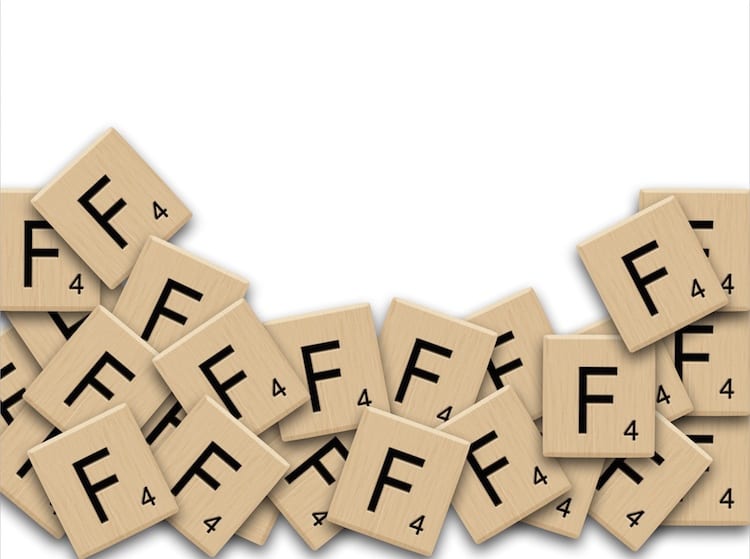 FFFF
Funtabulously Frivolous Friday Five
Dr Mark Corden BSc, MBBS, FRACP. Paediatric Emergency Physician working in Northern Hospital, Melbourne. Loves medical history and trivia...and assumes everyone around him feels the same...| LinkedIn |