Funtabulously Frivolous Friday Five 261
Just when you thought your brain could unwind on a Friday! Time to try an alternative 'GUESS THE DISEASE?' challenge for Funtabulously Frivolous Friday Five 261
Can you guess the name of the disease in 5 or less clues?
Clue 1: This disease has a female predominance.
Reveal the funtabulous clue

Present in 20 to 70 per 100,000 of the population and of which, 90% will be female.
---
Clue 2: If you happen to develop septic arthritis secondary to this underlying condition, what is the most common bacteria implicated?

Reveal the funtabulous clue

Salmonella.

A swollen joint is not typical of this disease so any such finding should be taken seriously and septic arthritis investigated for. The reason for the frequency of Salmonella (59%) in one study of cultured synovial fluid is unknown but it could be secondary to the immunsuppresion these patients require.

The hip is also the most commonly affected joint in these patients.
---
Clue 3: A small subset of patients with this disease can develop catastrophic APS.

Reveal what catastrophic APS is and more clues.

Unfortunately 40% of patients with this disease develop Antiphospholipid Syndrome (APS). Clinical features of this disease consists of:

Venous thrombosis
Arterial thrombosis (including stroke and transient ischaemic attack)
Recurrent miscarriage
Thrombocytopenia

Catastrophic APS occurs in a small subset of patients with APS and presents with multiple thrombotic sites and organ failure simultaneously. The mainstay of treatment is anticoagulation but additionally glucocorticoids, IVIG, cyclophosphamide and plasma exchange all in an attempt to reduce a mortality of 50%.
---
Clue 4: If the above was not bad enough patients can also develop a 'shrinking lung syndrome'.

Reveal more information about shrinking lung syndrome.

Shrinking lung syndrome is very rare and as of 2002 there were only 59 cases in the literature. It is characterised by:

Unexplained dyspnoea.
Restrictive pattern on pulmonary function tests.
Elevated hemidiaphragm.
---
Clue 5: Patients can develop non-infectious vegetation's on their mitral valve – what is the eponymous name for this endocarditis?

Reveal the funtabulous clue

A form of nonbacterial endocarditis, it is one of the most common heart-related manifestations of the disease in question (the most common being pericarditis).

It was first described by Emanuel Libman (1872-1946) and his student Benjamin Sacks (1896-1971) at Mount Sinai Hospital in New York City in 1924
---
Reveal the Funtabulous disease

Reveal the funtabulous answer

Systemic Lupus Erythematous

SLE has to be the prototypical autoimmune disorder. It can affect nearly ever organ in the body through inappropriate immune response to self and below is only a fraction of the complications it can cause:

Atypical infections secondary to immunosuppression. Skin, lung and urinary are the most common but you need to be on the look out for Pneumocystis jiroveci pneumonia, cryptococcal meintigitis, Listeria infections, Pseudomonas, Legionella and herpes zoster.
Neuropsychic complications including seizures, depression, psychosis and anxiety.
Headaches, fortunately is you believe the headache presentation to be benign it usually is, but anything atypical or something that would trigger investigation in any other patient you need to search from meningitis, venous thrombosis and strokes.
Cardiovascular disease, patients are not only at increased risk of strokes but 52 fold increase for coronary artery disease. Other diseases with increased frequency include; pericardial effusions, pericarditis, sterile endocarditis and pulmonary emobolism.
Lupus enteritis causes significant bowel wall thickening and diffuse abdominal pain (most common cause for abdominal pain in SLE). The test of choice is an abdominal CT.
And I haven't even mentioned SLE nephritis and the typical malar rash or discoid lesions….

References:
---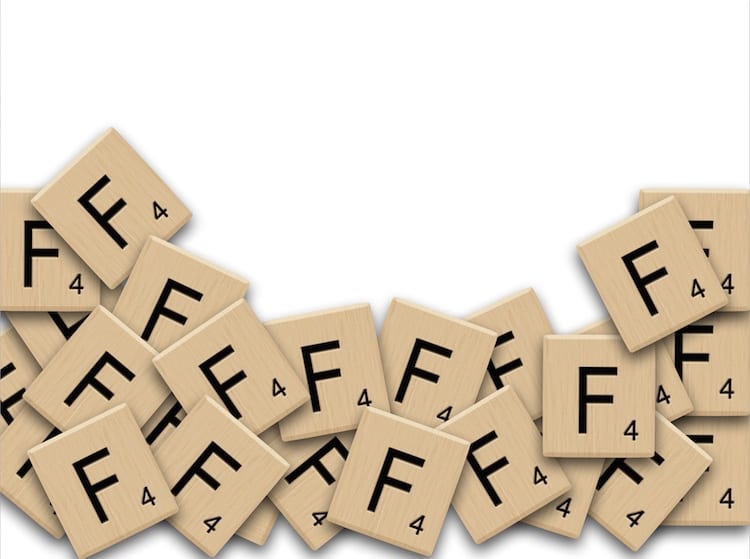 FFFF
Funtabulously Frivolous Friday Five
Dr Neil Long BMBS FACEM FRCEM FRCPC. Emergency Physician at Kelowna hospital, British Columbia. Loves the misery of alpine climbing and working in austere environments (namely tertiary trauma centres). Supporter of FOAMed, lifelong education and trying to find that elusive peak performance.