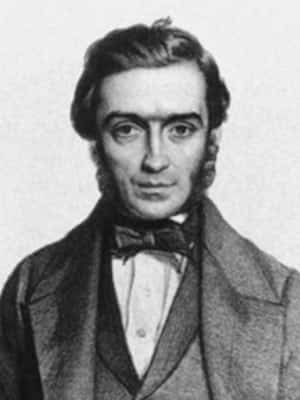 George Budd (1808 –1882) was an English physician.
Credited for his extensive reviews and publications pertaining to gastroenterology and hepatology. His principal works were Diseases of the Liver (1845), and Diseases of the Stomach (1855). Eponymously associated with Budd-Chiari syndrome and Budd cirrhosis.
From his work as a hospital ship physician, he reported his observations of the causes, treatment, and prevention of scurvy in sailors. His accounts of cholera among seamen were held in high esteem and his work on liver disease was also largely influenced by his experience treating sailors.
---
Biography
Born 23rd February 1808 in North Tawton, Devon – one of 9 sons to surgeon Samuel Budd, 7 of whom became doctors
1832 – Graduated from Caius College, Cambridge, and trained in Paris and at Middlesex Hospital
1837 – Spent 4 years as visiting physician on the Seaman's Hospital Society hospital ship, 'Dreadnought'
1840 – Conferred a Doctor of Medicine in Cambridge
1840 – Professor of Medicine at King's College Hospital
1880 – Honorary fellow of Caius College, Cambridge, and King's College, London
1863-1867 – retired from his posts
Died 14 March 1882
---
Medical Eponyms
Hepatic venous outflow obstruction causing portal hypertension. Budd commented on three patients who developed an obstruction of the hepatic veins and included a previous case by Lambron (1842). Two patients had multiple intra-hepatic abscesses that involved one of the hepatic veins, with resultant thrombosis. Budd attributed the thrombosis to sepsis in two cases, while in the third one, with 'adhesive' inflammation, secondary to alcoholism.
Budd's cirrhosis – Chronic hepatomegaly secondary to 'intestinal intoxication'
---
Key Medical Attributions
Fasciolopsis buski – the largest intestinal fluke in humans and the cause of fasciolopsiasis. First identified by English surgeon George Busk (1807-1886), who also served on the Dreadnought. He identified the fluke on autopsy of 14 sailors and pointed it out to Budd, who described it in the second edition of 'On Diseases of the Liver' (1853)
Hepatic amoebiasis – credited with being the first in England to describe a case of hepatic amoebiasis associated with dysentery, following his experience on the Dreadnought
Nutritional deficiencies – in his article 'Disorders Resulting from Defective Nutriment' in the London Medical Gazette, Budd described a number of nutrient deficiencies he had observed in sailors, almost certainly corresponding to Vitamin C and A deficiencies. He was described as a 'prophet' by a number of writers as these idea were around 50 years ahead their time:
Scurvy – he identified this as a nutritional disorder alone (now known to be avitaminosis C), cured/avoided by sufficient inclusion of dietary fruit and vegetable matter due to their antiscorbutic properties. He postulated that the 'essential element' lacking would soon be discovered. Dr James Lind had previously demonstrated the use of lemon juice in treatment of scurvy (1743) but also reported scurvy to be influenced by cold, wet weather. Budd's ideas unfortunately had little influence on nutritional developments and Lind's ideas remained commonplace. It was not until later in the 19th century that scurvy as a fundamental nutritional deficiency became more universally accepted.
Vitamin A deficiency – Budd described another nutrient deficiency in sailors, leading to ulceration of the cornea. In 1817 Francois Magendie experimentally showed that dogs developed corneal ulceration, emaciation and eventually died if deprived of protein. Budd, however, concluded that the corneal ulceration he observed at sea could not be of a macronutrient as the sailors were not emaciated. He was almost certainly describing Vitamin A deficiency.
---
Major Publications
---
References
---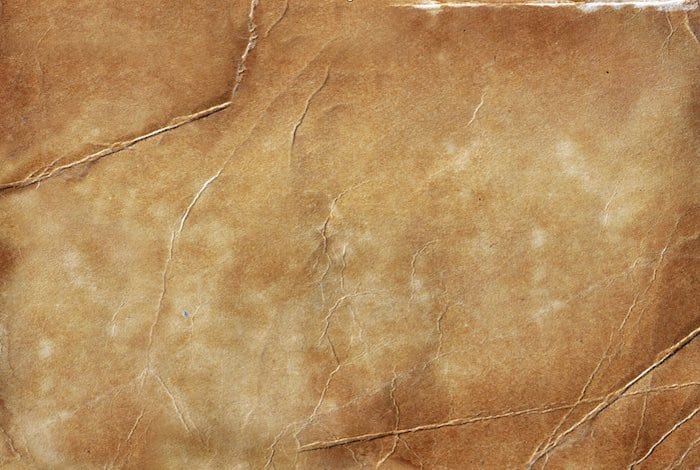 eponym
the person behind the name