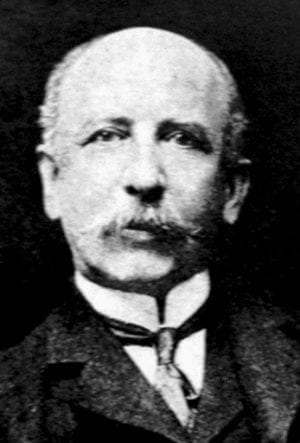 George Henry Fox (1846 – 1937) was an American dermatologist.
Eponymously affiliated with Fox–Fordyce disease (and not Fox's sign). In 1880 he published the first photographic atlas of skin diseases
Studied in Berlin, London, Paris and Vienna. Fox was one of the six founders of the American Dermatological Association.

---
Biography
Born 8 October 1846 Ballston Spa, New York
1869 – MD University of Pennsylvania
Professor of dermatology at the New York Medical College for Women
Died 1 August 1937
---
Medical Eponyms
Fox–Fordyce disease (1902) [aka Apocrine miliaria] A chronic itchy papular condition occurring in areas of the skin with apocrine glands especially the axilla of young women.
---
Controversies
If fox's sign you seek tonight
The fox you find will not be right
The fox you seek for triple A
Is not GH, but Fox JA
Ercleve T – 2017
---
Major Publications
---
References
Portrait: George Henry Fox, M.D. The Miriam and Ira D. Wallach Division of Art, Prints and Photographs: Print Collection, The New York Public Library.
---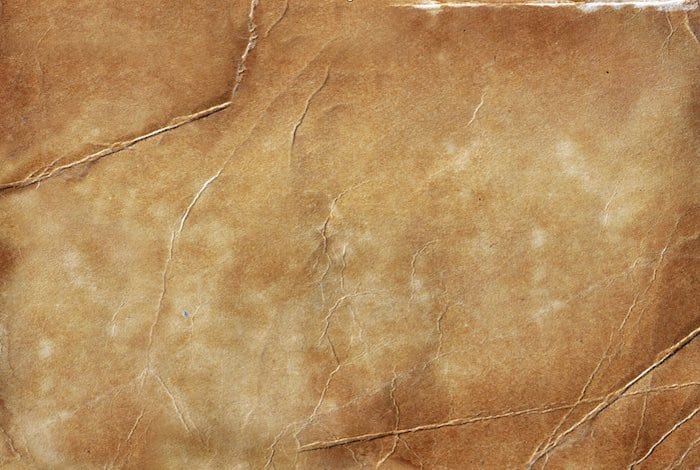 eponym
the person behind the name