Description
Gissane Angle [aka *critical angle; critical angle of Gissane], like the Böhler angle, can be used to help determine the presence of a calcaneus fracture on a radiograph.
Angle measured on lateral foot radiograph formed by the intersection of the lines drawn along the downward (lateral border of the posterior facet) and the upward (anterior beak/process) of the calcaneal superior surface.
Normal range is variably reported between 105-145°. Similarly conjecture exists regarding abnormal angle associated with calcaneal fractures ranging from >130-145°
---
History of the Gissane angle
1946 – William Gissane (1898-1981) presented 'Fractures of the Os Calcis' at the October meeting of the British Orthopaedic Association in 1946.
The normal os calcis has a number of features on radiological examination which are important to an understanding of fracture anatomy. There is a strong and thick cortical strut extending on the upper and outer side from the front of the bone to the posterior margin of the posterior subtaloid joint. This strut is angled and the angle supports the sharp lateral spur of the talus. This angle, with the wedge just above it, is of considerable importance and has been termed the 'crucial angle'

Gissane (1947) quoted In: Essex-Lopresti (1952)
2006 – Knight et al found that although the Boehler's angle is somewhat helpful, the critical angle of Gissane is not useful in diagnosing calcaneus fractures in the ED. Interrater reliability for Boehler's angle was excellent, but for the critical angle of Gissane, very poor. Emergency physicians were 97.9% accurate in making the diagnosis by reviewing the plain films without the assistance of angle measurements.
---
Controversies
The original description by Gissane is difficult to locate. Most of the literature reports on his presentation to the British Orthopaedic Association in 1946, without defining original radiographs.
Discrepancy between the normal angles of 105-135°; 120-145°; and 130-145°
---
Associated Persons
---
Alternative names
Critical angle
Critical angle of Gissane
---
References
Historical articles
Review articles
---
[cite]
---
eponymictionary
the names behind the name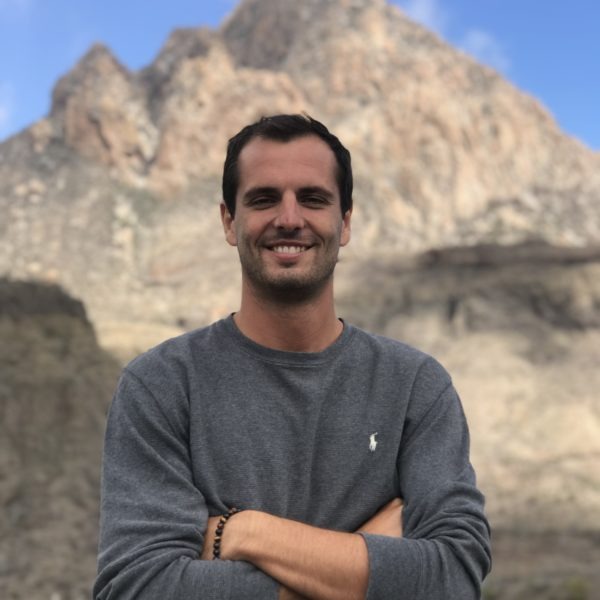 Resident medical officer in emergency medicine MB ChB (Uni. Dundee)  MRCS Ed. Avid traveller, yoga teacher, polylinguist with a passion for discovering cultures.
BA MA (Oxon) MBChB (Edin) FACEM FFSEM. Associate Professor Curtin Medical School, Curtin University. Emergency physician, Sir Charles Gairdner Hospital.  Passion for rugby; medical history; medical education; and asynchronous learning #FOAMed evangelist. Co-founder and CTO of Life in the Fast lane | Eponyms | Books | Twitter |