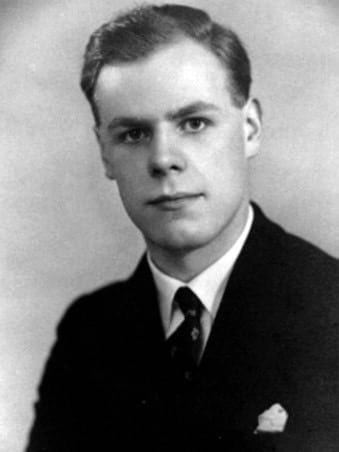 Peter Gordon Lawrence Essex-Lopresti (1916-1951) was a British orthopaedic surgeon.
Notable work for Essex-Lopresti includes his classification and treatment of fractures of the calcaneus and his recommendations for paratroopers to avoid injury. Eponymously affiliated with the Essex-Lopresti fracture (1951) published a month before his sudden death.
Gifted pianist, highly promising career cut short aged 35 following an acute myocardial infarction.
---
Biography
Born on April 7, 1916
1937 – Qualified medicine, the London Hospital (now Royal London)
1938 – Qualified DA, anaesthetic training
1940 – Commenced training in orthopedic surgery
1942 – Fellowship of the Royal College of Surgeons of Edinburgh
1943 – Surgical specialist in the Royal Army Medical Corps (RAMC) airborne division
1947 – Consultant Orthopaedic surgeon, Birmingham Accident Hospital
1951 – Hunterian Professorship. Hunterian Lecture (March 6, 1951) 'The Mechanism, Reduction Technique, and Results in Fractures of Os Calcis.'
Died on June 13, 1951 at home (aged 35), myocardial infarction
---
Medical Eponyms
An Essex-Lopresti injury involves the triad of a radial head fracture with dislocation of the distal radioulnar joint (DRUJ) and disruption of the interosseous membrane (IOM)
In 1951, Essex-Lopresti reported two cases. He noted that:
this was a rare injury but suggested that DRUJ integrity must be inspected when a radial head fracture is present;
that radial head fracture and DRUJ dislocation were associated with IOM disruption;
excision of the radial head should be avoided and ORIF should be employed
in cases with severe comminution, a prosthesis could be used to replace the radial head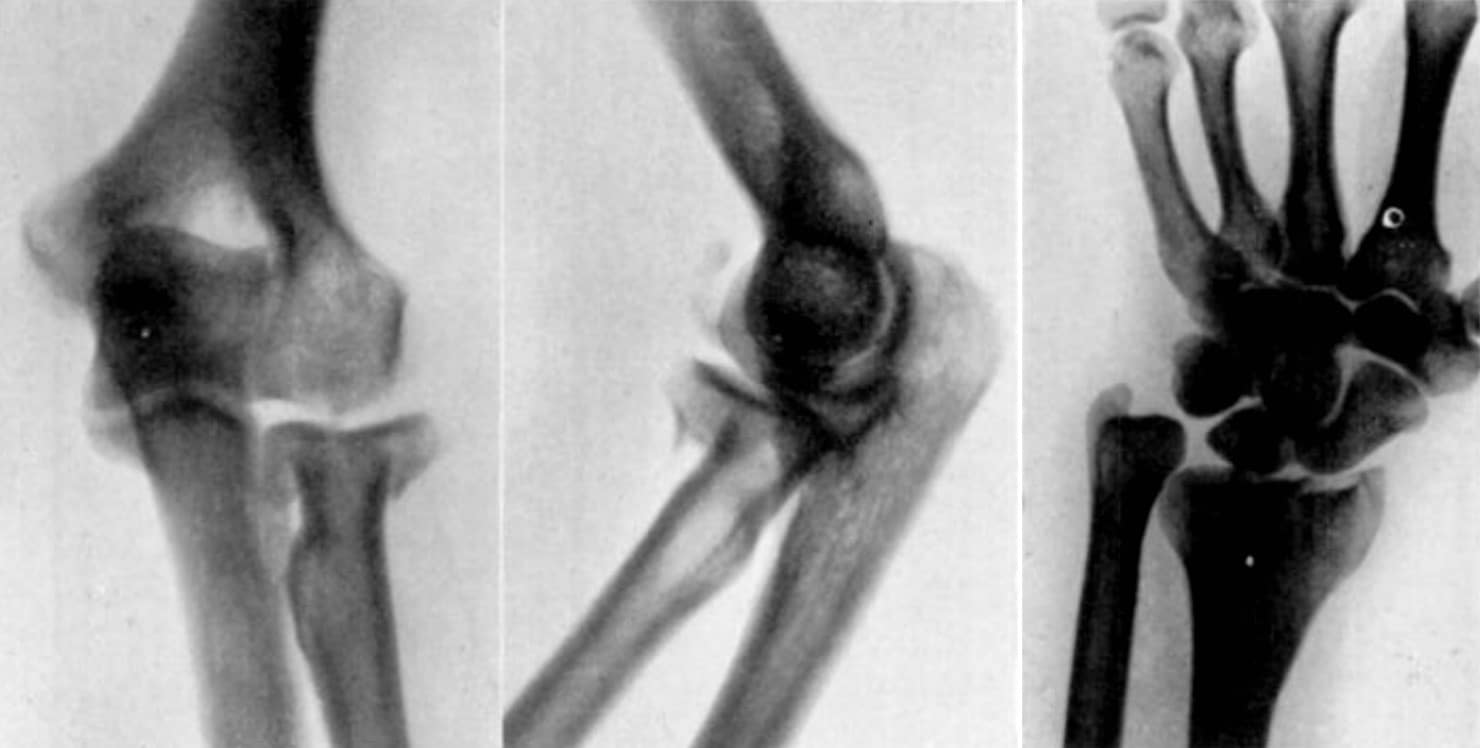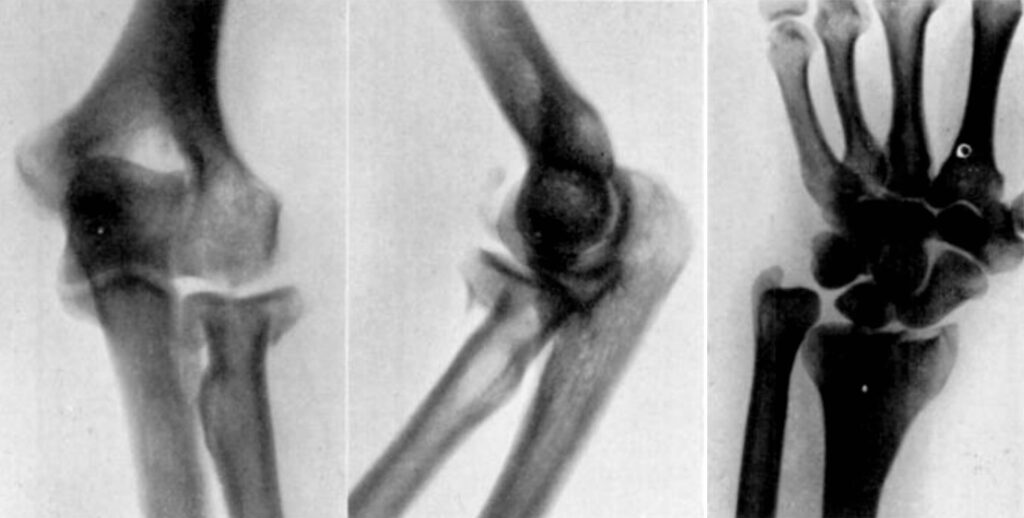 ---
Key Medical Attributions
1946 – 'The Hazards of Parachuting' chronicled the parachute-related injuries with 20,777 parachute jumps made by men in the Sixth British Airborne Division. Essex-Lopresti defined three phases of the jump: Exit plane; Open chute and Landing. He provided recommendations paratroopers could employ to avoid injury included: extending the neck to avoid hitting the forehead trauma on exiting the plane and keeping legs together when landing to prevent ankle injuries
---
Major Publications
---
References
Biography
Eponymous terms
---
eponym
the person behind the name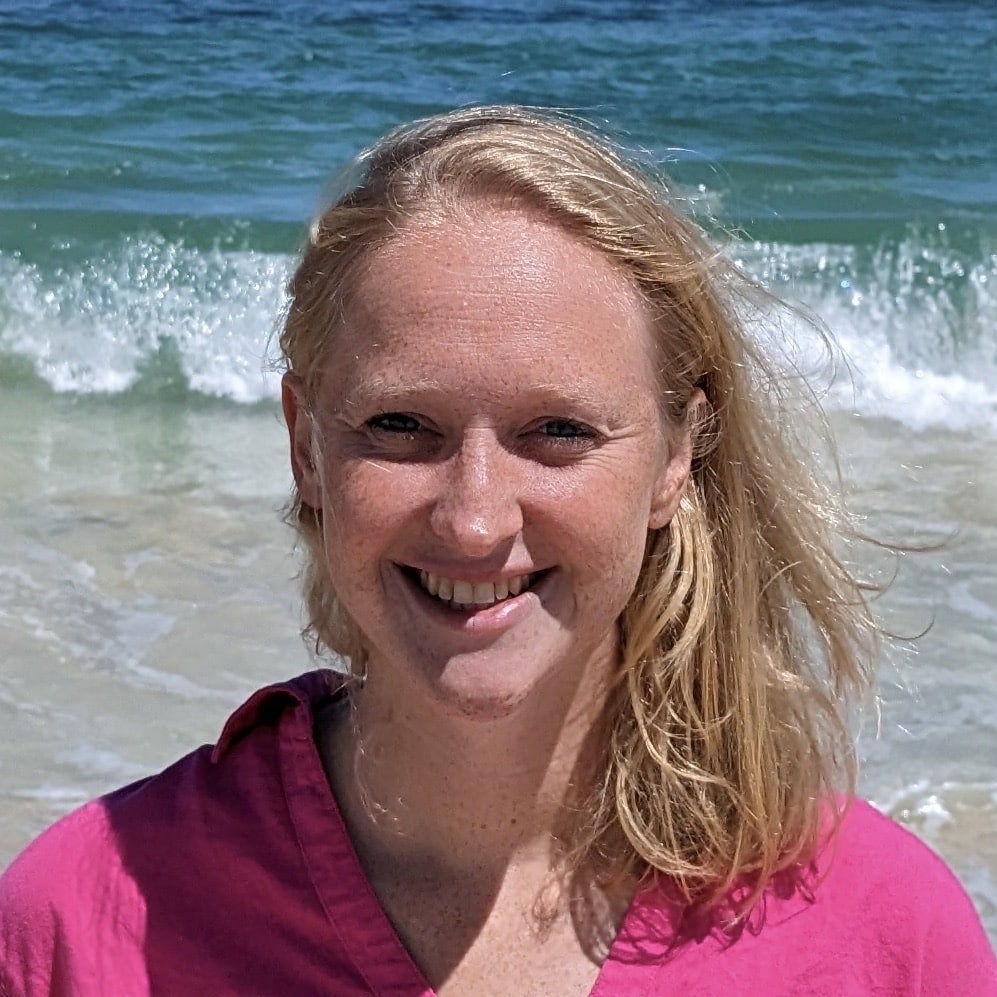 MBChB (University of Bristol), BSc (Durham University). Emergency medicine RMO at Sir Charles Gairdner hospital. Swimmer, interested in all things sports medicine.
Associate Professor Curtin Medical School, Curtin University. Emergency physician MA (Oxon) MBChB (Edin) FACEM FFSEM Sir Charles Gairdner Hospital.  Passion for rugby; medical history; medical education; and asynchronous learning #FOAMed evangelist. Co-founder and CTO of Life in the Fast lane | Eponyms | Books | Twitter |