Unravelling Grief and Loss – Liz Crowe
Liz Crowe gives sage advice about dealing with grief and loss in the critical care setting, for both relatives and health care professionals.
The Presentation
---
The Podcast
---
Liz Crowe (@lizcrowe2) is a senior Paediatric Social Worker in the PICU at the Qld Children's Hospital, desperately trying to finish a PhD on Staff Wellbeing in the Critical Care environment via osmosis, successful author of "The Little Book of Loss and Grief You Can Read While You Cry",a proud member of the St Emlyn's team, mother of two, master of none.
---
More SMACC…
---
Coda
Coda is a community tackling the most urgent healthcare challenges, that need action, now.
The first event will be in Melbourne 28.10.19 – 02.10.19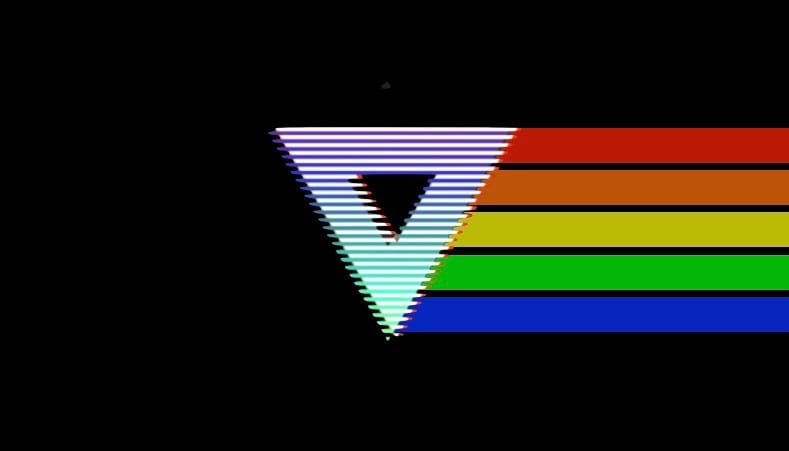 Oliver Flower is a staff specialist in Intensive Care Medicine at Royal North Shore Hospital, Sydney.
| Read more posts | CODA |