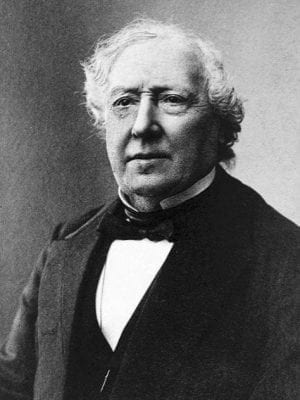 Henri-Louis Roger (1809 – 1891) was a French paediatrician.
Eponymously affiliated with the Bruit de Roger (Roger's murmur) and Maladie de Roger (Roger's disease) – congenital, small, asymptomatic defect of the septum between the ventricles of the heart.
In 1879, Roger concluded (based on very few of his own cases) that patients with the murmur associated with ventricular septal defect demonstrated striking physical signs but no symptoms. Roger was the first to correlate the clinical and pathological findings of interventricular septal defect.
---
Biography
---
Medical Eponyms
---
Controversy
Maladie de Roger (misnomer) -The view of Roger (1879), that all lone ventricular septal defects produced striking physical signs but no symptoms, was limited by the circumstances of his time, but was a widely accepted medical error.
---
Major Publications
---
References
---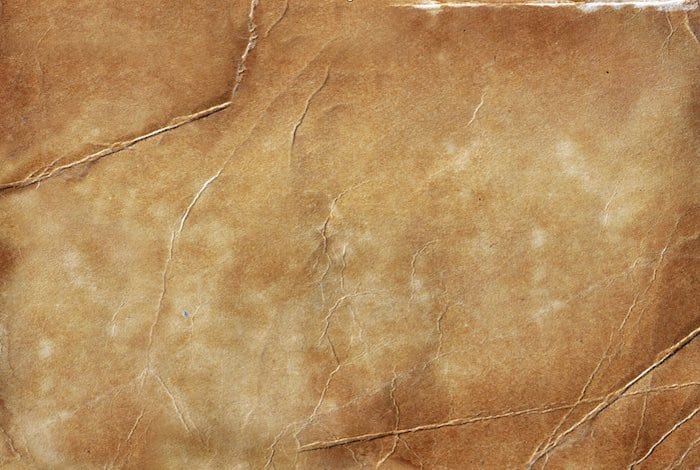 eponym
the person behind the name