Hermann Boerhaave (1668 – 1738) was a Dutch physician, chemist, botanist and Christian humanist.
Boerhaave introduced the quantitative approach into medicine. He demonstrated relation of 'symptoms to lesions'; extracted urea from urine and applied thermometer measurements to clinical practice
He is credited with founding the modern system of teaching medical students at the patient's bedside.
Eponymously affiliated with Boerhaave syndrome following his 1724 description of the death of Baron Jan von Wassenaer, Grand Admiral of the Dutch Fleet.
Simplex sigillum veri 'Simplicity is the sign of truth'
Biography
Born 31 December 1668 Voorhout, Dutch Republic. Son of James Boerhaave, minister of Voorhout
1690 – Graduated in Philosophy, University of Leiden. Studied scriptures in their original languages, intent on entering the ministry
However, his 'propension to the study of physick grew too violent to be resisted; and, though he still intended to make divinity the great employment of his life, he could not deny himself the satisfaction of spending some time upon the medical writers, for the perusal of which he was so well qualified by his acquaintance with the mathematicks and philosophy'
1693 – Doctorate in medicine academy at Harderwijk – Thesis – 'de utilitate explorandorum excrementorum in ægris, ut signorum.'
On returning to Leyden, full of his pious design of undertaking the ministry, he found, to his surprise, unexpected obstacles thrown in his way, and an insinuation dispersed through the university, that made him suspected, not of any slight deviation from received opinions, not of any pertinacious adherence to his own notions in doubtful and disputable matters, but of no less than Spinosism, or, in plainer terms, of atheism itself…He, therefore, applied himself to his medical studies with new ardour and alacrity
1710 – Professor of botany, medicine, practical medicine and chemistry. at the University of Leiden…and rector of the university
1714 – Physician of St. Augustin's hospital in Leiden
1722 – Illness (gout): 'he was for five months confined to his bed, where he lay upon his back without daring to attempt the least motion, because any effort renewed his torments, which were so exquisite, that he was, at length, not only deprived of motion but of sense'
1723 – Recovery: 'His recovery, so much desired, and so unexpected, was celebrated on Jan. 11, 1723, when he opened his school again, with general joy and publick illuminations.'
1730 – Fellow of the Royal Society
Died 23 September 1738
**Italicised biography: Samuel Johnson. The Gentleman's Magazine. 1739
---
Medical Eponyms
Spontaneous oesophageal rupture resulting from sudden increased intra-oesophageal pressure. Most commonly associated with emesis with incomplete cricopharyngeal relaxation.
---
Controversies
Legend has it that some letters Boerhaave received bore no address and were simply mailed 'To the Greatest Physician in the World'. The most specific evidence to date was recorded by Burton, in his 1743 biography, '…a remote part of Asia afforded another instance of [Boerhaave's] extensive fame, by a Letter from thence with this address – To Mr Boerhaave, Physician in EUROPE'
---
Major Publications
---
References
---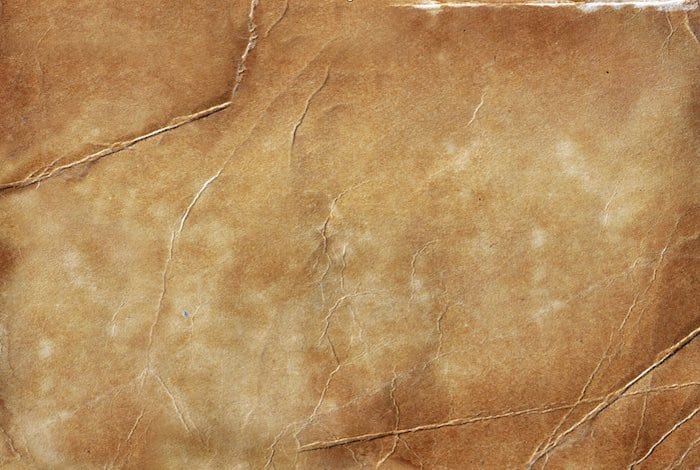 eponym
the person behind the name
BA MA (Oxon) MBChB (Edin) FACEM FFSEM. Associate Professor Curtin Medical School, Curtin University. Emergency physician, Sir Charles Gairdner Hospital.  Passion for rugby; medical history; medical education; and asynchronous learning #FOAMed evangelist. Co-founder and CTO of Life in the Fast lane | Eponyms | Books | Twitter |