Description
Boerhaave syndrome: spontaneous oesophageal rupture resulting from sudden increased intra-oesophageal pressure. Most commonly associated with emesis with incomplete cricopharyngeal relaxation.
The classic ''Mackler's triad'' of esophageal rupture—chest pain, vomiting, and subcutaneous emphysema—has been estimated to occur in only 14-25% of cases. Up to two-thirds of patients may demonstrate subcutaneous emphysema on physical examination, whereas Hamman's sign (a crunching sound synchronous with each heart beat) is rare. Other nonspecific signs include tachypnea and tachycardia, with 82% of patients meeting systemic inflammatory response syndrome criteria
Oesophageal contents may leak into the mediastinum and pleural space resulting in mediastinitis and a mortality of 40–90% if not recognised and treated promptly
Left posterolateral distal oesophagus is most commonly the site of rupture. Radiographic imaging (CXR, CT scan) commonly reveal pneumomediastinum, mediastinal fluid, and pleural effusion

---
History
1724 – Baron Jan von Wassenaer, the Grand Admiral of the Dutch Fleet and Prefect of Rhineland, ingested an emetic after eating a large meal. The forceful vomiting was associated with a tearing pain in the chest and the Baron died 24 hours later.
The Baron's demise was described in minute detail by Dutch physician Herman Boerhaave as a rupture of the esophagus with the exit of the gastric content into the mediastinum [PMC199852]
Boerhaave: Advice for future cases
…when the disease I described occurred we could not diagnose it by its symptoms, but if it had been recognized it would have ignored every remedy. When it recurs again it can be recognized with the help of this description, but cannot be remedied by any assistance of the medical profession.

Boerhaave, 1724
---
Associated Persons
---
References
---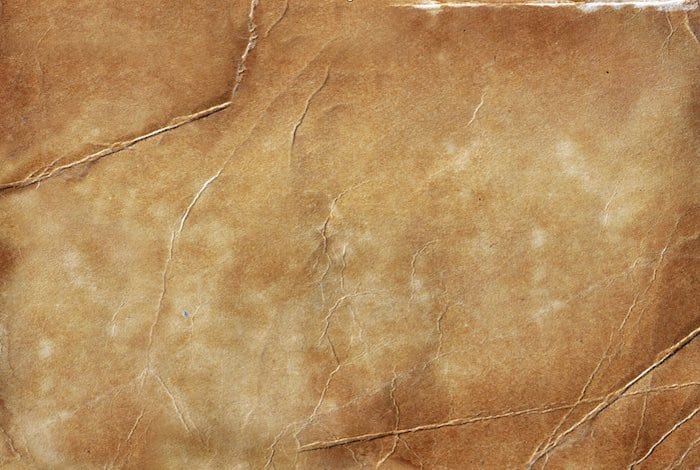 eponymictionary
the names behind the name
Associate Professor Curtin Medical School, Curtin University. Emergency physician MA (Oxon) MBChB (Edin) FACEM FFSEM Sir Charles Gairdner Hospital.  Passion for rugby; medical history; medical education; and asynchronous learning #FOAMed evangelist. Co-founder and CTO of Life in the Fast lane | Eponyms | Books | Twitter |