Description
Horner syndrome is associated with an interruption to the sympathetic nerve supply of the eye. It is characterized by the classic triad of miosis, partial ptosis, and anhidrosis +/- enophthalmos
Horner Syndrome may occur secondary to:
Local compression of brachial plexus and sympathetic chain by superior (pulmonary) sulcus tumors.(e.g. Pancoast tumor)
Brainstem stroke
Carotid artery aneurysm (dissection) or critical ischaemia
Trauma involving the brachial plexus
Neoplasm of the middle cranial fossa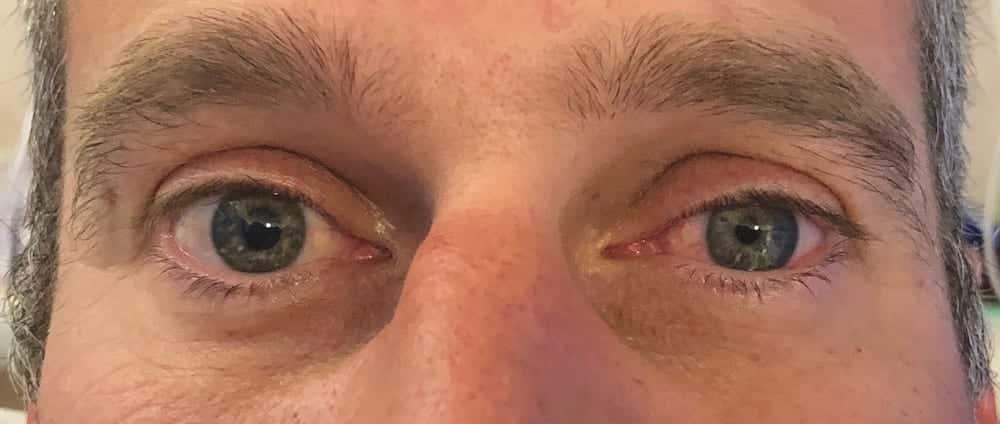 ---
History of Horner Syndrome
1869 – Johann Friedrich Horner (1831-1886) reported the findings of ptosis, miosis, and enophthalmos in a 40-year-old peasant woman. He also observed increased skin temperature and dryness of the ipsilateral face.
He pharmacologically confirmed the impairment of sympathetic innervation to the eye after noting poor dilation of the affected pupil following instillation of atropine and preserved pupillary constriction to the parasympathomimetic agent calabar. [1869;7:193-198]
---
Associated Persons
---
Alternative names
Horner's syndrome
Bernard-Horner syndrome (France)
Claude Bernard syndrome
Von Passow syndrome
---
References
---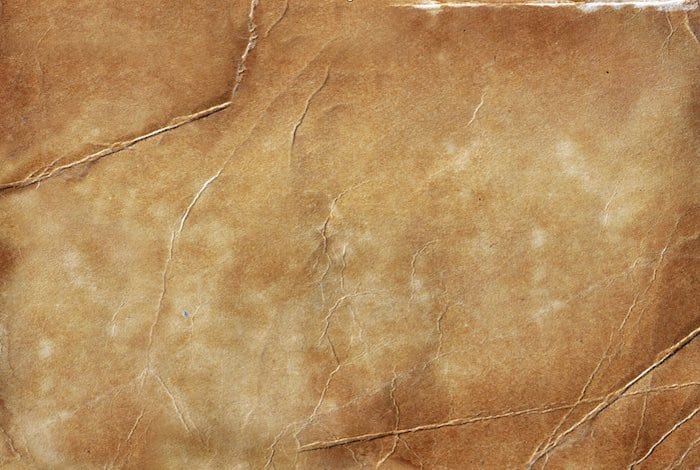 eponymictionary
the names behind the name