Household Words Chapter 1
Chapter 1 – The Presentation
We all come to Emergency Medicine with our own very individualised belief systems; a personal manifesto built up over years of practice and experience, which defines every encounter with patients that we have.
At the very heart of mine is the unceasing respect for the individual, and the acceptance that they are permitted to make their own choices, even if I don't necessarily agree.
So it was, when a 72 year old man was purveyed to our ED by ambulance, on a priority call, because of chest pain, dizziness and bradycardia.
Seen promptly, he was of European descent, was now pain free, furnished us with a past history of controlled angina, and described a fairly typical story of an acute coronary syndrome earlier that day.
Nothing startling to find on examination (including being orientated, and quite switched on) and his ECG showed a rather impressive tri-fascicular block, without features mandating a headlong rush to the angio suite. In the setting of his episodes of symptomatic bradycardia, a discussion was initiated about getting a pacemaker put in.
At this point, the conversation became very animated….. He told me that he wanted absolutely no interventions of the sort – he would just like to be allowed to die. He wanted no drugs, no pads, no wires…. As I digested these words, and began to make some sort of laborious and self-important speech about the minimally invasive nature of the procedure and the indisputable benefits of supporting his heart rate, his heart rate drops off into the 20s, and he essentially has a brady-asystolic arrest
What, dear reader, would you possibly do now?
Somewhat taken aback by circumstances, I (quickly) considered my options. A man of seemingly quite sound mind, in his 70's, with an obvious acute coronary syndrome, had just emphatically told me that he wanted no intervention that was possibly life-saving. He had told me that at his age it was his prerogative to want to die, and he was exercising that today. But I could not get any further history at this point, as he had lapsed into unconsciousness, as a result of his less than adequate cerebral perfusion.
So, this is what I did: I fist paced him. Rightly, or wrongly, I needed to be very clear about his competence to make a decision as to whether he could refuse treatment. This seemed to be the most temporizing way to give him cerebral perfusion whilst we continued the discussion. And it worked. He had both electrical and mechanical capture, allowing him to mentate and carry on the discussion. He volunteered that he was a card carrying member of a European euthanasia society, where he (literally) carried a signed card informing people of his will to die, he stated he had no family, or friends, left, and he felt that his meaningful life was over. He emphatically denied any attempt at suicide – today's ischaemic event was simply a serendipitous occurrence for him.
Do imagine it though. This was a very bizarre discussion to be having whilst I struck him forcefully and monotonously on the chest at about 70 times per minute. Although somewhat curmudgeonly about the pugilistic nature of my treatment, he understood why I was doing it.
His myocardium drifted in and out of a sinus rhythm, during which time I desperately scrabbled for a moment of wisdom. The drawing presence of a small crowd around me was incommodious, but simultaneously stipulated a prudent decision.
What to do?
A pacing wire is fairly innocuous in the grand scheme of interventions that we foist upon people, for a fairly impressive return.
The insertion of the wire would have been expressly against his will, as he stated it at that particular snapshot in time.
Thus, at the conclusion of this week's episode, I ask the gentle (and not so gentle) reader, what would you have done?
---
* Household Words – This was the title of the weekly periodical (1850) edited by the literary master Charles Dickens. It cost a tuppence, and was fanatically and eagerly awaited by its readers.. It gave a colourful reportage of the happenings of the current day, and drip-fed tiny instalments of his novels to come. The periodical changed its name to 'All the Year Round' in 1859 when the incredibly successful Dickens began to publish his weekly himself.
** This is in no way meant to emulate Charles Dickens himself, but is perhaps a puny homage to the great man; a philanthropist, social commentator, and colossal reformationist, who, may well have sniffed more than a passing interest in #FOAMed
---
More Household Words…
---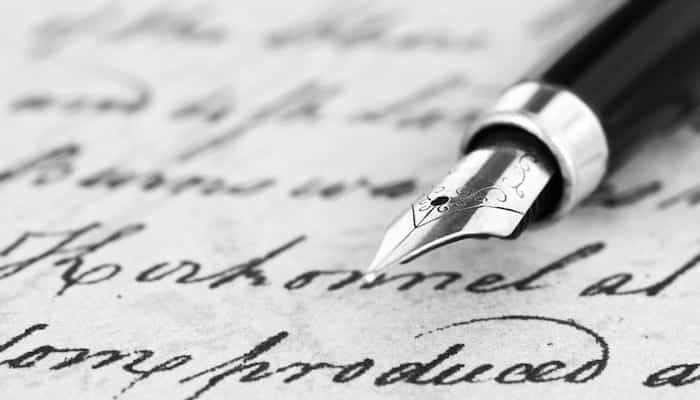 Emergency physician. Lives for teaching and loves clinical work, but with social media, she is like the syndromic cousin in the corner who gets brought out and patted on the head once in a while | Literary Medicine | @eleytherius | Website |