"Household Words" was the title of the weekly periodical edited by the literary master Charles Dickens and first published in 1850. It cost a tuppence, and was fanatically and eagerly awaited by its readers.
It gave a colourful reportage of the happenings of the current day, and drip-fed tiny installments of his novels to come. The periodical changed its name to 'All the Year Round' in 1859 when the incredibly successful Dickens began to publish the weekly worldy wisdom himself.
This is in no way meant to emulate Charles Dickens himself, but is perhaps a puny homage to the great man; a philanthropist, social commentator, and colossal reformationist, who, may well have sniffed more than a passing interest in #FOAMed
---
More Household Words…
---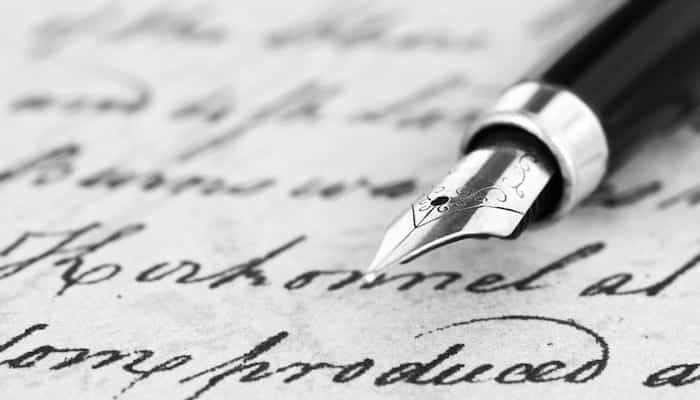 Emergency physician. Lives for teaching and loves clinical work, but with social media, she is like the syndromic cousin in the corner who gets brought out and patted on the head once in a while.
| Read more posts | Literary Medicine | @eleytherius | Website |