Reviewed and revised 28 August 2015
OVERVIEW
carried out in a pressurised chamber (single or multiple patients)
chamber can usually apply 2-3 absolute atmospheres
treatments usually 2 to 8 hours up to TDS
can be pure O2 or air with O2 provided via masks/hood/ETT
during treatment PaO2 typically exceeds 2000mmHg (tissue levels of 200-400mmHg achieved)
INDICATIONS
Gas bubble size reduction
air or gas embolism
decompression sickness
Infections
clostridial myositis and myonecrosis
necrotizing fasciitis
chronic refractory osteomyelitis
Injuries
crush injury
compartment syndrome
acute traumatic ischaemia
enhancement of healing in selected wounds
radiation necrosis
skin flap or graft compromise
thermal burns
Improved oxygen delivery
exceptional blood loss
severe anaemia
CO poisoning
-> for most indications in the critically ill there is limited human data (flawed RCTs, case series, retrospective controls, or only animal data)
-> discussion is required with the hyperbaric unit on a case-by-case basis and other adjunctive/supportive therapy is essential.
MECHANISM OF ACTION
Hyperoxygenation of Tissues
angiogenesis in ischaemic tissues
bacteriostatic/bactericidal actions
carboxyHb dissociation hastened
Clostridium perfringens toxin synthesis inhibited
phagocytic bacterial killing improved
temporary inhibition of neutrophil B2 integrin adhesion
vasoconstriction
Pressurisation
reduction in gas bubble volume (Boyle's Law)
PRACTICAL ISSUES IN CRITICAL CARE
Preparation
informed consent
determination that all lines and tubes secured
capping all unnecessary IV catheters
attaching chest tubes to one-way Heimlich valves
adequately sedating and paralysing patients
fill ET tube balloon with saline
Monitoring and Equipment
once treatment pressure achieved all setting are checked and transducers re-calibrated
adequately venting of all glass bottles, pressure bags and any other gas-filled equipment
ADVERSE EFFECTS
Transport risks
to hyperbaric facility
to chamber itself
Barotrauma
middle ear (ears must be able to equalise, may require grommets)
pneumothorax (rare, but suspect if develops after decompression and develops respiratory or cardiovascular symptoms)
Oxygen Toxicity
pulmonary (rare)
CNS (GTC seizures -> reduce inspired O2 while leaving patient at same pressure, risk higher in sick patients)
ocular (progressive myopia -> reverses within 6 weeks of termination, nuclear cataracts -> don't resolve)
---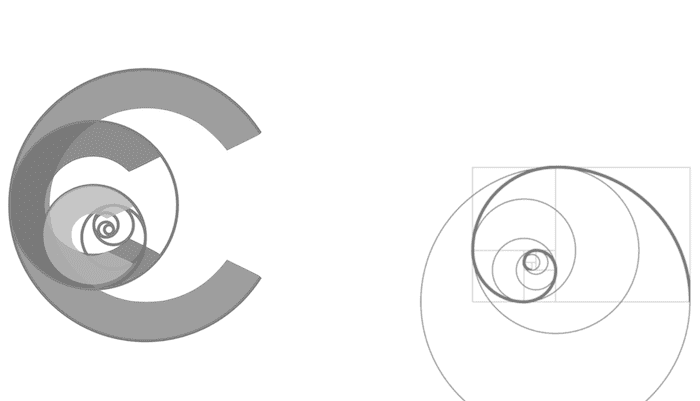 Chris is an Intensivist and ECMO specialist at the Alfred ICU in Melbourne. He is also a Clinical Adjunct Associate Professor at Monash University. He is a co-founder of the Australia and New Zealand Clinician Educator Network (ANZCEN) and is the Lead for the ANZCEN Clinician Educator Incubator programme. He is on the Board of Directors for the Intensive Care Foundation and is a First Part Examiner for the College of Intensive Care Medicine. He is an internationally recognised Clinician Educator with a passion for helping clinicians learn and for improving the clinical performance of individuals and collectives.
After finishing his medical degree at the University of Auckland, he continued post-graduate training in New Zealand as well as Australia's Northern Territory, Perth and Melbourne. He has completed fellowship training in both intensive care medicine and emergency medicine, as well as post-graduate training in biochemistry, clinical toxicology, clinical epidemiology, and health professional education.
He is actively involved in in using translational simulation to improve patient care and the design of processes and systems at Alfred Health. He coordinates the Alfred ICU's education and simulation programmes and runs the unit's education website, INTENSIVE.  He created the 'Critically Ill Airway' course and teaches on numerous courses around the world. He is one of the founders of the FOAM movement (Free Open-Access Medical education) and is co-creator of litfl.com, the RAGE podcast, the Resuscitology course, and the SMACC conference.
His one great achievement is being the father of three amazing children.
On Twitter, he is @precordialthump.
| INTENSIVE | RAGE | Resuscitology | SMACC