High-dose insulin therapy is a novel therapeutic intervention that produces a significant inotropic response in severe calcium channel blocker (CCB) overdose and occasionally in beta blocker overdose.
Administration:
Loading = Glucose (25g) 50ml of 50% dextrose IV bolus (or 1ml/kg) followed by 1 IU/kg IV bolus of short acting insulin (yes, that is right 70 units if the patient is 70kg).
Maintenance = Glucose is titrated to maintain a glucose between 6-8 mmol/L. 25g/hour IV infusion via a central line is initially recommended. Short acting insulin at 0.5 – 1 IU/kg/hour IV infusion is necessary.
The infusion maybe titrated up to 1-2 IU/kg/hour to maintain cardiovascular stability, in rare cases the infusion has been increased to 10 IU/kg/hour.
Monitor for hypoglycaemia, hypokalaemia, hypomagnesaemia and hypophosphataemia. Supplemental potassium is only required if the potassium falls below 3.0 mmol/L as total body stores are not depleted. Check glucose and potassium every 30 – 60 minutes initially until infusions have stabilised.
Therapy may take 30-45 minutes to start working.
Therapy can be weaned once cardiovascular toxicity resolves.
Glucose supplementation maybe required for up to 24 hours following the withdrawal of high dose insulin.
References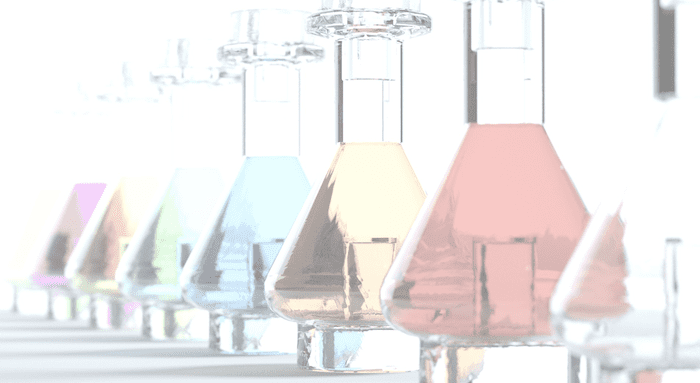 Dr Neil Long BMBS FACEM FRCEM FRCPC. Emergency Physician at Kelowna hospital, British Columbia. Loves the misery of alpine climbing and working in austere environments (namely tertiary trauma centres). Supporter of FOAMed, lifelong education and trying to find that elusive peak performance.