Intracranial Hypertension and Herniation – Rhonda Cadena
There are many ways to skin a cat. Rhonda Cadena discusses management of intracranial hypertension, specifically substantial practice variation, what the evidence shows and what she does in reality.
---
The Podcast
---
Rhonda Cadena M.D., (@CadenaRoni) is a board certified Neurointensivist and Emergency Physician at the University of North Carolina Hospital in Chapel Hill. She is an Associate Professor in the Departments of Neurology, Neurosurgery, and Emergency Medicine and is the fellowship director of the Neurocritical Care fellowship at UNC. Clinical Interests include: Neurocritical care, stroke, neurological emergencies, and education.Education/Training: MD, Southern Illinois University School of Medicine; Residency, Emergency Medicine University of Cincinnati; Fellowship, Neurocritical Care and Stroke, University of Cincinnati.
---
More SMACC…
---
Coda
Coda is a community tackling the most urgent healthcare challenges, that need action, now.
The first event will be in Melbourne 28.10.19 – 02.10.19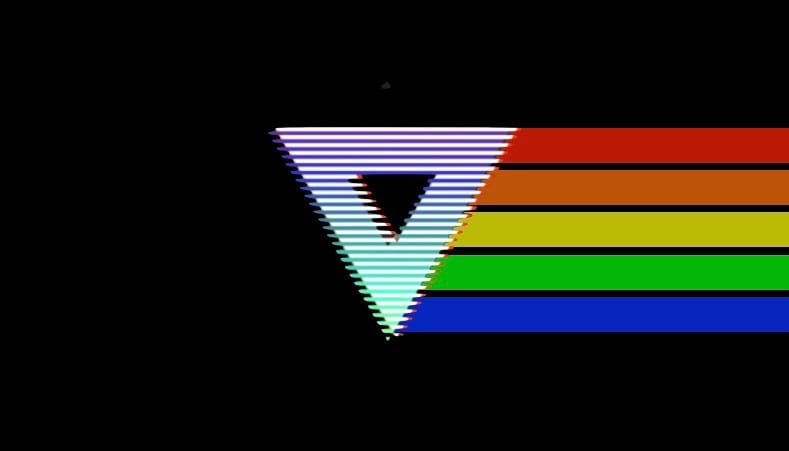 Oliver Flower is a staff specialist in Intensive Care Medicine at Royal North Shore Hospital, Sydney.
| Read more posts | CODA |