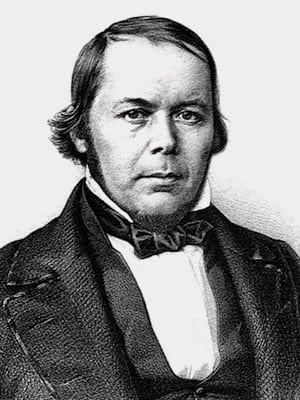 Jacques Gilles Maisonneuve (1809 – 1897) was a French Surgeon.
A student of Guillaume Dupuytren…and apparently equally polemic. Maisonneuve improved the internal urethrotome for urethral stricture management by adding a filiform guide (1848, 1879).
First to describe external rotation as a mechanism of production of ankle fractures. Eponymously associated with the Maisonneuve fracture which he described in 1840 Recherches sur la fracture du péroné'.
---
Biography
Born 10 November 1809 Nantes, France
1829 – Surgical studies in Paris under Baron Guillaume Dupuytren (1777-1835)
1835 – MD. Thesis: 'Propositions sur quelques points d'anatomie de physiologie et de pathologie'
1842 – Surgeon des hôpitaux de Paris including Bicêtre, Cochin and Pitié
1862 – Surgeon at l'Hôtel-Dieu, Paris
1863 – Chevalier de la Légion d'honneur par décret
Founder of la Société de chirurgie
Died 9 April 1897 Missillac, France
---
Medical Eponyms
Maisonneuve fracture (1840) – spiral fracture of the proximal third of the fibula with associated disruption of the distal tibiofibular syndesmosis
---
Controversies
Correct name: Jacques-Gilles Thomas Maisonneuve. Often referenced incorrectly as 'Jules Germain François Maisonneuve'; or assigned the designation 'M.J.G Maisonneuve' here the M is formal designation for 'Monsieur le Docteur' and JG for Jacques-Gilles. Maisonneuve rarely used his additional name of Thomas
---
Major Publications
---
References
---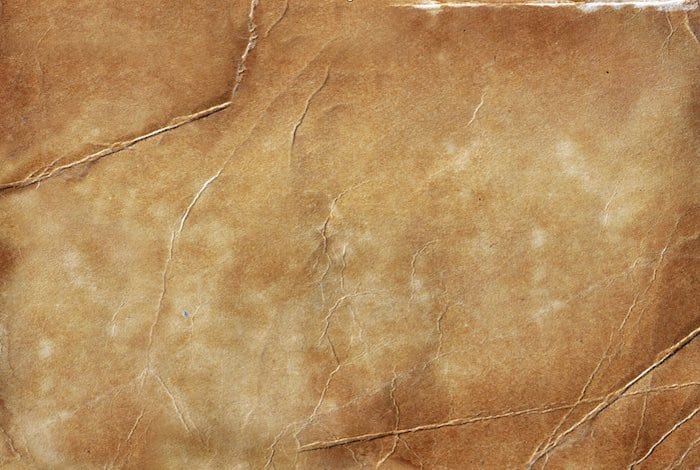 eponym
the person behind the name