François Chopart (1743 – 1795) was a French Surgeon.
Chopart was a pioneer of urological surgery and is often referred to as the 'father of urology'. In 1791 he published the two-volume classic – Traité Des Maladies Des Voies Urinaires
The mid-tarsal joint is named the Chopart joint – Chopart disarticulated this joint when performing forefoot amputations (Chopart amputation). A Chopart fracture-dislocation involves a midtarsal joint (talonavicular and calcaneocuboid) dislocation with associated fractures
---
Biography
Born 30 October 1743, Paris. Used his father's first name with the maiden name of his mother
1761 – Master of Arts at College Mazarin
Surgical studies under Maître Moreau at Hôtel-Dieu Hospital, Paris
Surgical studies under Maître Coutavoz at Hospice de la Pitié, Paris
Surgical studies at Hôpital Bicêtre, Paris
1770 – Maître en Chirurgie
1778 – Master of Surgery degree with great distinction, writing his thesis in Latin on "Injuries of the Head"'
1779 – Published with Pierre-Joseph Desault surgical lecture notes "Traité des maladies chirurgicales, et des opérations qui leur conviennent" (Treaty of Surgical Diseases and Operations)
1782 – Professor of physiology at the College de Chirurgie de Paris
1791 – Published ground-breaking 2-volume urological classic – Traité des maladies des voies urinaires
1790 – Director Hospice des Ecoles de Chirurgie founded by King Louis XVI
Died 9 June 1795
Je n'ai fait que du bien sur la terre, et nul ne pourra s'élever contre ma memoire

I did only do my best on this earth, and nobody can deny it.
---
Medical Eponyms
Chopart joint – Articular space between the hindfoot and the midfoot, was described by Chopart as a practical space for amputations in cases of distal foot necrosis (AKA: Articulatio tarsi transversa, midtarsal joint, transverse tarsal articulation.)
Chopart amputation – amputation through the midtarsal (Chopart) joint. The calcaneus, talus, and other parts of the tarsus are retained, and the soft parts of the sole of the foot cover the stump. An effective procedure for patients allowing weight bearing and associated with reduced infection over other lower extremity amputations.
Chopart fracture dislocation A dislocation of the foot through the talonavicular and the calcaneocuboid joints (Chopart joint) with associated fractures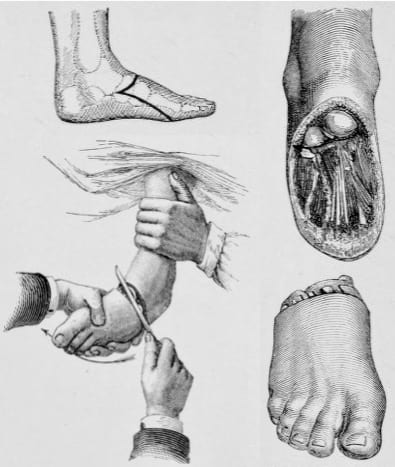 ---
Controversies
Astley Paston Cooper visited Paris June 1792 to attend lectures and surgery of Desault and Chopart. Cooper recorded that whilst watching Chopart operate on 10 September 1792…he heard the first cannon fired as the French revolution began!
Like Lisfranc (with the tarsometatarsal joint), Chopart had his procedure of midtarsal joint and the attributed fracture-dislocation injury eponymously attributed to him.
1792 – Lafiteau who provided the first description of Chopart's method of partial amputation of the foot and Chopart's joint in Volume IV of Fourcroy 'La médecine éclairée par les sciences physiques' in 1792. [Volume IV: 85-86; 87-88]. The fracture-dislocation was attributed at a later date.
---
Major Publications
---
References
---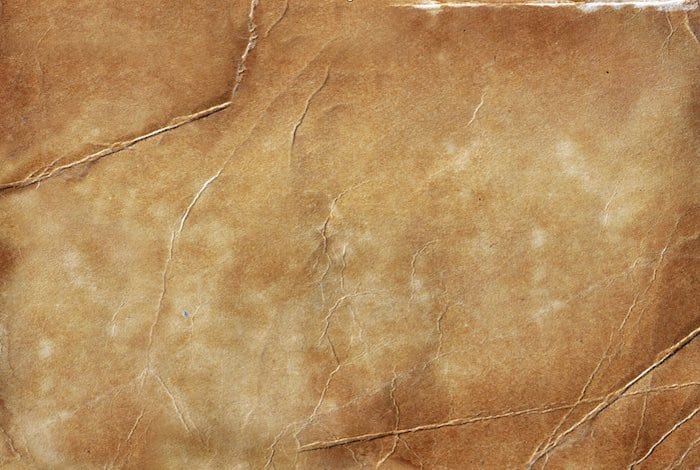 eponym
the person behind the name