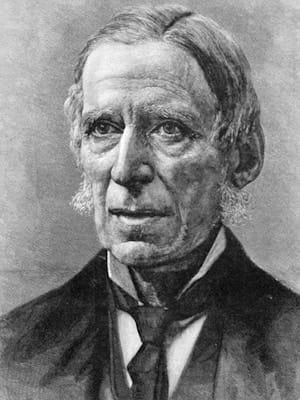 Sir James Paget (1814 – 1899) was a renowned English surgeon .
In a career spanning eight decades, with research and practice in surgery, as well as serving the royal family during Queen Victoria's reign
He is most famous for his descriptions of Paget's disease of the nipple (1874); Paget's bone disease (1877); and Paget-Schroetter Syndrome (1858)
His work contributed to descriptions of multiple diseases including neurofibromatosis, hereditary multiple exostosis, painful subcutaneous tumours and viruses in relation to cancers.
---
Biography
---
Medical Eponyms
---
Key Medical Attributions
1869 Introduced many of the approaches that underpin the foundations of the empirical study of medical education as a scientific discipline. Paget's article initiated research in medical education, and, despite being neglected, anticipated much that eventually followed. He singularly anticipated the questions, the methods, and the approaches of future empirical research in medical education, and which deserves proper recognition. [Lancet. 2005]
---
Controversies
Trichinella spiralis
Whilst a first year medical student, he isolated, prepared and documented samples of Trichinella spiralis, a parasite he observed in dissection studies. However, it was his supervisor, Richard Owen who named the species and presented it to the Zoological society, taking credit for the discovery. On the discovery of the parasites in cadaver specimens, Paget stated:
All the men in the dissecting rooms, teachers included 'saw' the little white specks in the muscles, but I believe that I alone 'looked at' them and 'observed them
---
Osteitis deformans
In Paget's second paper on osteitis deformans (later termed Paget's disease of the bone), he admits that he was not the first to use the term. He grants credit to a German physician, Professor Czerny. Paget writes:
After the publication of the paper I found that the name ostitis deformans had been given by Prof. Czerny, of Freiburg, to a disease described by him in the 'Wiener medizinische Wochenschrift,' September 27th, 1873. It Is mainly, as he says, "Eine locale Malacie des Unterschenkels," a rather acute inflammation of the lower part of the tibia and fibula, inducing softening and angular bending, and then followed by hardening.
---
Major Publications
---
References
---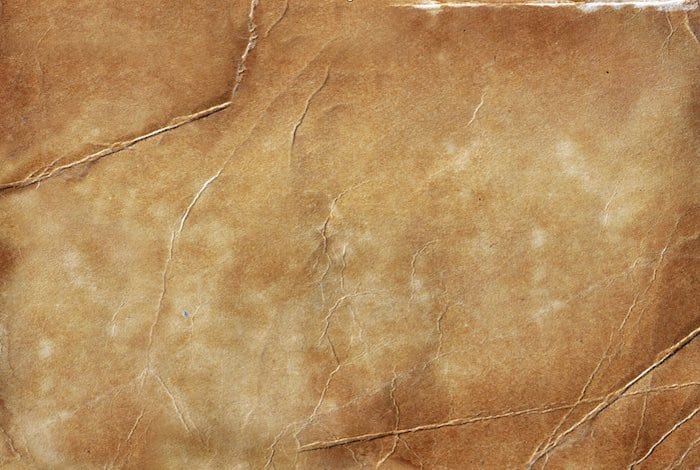 eponym
the person behind the name