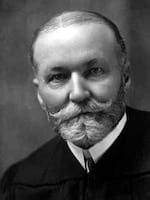 John Benjamin Murphy (1857 – 1916) was an American physician and abdominal surgeon
Murphy's Sign for clinical diagnosis of cholecystitis is named after him. Arguably the first surgeon to perform a biliary tract endoscopy and first to perform femoral artery anastomosis after gunshot injury
Notable advocate for early surgical intervention in appendicitis
William J. Mayo described him as "the surgical genius of our generation"
Biography
Born in Appleton, Wisconsin on 21 December 1857.
1879 – Doctorate from Rush Medical College
1882 – Worked closely with Theodor Billroth (famous for the Billroth Gastrectomy) in Vienna
1890 – Professor of Surgery at Rush Medical College
1892 – Professor of Clinical Surgery at the College of Physicians and Surgeons
1895 – Surgeon in Chief at Mercy Hospital
1901 – Professor of Surgery at Northwestern University Medical School
1912 – Performed the first biliary tract endoscopy (this claim is argued)
---
Medical Eponyms
Murphy's Sign – Pain elicited in patients with acute cholecystitis by asking the patient to take in and hold a deep breath while palpating the subcostal region
Murphy's Punch Test – Pain upon percussion / punch tenderness at the costo-vertebral angle indicative of perinephric abscess, pyelonephritis, renal stone or haemorrhagic fever with renal syndrome
Murphy sequence – The diagnostic sequence of colicky central abdominal pain followed by vomiting with migration of the pain to the right iliac fossa was first described by Murphy
Murphy's Triad – Pain, vomiting and fever indicative of acute appendicitis
Murphy's Drip – The administration of rectal fluid by proctoclysis in patients with peritonitis
Murphy-Lane bone skid – Surgical instrument used primarily for femoral head procedures
Murphy's Button – Surgical device used for anastomosis of the gallbladder to the duodenum. Used in treatment for acute cholecystitis
---
Key Medical Attributions
1895 – Described the clinical identification of acute cholecystitis and use of 'Murphy's Button' to treat acute cholecystitis at the Surgical Clinic and Demonstration before the National Association of Railway Surgeons
1897 – He is considered to be the first surgeon ever to have successfully repaired an arterial injury by direct anastomosis. He then described his clinical experience and experimentation with injured blood vessels in resection of arteries and veins injured in continuity– end-to-end suture : experimental and clinical research
1912 – Described the first biliary tract endoscopy by inserting a cystoscope into a cholecystostomy drainage tract. He describes the procedure:
It showed that a small stone was present in the hour-glass contraction zone, where the large stone had formerly been lodged. The cystoscope was pressed on this to the round ligament; a hook passed through the cystoscope to the stone. The stone was rotated and jammed against the edge of the cystoscope, and by this means it was extracted for its position.

Cholelithiasis. Surgical Clinics of JB Murphy 1912
---
Controversies
The offspring of humble Irish immigrants born in a log cabin on a farm in Appleton, Wisconsin, he was originally named simply John Murphy. As every other child in his school had a middle name, he added a 'B' to his name, later this became Benjamin.
JB Murphy is most probably the source of the quote most commonly attributed to Osler
Dr. NC. Gilbert tells how Dr. Murphy used to shake his finger in the students' faces and say in his shrill voice, "Listen, listen to the patient's story! He is telling you the diagnosis."

Gilbert NC. JAMA 1939
Anecdotally, 2 days before his death he correctly predicted his own autopsy findings: 'I think the necropsy will show plaques in my aorta'
---
Major Publications
---
References
---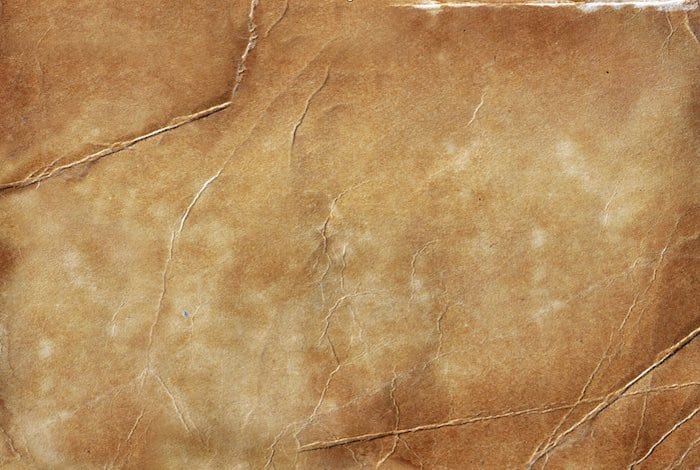 eponym
the person behind the name