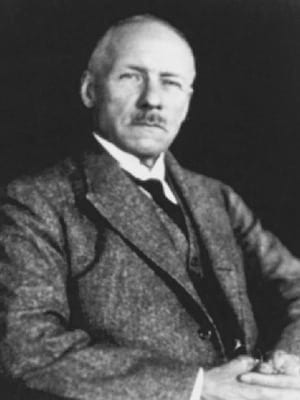 Karel Frederik Wenckebach (1864 – 1940) was a Dutch physician.
Wenckebach provided the first descriptions of the beneficial effects of the quinine alkaloids on arrhythmias and an important monograph on beriberi in 1934.
Known to his colleagues as 'Venky' he graduated in 1888 and worked at a zoological institute, but switched to physiology due to his colour blindness precluding a career in zoology
Eponymously affiliated with Wenckebach block (Mobitz type I AV block)
---
Biography
Born 24 March 1864, Den Haag
1881-1888 – Studied medicine at the University of Utrecht
1888-1891 – Worked with Theodur Wilhelm Engelmann, and became familiar with techniques of kymographic recording and rhythm disturbances in frog experiments
1891 – Left Utrecht and entered country practice
1896 – Returned to Utrecht – allowing him to continue clinical and laboratory studies
1898 – Reviewed the patient whose pattern of pulse irregularity would allow him to discover that which became known as 'Wenckebach periodicity'
1901 – Chair of Medicine at the University of Groningen
1904 – Published his book 'Arrythmia of the Heart'
1911-1914 – Chair of Medicine at the University of Strasbourg
1914-1929 – Chair of Medicine at the University of Vienna
Died 11 November 1940
---
Key Medical Attributions
Published several papers on embryology whilst still a student
First reported ventricular extrasystoles with compensatory pauses in humans and demonstrated that atrial extrasystoles were not accompanied by a compensatory pause
Discovered his eponymous block prior to the benefit of clinical electrocardiography and the discovery of the sinoatrial and atrioventricular nodes
Successfully used quinine to treat paroxysmal atrial fibrillation
---
Medical Eponyms
Second-degree Atrioventricular block – Mobitz Classification; Mobitz type I (Wenckebach) and Mobitz type II (Hay)
Wenckebach phenomenon – the eponymous block, demonstrated after the advent of Einthoven's string galvanometer electrocardiograph
Wenckebach sign – paradoxical movements of the chest in chronic mediastinopericarditis
Wenckebach bundle – a band of muscle passing from the SVC to the right atrium
Wenckebach heart – small heart positioned in the midline of the thorax (mesocardia)
Wenckebach Pills – quinine tablets which he showed could halt paroxysm of atrial fibrillation
---
Controversies
The pauses between atrial and ventricular contraction which have been called 'Wenckebach periodicity' or 'Mobitz I' were initially called 'Luciani Periods' by Wenckebach himself, referencing the work of Luigi Luciani on frogs in the 1870s
---
Notable Quotables
I owe my reputation to the fact that I use digitalis in doses the text books say are dangerous and in cases that the text book say are unsuitable.

I am not a great man; I am a happy man.
---
Major Publications
---
References
---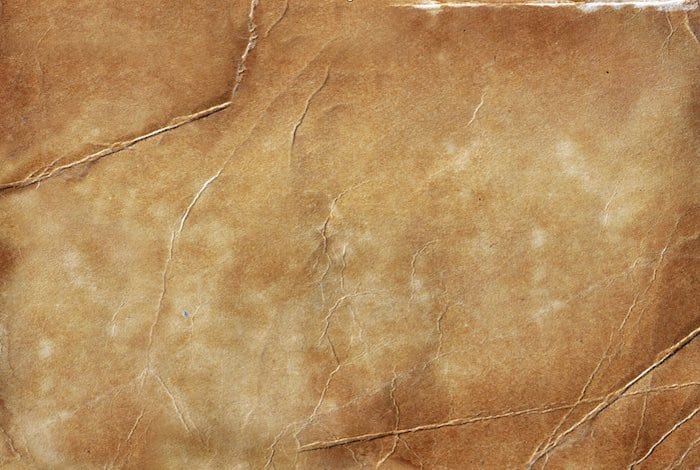 eponym
the person behind the name