Description
Legg-Calvé-Perthes disease (LCPD): avascular necrosis (AVN) of the proximal femoral head.
The disease is usually insidious in onset and may occur after an injury to the hip. It is most common in male children aged 4-10 years, unilateral in 90% of cases. In cases which are bilateral, the joints are involved successively, not simultaneously.
---
History
1897 – Disease was first described by Karel Maydl (1853–1903)
1909 – Henning Waldenström described a condition of the hip-joint in 10 children under the age of 9 years which he called 'the upper tuberculous focus in the collum'. He provided a more detailed report of the disease in his dissertation 'Die Tuberkulose des collum femoris im Kindersalte ihre Beziehungen zur Huftgelenkentzundung', expanded the number of cases to 12 and maintained a tuberculous cause.
1910 – independent of one another, three authors reported a hip disease in children with a symptomatic picture resembling that described by Waldenström. They believed the process as being unrelated to tuberculosis:
Arthur Thornton Legg: 5 cases between the ages of 5 and 8 years. Legg was most inclined to believe that the disease was caused by trauma because he had found such in all of his cases.
Jacques Calvé: Studied 500 radiographs of children being treated for tuberculosis of the hip joint – found 10 cases of non-tuberculous flattening and fragmentation of the femoral capital epiphysis. Common symptoms: hip pain, limping, restricted movement in the hip-joint especially in regard to abduction, and a palpable enlargement of the caput femoris.
Georg Clemens Perthes: 6 cases, one of which was bilateral. Perthes refuted the importance of trauma but opined the disease he termed 'Arthritis deformans juvenilis' was the result of an inflammatory process in the joint that had occurred during the years of infancy
---
Associated Persons
---
Alternative names
Perthes disease
Legg–Perthes disease
Calve-Legg-Perthes-Waldenstrom disease
Coxa plana
---
References
Maydl K. Coxa vara und Arthritis deformans coxae. Wiener klinische Rundschau 1897; 11:153.
Waldenström H. Der obere tuberkulöse Cullumherd. Zeitschrift für Orthopädische Chirurgie 1909; 24: 487–512.
Waldenström H. Die Tuberkulose des collum femoris im Kindersalte ihre Beziehungen zur Huftgelenkentzundung, Stockholm. 1910
Legg AT. An obscure affection of the hip-joint. Boston Med Surg J 1910; 162: 202–204. [Reprint: Clin Orthop Relat Res. 2006 Oct;451:11-3. PMID 17038923]
Calvé J. Sur une forme particulière de pseudo-coxalgie greffée sur des déformations caractéristiques de l'extrémité supérieure du fémur. Revue de chirurgie 1910; 42: 54–84
Perthes G. Über Arthritis deformans juvenilis. Deutsch Zeitschr Chir. 1910;107:111–159. [The classic: On juvenile arthritis deformans. 1910. Clin Orthop Relat Res. 2012 Sep;470(9):2349-68. PMC3830075]
Waldenström H. The definite form of the coxa plana. Acta Radiol 1:384–394.
Waldenström H. On coxa plana. Osteochondritis deformans coxae juvenilis. Leggs disease, maladie de Calvé, Perthes krankheit. Acta Chir Scand. 1923;55:577–590.
Waldenström H. The First Stages of Coxa Plana. Acta Orthopaedica Scandinavica. 1934;5:1-4, 1-34
Jonsäter S. A Histo-Pathologic and Arthrografic Study. Acta Orthopaedica Scandinavica. 1953;24:sup12, 1-98
Fornari ED, Karkenny A, Schulz J. Legg-Calvé-Perthes disease. Current Orthopaedic Practice. 2015;26(5):487-493.
Wenger DR, Pandya NK. A brief history of Legg-Calvé-Perthes disease. J Pediatr Orthop. 2011 Sep;31(2 Suppl):S130-6. [PMID 21857426]
Rampal V, Clément JL, Solla F. Legg-Calvé-Perthes disease: classifications and prognostic factors. Clin Cases Miner Bone Metab. 2017 Jan-Apr; 14(1): 74–82. [PMC5505718]
---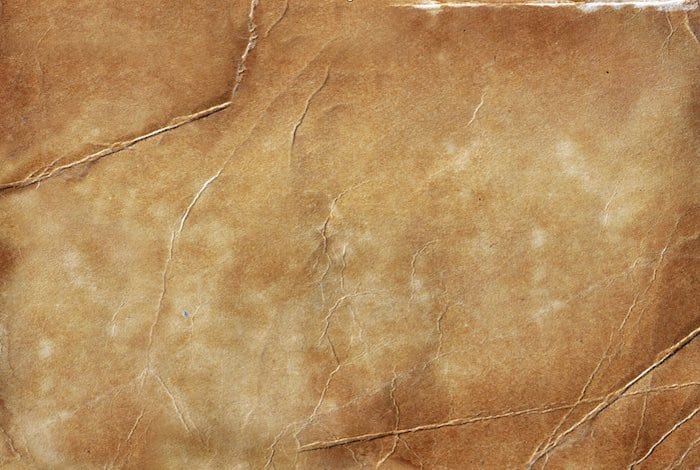 eponymictionary
the names behind the name